Seniors' free talk: African Film on Channel 4: Rod Stoneman in conversation
Seniors' free talk
African Film on Channel 4: Rod Stoneman in conversation
An overview of the role played by Channel 4 in promoting African cinema.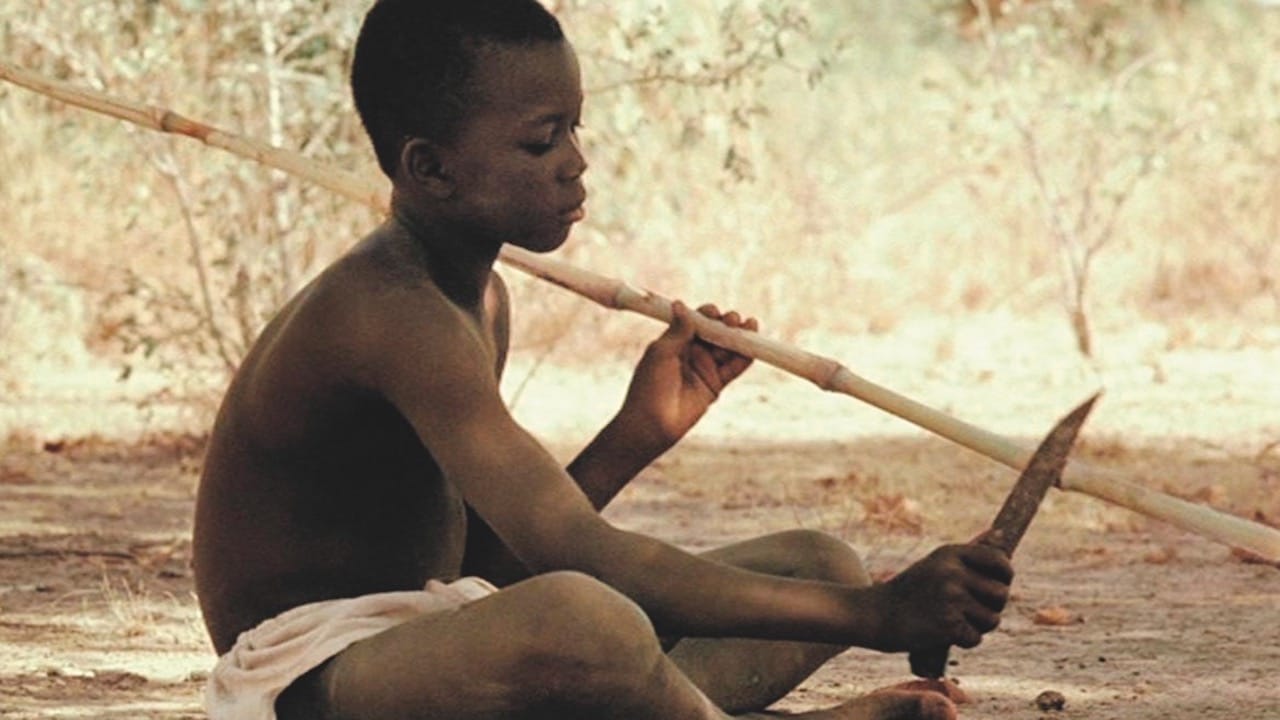 Total running time 120min
Working in the Independent Film and Video Department at Channel 4 in the 1980s, Rod Stoneman was involved in bringing African cinema to British television screens through Africa on Africa, Cinema of Three Continents and, with Alan Fountain, the magazine programme South. Through this role, he commissioned, acquired and provided finance for over 50 African feature films.
See the seniors' screening of Wend Kuuni + intro and seniors' paid matinee of In Front of Your Face.
See our Channel 4 season.
Free for over-60s (booking by phone or in person only), otherwise normal matinee price.