Seen & Heard
Daring Female Coming-of-Age Films
This season celebrates the women who are reclaiming their coming-of-age stories in cinema.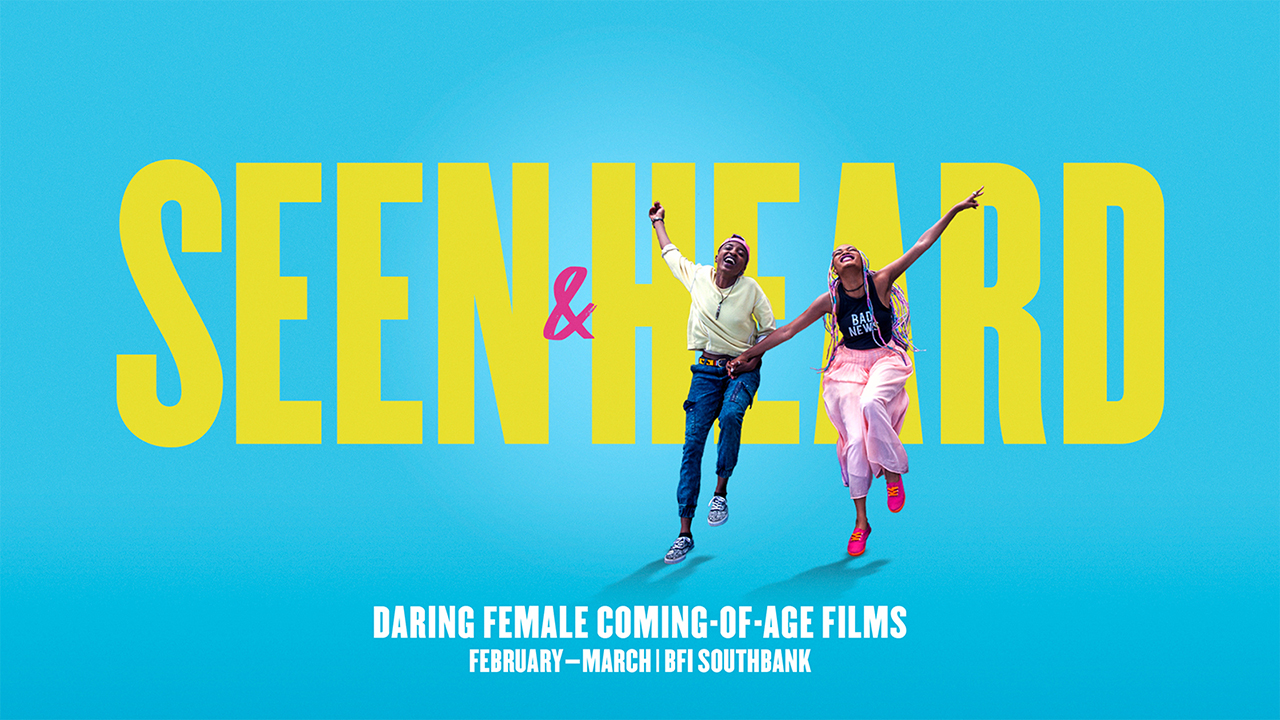 March
"Our perceptions of Marie Antoinette... are so different to the actual person... she was just this kid that got sucked into a weird situation'"
Sofia Coppola
Inspired by new release La Mif and the creative input the female cast had in the development of their characters and stories, our Seen & Heard season continues with further sensitive and truthful portraits of young women, and a celebration of the women bringing these stories to the screen. We include distinctive early works from acclaimed directors Cate Shortland and Céline Sciamma, alongside some of the most exciting voices to have emerged in recent years, such as Houda Benyamina, Nijla Mu'min and HIKARI. From a compassionate reimagining of an infamous 18th-century French queen to a realist ride with gen-Z New York skaters, these films explore a range of female coming-of-age experiences, united by the universal joys and pains of growing up.
Kimberley Sheehan
Want more?
See screenings of La Mif.