Seen & Heard
Daring Female Coming-of-Age Films
This season celebrates the women who are reclaiming their coming-of-age stories in cinema.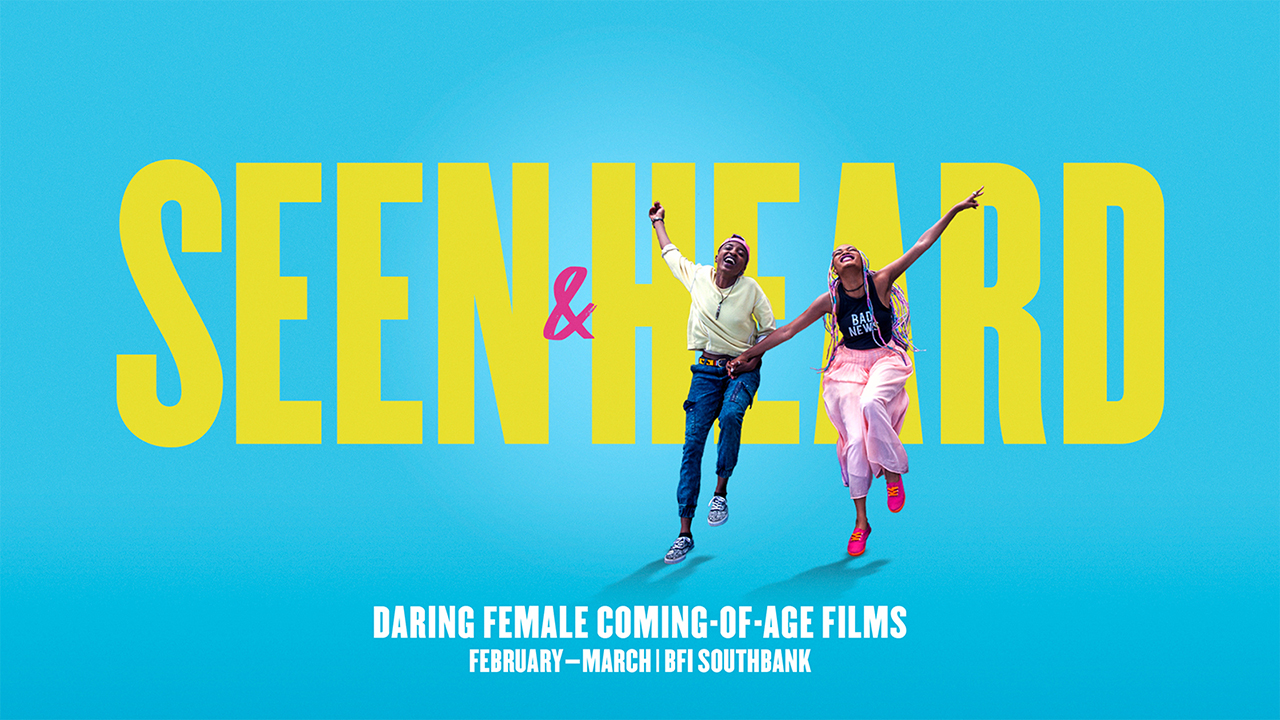 "I've met so many women and girls that could see that story and feel like 'that was my story too'"
Catherine Hardwicke on Thirteen
At the heart of new release La Mif is a creative collaboration between director and cast, in which the young actresses were heavily involved in the development of their characters and stories – an approach not dissimilar to the one taken by Sarah Gavron in the British film Rocks in 2019. Both La Mif and Rocks have roots in Catherine Hardwicke's Thirteen, which Hardwicke co-authored with the then 14-year-old Nikki Reed to create a raw portrayal of teenage life. This two-month season showcases these authentic portraits while exploring snapshots of growing up in different cultures across the globe. Some of these stories are extreme, others are completely grounded in everyday realities for young women. Here there are no mean-girl cheerleaders, precocious Lolitas or magical makeovers, just searing, realistic portrayals of complex, adolescent young women experiencing the intense pleasures and pains of growing up.
Kimberley Sheehan
Want more?
See screenings of La Mif and our Galentine's Day films.
Coming in March: Marie Antoinette, Water Lilies, Skate Kitchen and more...