Martin Scorsese
A season of films and shorts by a passionate cinephile and one of the most influential American directors of his generation.
See Martin Scorsese curates, our season of films personally selected by the director, and lovingly restored by The Film Foundation.
See also a special screening of Taxi Driver with BBC Concert Orchestra conducted by Robert Ziegler at the Southbank Centre.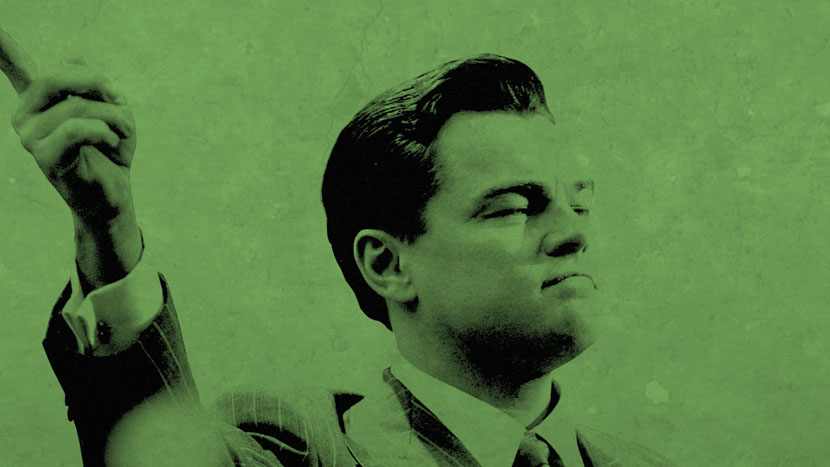 Introduction
Even in his earliest films, Scorsese, a devout cinephile since childhood, displayed a keen desire to marry form with content. His long, complex camera movements, often staccato editing and meticulous attention to colour, décor and music all serve meaning, whether revealing his characters' inner lives or articulating their relationship to their surroundings. In passing, meanwhile, he often pays tribute to movies he loves. Scorsese's oeuvre has always been profoundly personal; initially he drew on memories of growing up in Little Italy – not least the colourful combination of Catholicism and criminality – but even when he looked further afield for material, both his fictions and his documentaries spoke of his own passions and interests. It is, surely, this deep engagement which gives Scorsese's work its distinctive energy, its consistent inventiveness and its singular cinematic beauty.
WANT MORE?
See the 10-week BFI course on Martin Scorsese's Films and Influences.
BFI are releasing dual-format editions of Alice Doesn't Live Here Anymore and Who's That Knocking at my Door? in March 2017.
See screenings of Silence, GoodFellas, a family screening of Hugo (3D), and the latest Future Film Recommends.
Media partners



Promotional partner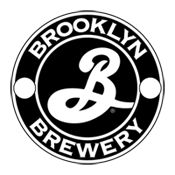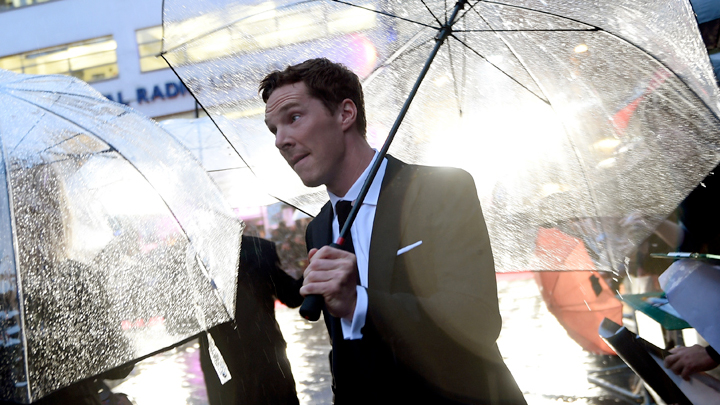 BFI Membership
Join now for priority booking and ticket discounts.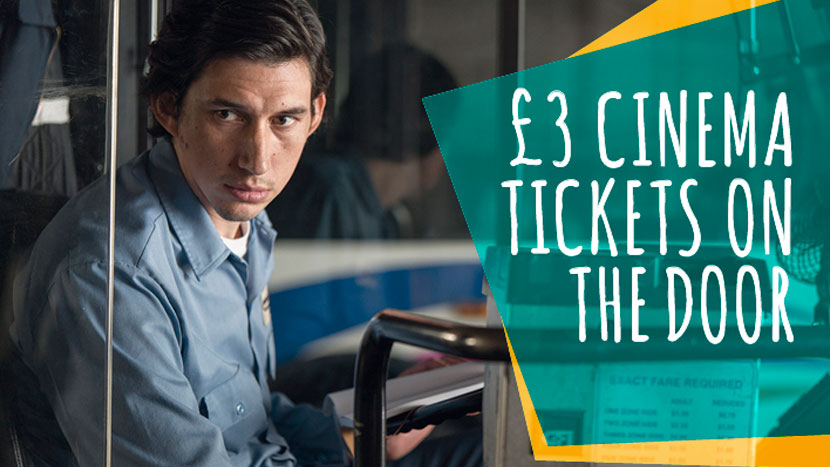 25 and under
If you're aged 16 to 25, head down to BFI Southbank and grab on the door tickets for just £3.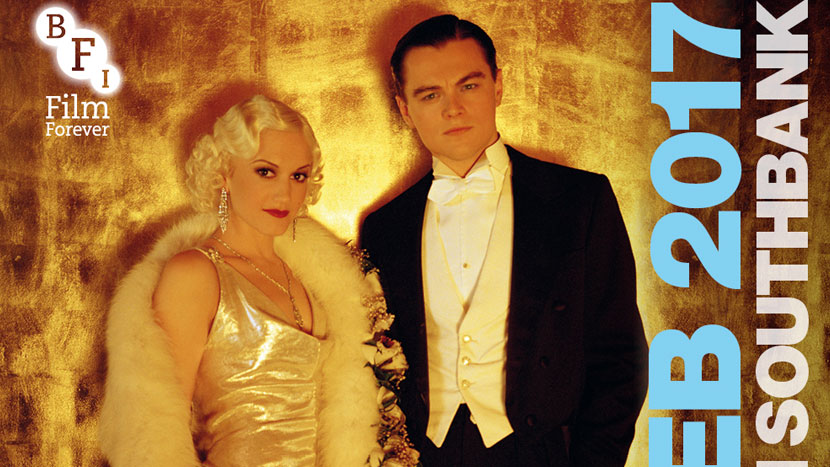 Digital BFI Southbank Guide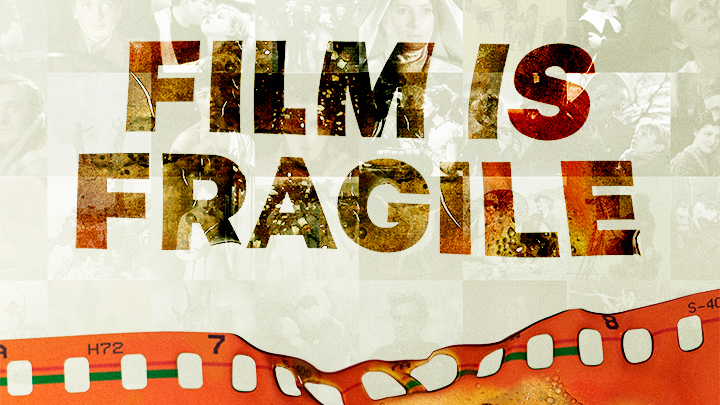 Help protect our nation's film collection.