TV preview: The Sandman + panel and Q&A with Neil Gaiman and Tom Sturridge
TV preview
The Sandman
+ panel and Q&A with creator Neil Gaiman and actor Tom Sturridge
The world premiere of Neil Gaiman's much anticipated dark fantasy series.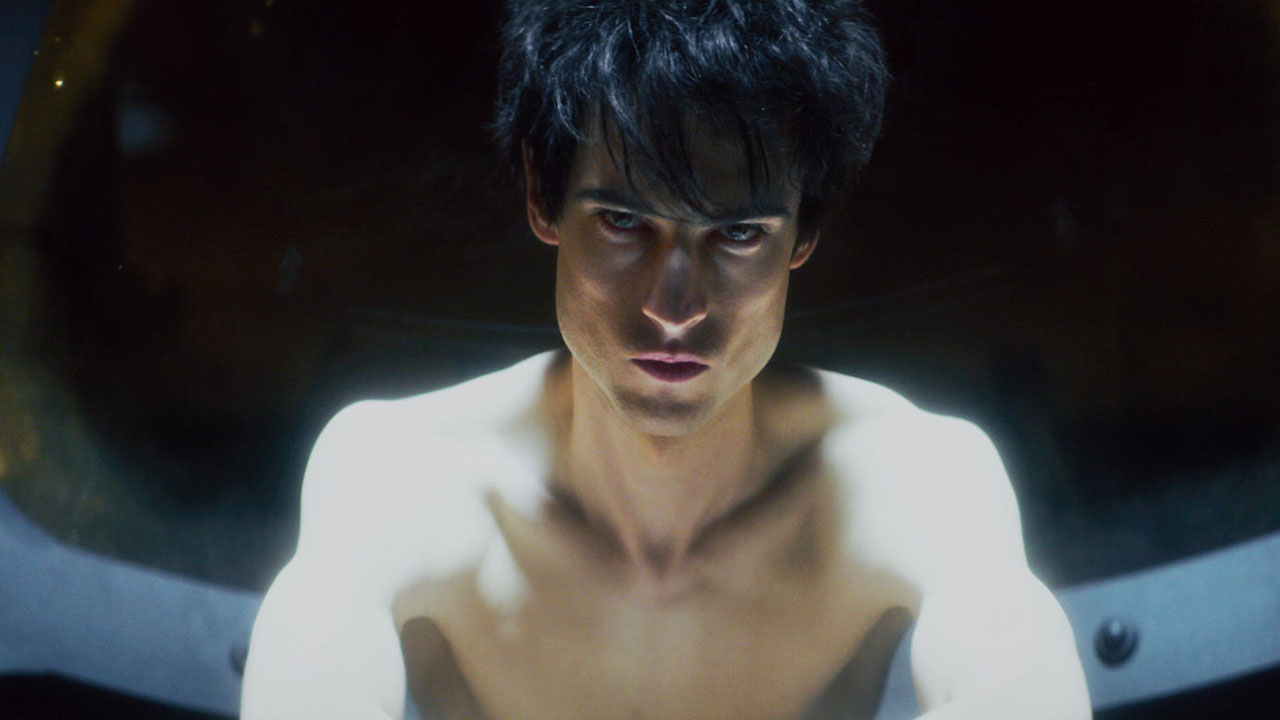 Director

Mike Barker

With

Tom Sturridge, Gwendoline Christie, Vivienne Acheampong, Boyd Holbrook

Netflix 2022. Total running time 135min

Episodes 1 and 2 (90mins)
The Sandman is a new dark fantasy Netflix series, based on The Sandman comic book series created for DC by Neil Gaiman (Good Omens, Coraline). A rich blend of modern myth and dark fantasy in which contemporary fiction, historical drama and legend are seamlessly interwoven, The Sandman follows the people and places affected by Morpheus, the Dream King, as he mends the cosmic - and human - mistakes he's made during his vast existence. Join us for the world premiere of this much anticipated series and to hear from Neil Gaiman himself and cast members.
Check back here for updates on panel attendees.
Tickets £18, concessions £14 (Members pay £2 less).