African Odysseys
Sambizanga
+ discussion
A moving portrait of daily life on the cusp of a devastating civil conflict in Angola.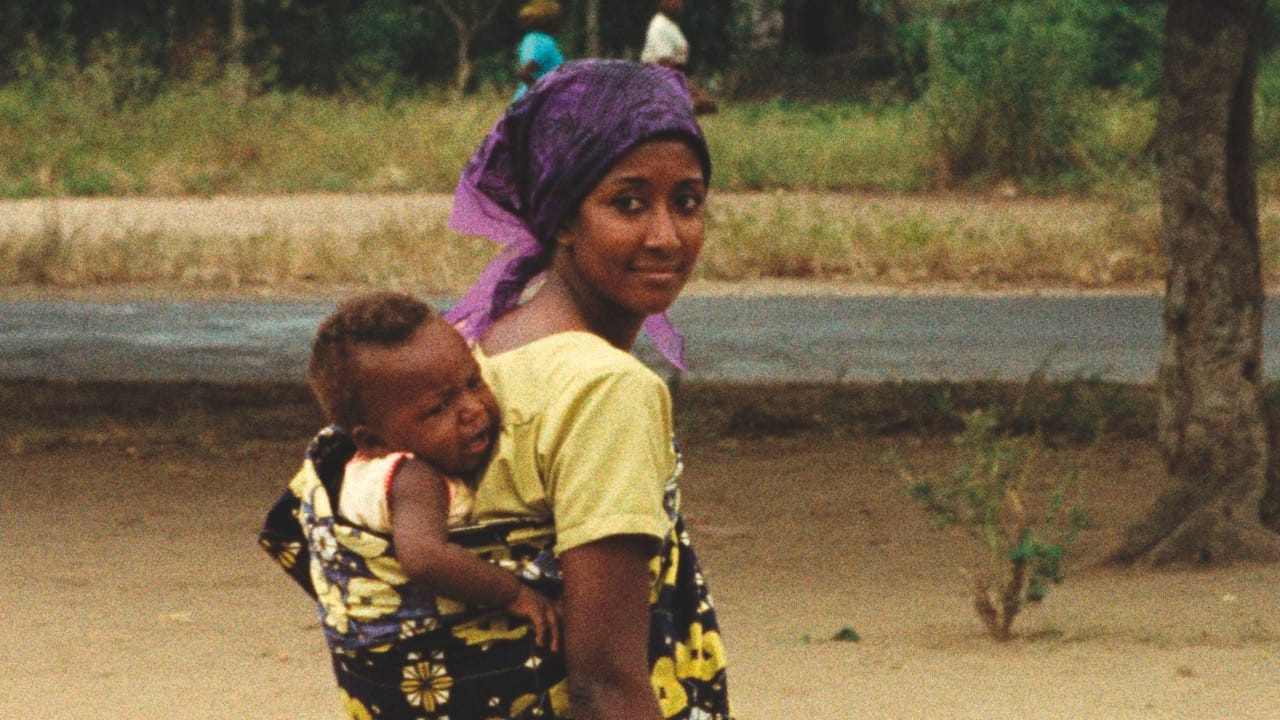 Director

Sarah Maldoror

With

Elisa Andrade, Domingos de Oliveira, Jean M'Vondo

Angola-France 1972. 97min

Digital 4K restoration

Portuguese-Lingala withEnglish subtitles
Anti-colonial struggle is vividly captured in this realistic adaptation of José Luandino Vieira's 1961 novella 'A vida verdadeira de Domingos Xavier' ('The Real Life of Domingos Xavier'). Unfolding in the weeks leading up to the inception of the guerrilla war for independence (it was actually shot in neighbouring Congo while the liberation struggle still raged), Sambizanga charts the desperate search of a young mother for her husband following his arrest. This passionate drama illustrates the cruelty of the Portuguese administration alongside the courage and sacrifice of ordinary Angolans during colonial rule. Following in the footsteps of the great Ousmane Sembène, Sarah Maldoror began working in theatre and later studied with the Moscow Film Academy under renowned director Mark Donskoi.
Restored by Cineteca di Bologna and The Film Foundation's World Cinema Project at L'Image Retrouvée (Paris) from the 35mm original negatives, in association with Éditions René Chateau and the family of Sarah Maldoror. Funding provided by Hobson/Lucas Family Foundation. This restoration is part of the African Film Heritage Project, an initiative created by The Film Foundation's World Cinema Project, the FEPACI and UNESCO – in collaboration with Cineteca di Bologna – to help locate, restore and disseminate African cinema.
Tickets £6.50