Anime Classics Part 1
Royal Space Force: The Wings of Honneamise
Oritsu Uchugun: Oneamisu no Tsubasa
Over time, Royal Space Force has become a classic title in the history of anime and is a complex, enthralling piece.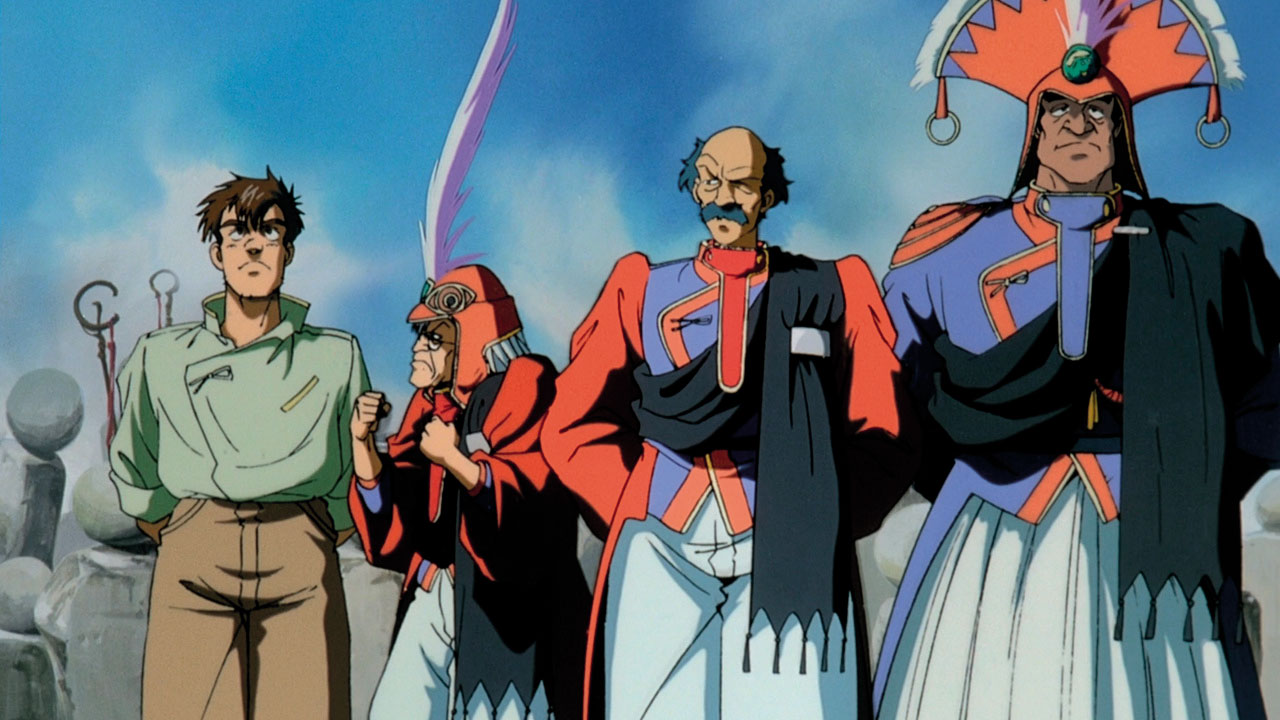 Director

Hiroyuki Yamada

With the voices of

Leo Morimoto, Mitsuki Yayoi, Kazuyuki Sogabe

Japan 1987. 121min

Digital

Certificate

15

English subtitles
In an alternative world we follow a would-be astronaut as he joins a small, disenfranchised group, the Royal Space Force. Known as much for its troublesome genesis as for the completed film itself, RSF is nevertheless an impressive work that, despite some troubling positioning in relation to gender and sexual violence, is extremely rewarding as a pre-digital anime that builds imaginative and visually complex worlds. It also marks the debut of Studio Gainax, in partnership with games giant Bandai, and boasts a score with input from Ryuichi Sakamoto.
Contains explicit imagery of sexual violence.