Rope
Hitchcock's thrilling tale of two men who hope to get away with murder.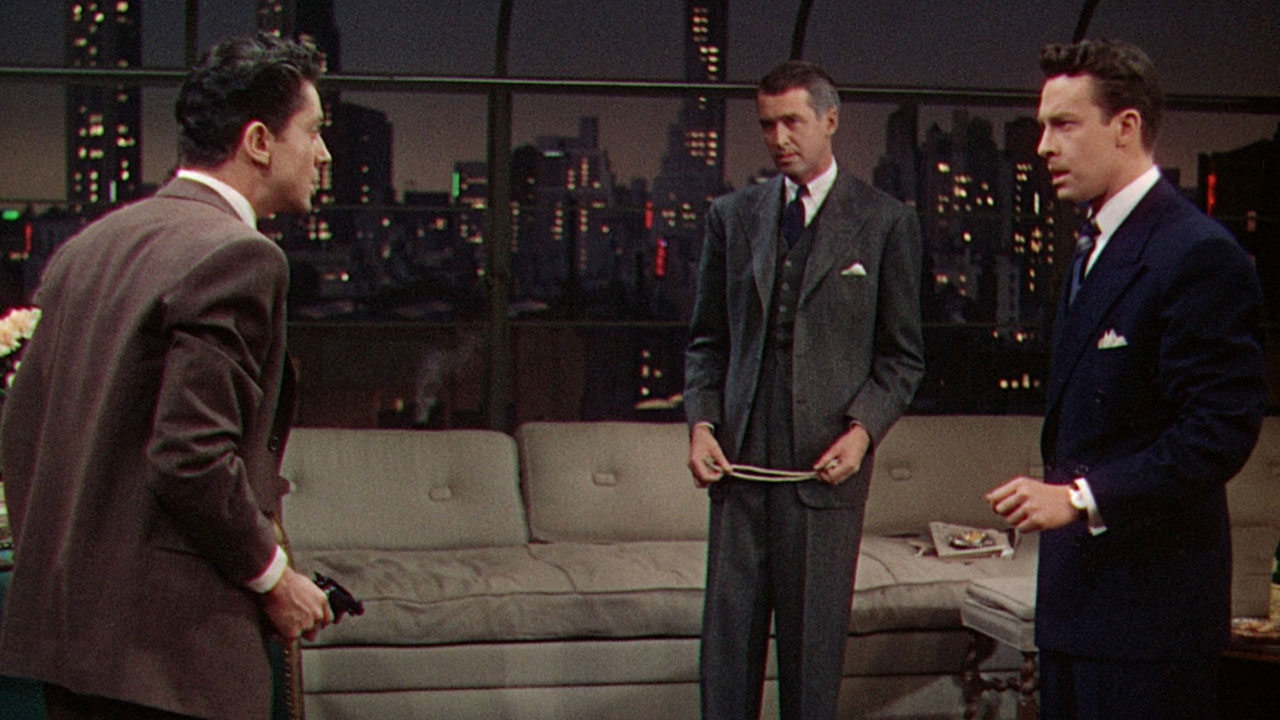 Director

Alfred Hitchcock

With

James Stewart, John Dall, Farley Granger

USA 1948. 80min

Digital

Certificate

PG
Hitchcock's audacious film sets out to prove there's no such thing as getting away with murder, even if the central couple Brandon and Philip arrogantly believe they can. With the coded language and looks between the two men more than hinting at a love that was illicit in 1948, the tension rises as their perfect plan starts to unravel. Will it just be one murder before the night is through?