Rome, Open City + intro by lecturer and writer Dr Julia Wagner
Rome, Open City + intro by lecturer and writer Dr Julia Wagner
Rome, città aperta
Rossellini's powerful drama about resistance, resignation and betrayal in Rome under the German Occupation.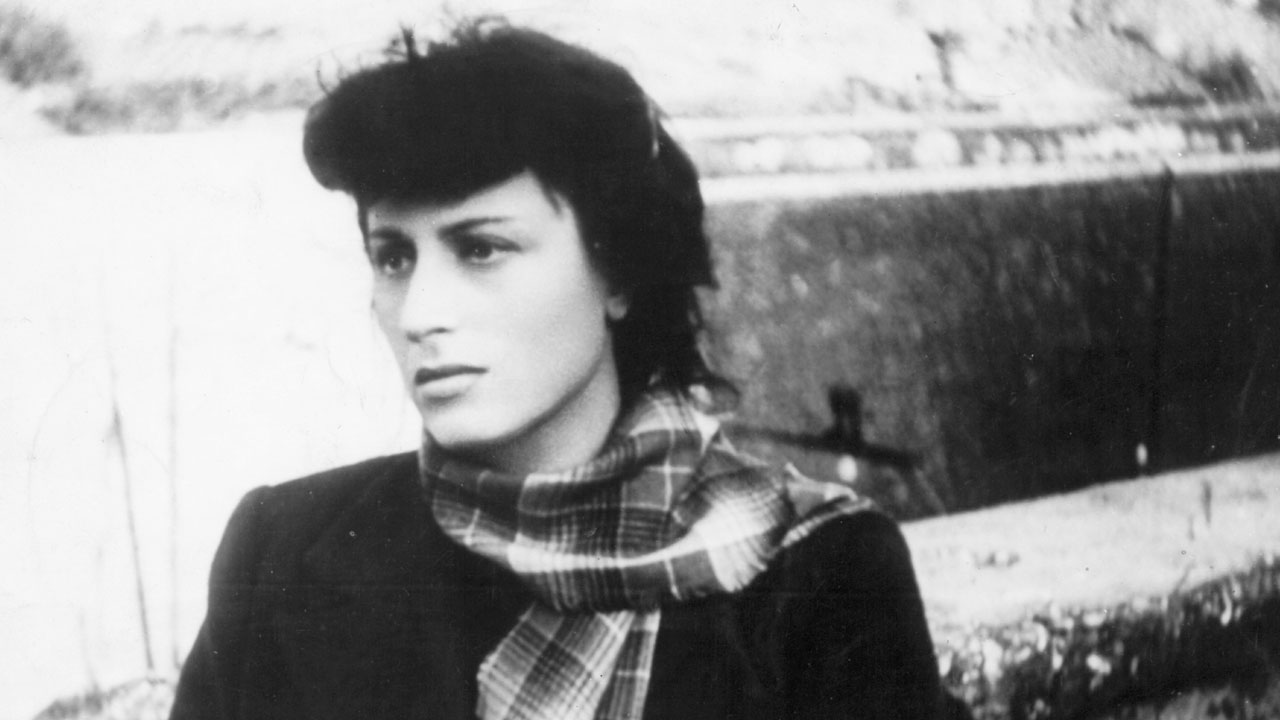 Director

Roberto Rossellini

With

Anna Magnani, Aldo Fabrizi, Marcello Pagliero, Maria Michi

Italy 1945. 103min

Digital

Certificate

12A

English subtitles
Rossellini – 'father of the French New Wave' – was, according to Truffaut, an influence on his work; for three years he worked as an assistant to the Italian, who was the first person to read the script for The 400 Blows. This powerful drama, shot at the end of WWII, depicts the German Occupation, taking in the experiences of Resistance fighters, traitors, black marketeers and ordinary citizens.
Also available on BFI Player
See another screening of this film.