Of Sin and Salvation: The Cinema of Robert Bresson
For all their simplicity, economy and reserve, the films of Robert Bresson have an extraordinary emotional intensity and austere beauty.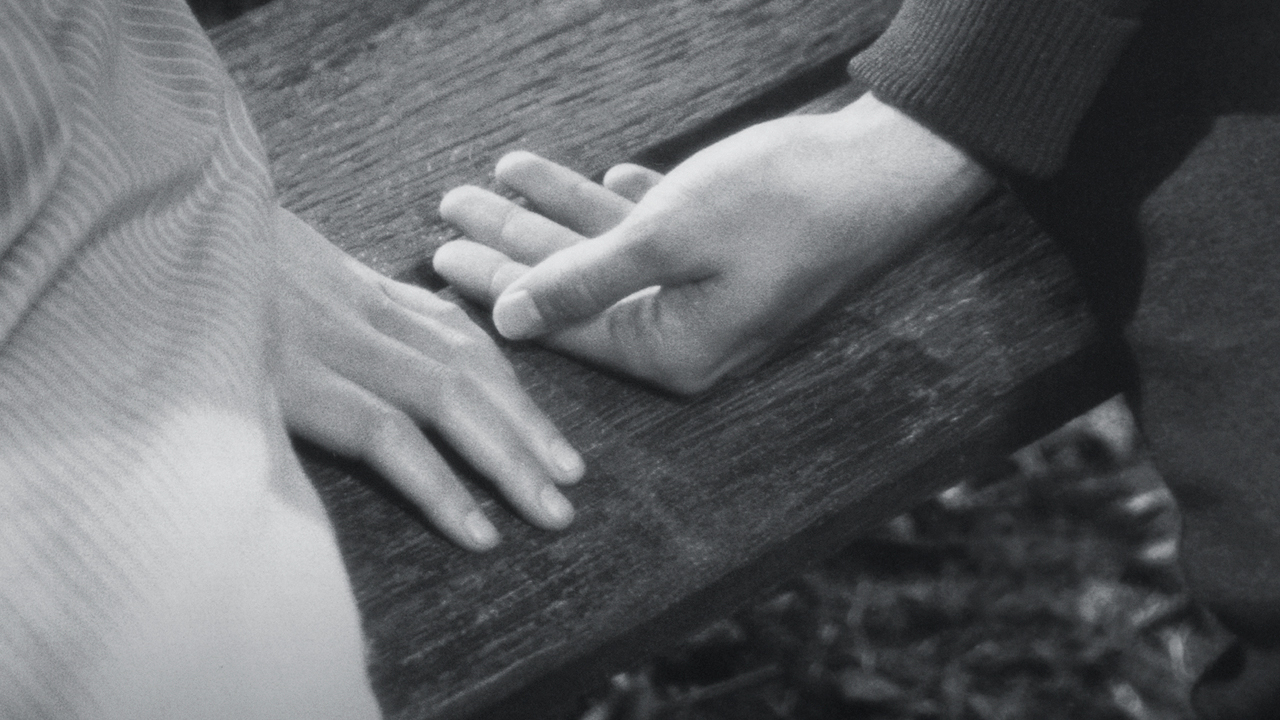 'I'd rather people feel a film before understanding it'
– Robert Bresson
A devout Catholic, Bresson repeatedly returned to tales of transgression, redemption and grace. Mostly made with non-professional actors (whom he discouraged from emoting), they centre on protagonists striving to make sense not only of the world they inhabit but of their own thoughts, feelings and deeds. To this end, Bresson developed a highly distinctive style, a meticulous, methodical sequencing of shots and counter-shots focused on taciturn but watchful characters looking at one another, objects and actions in the hope of better understanding their predicament. The elliptical, essentialist rigour of his cinema does not preclude epiphanies: Bresson's imagery – like his expressive use of sound – often sticks in the mind. Moreover, his close attention to physical details has a rare power in illuminating, even for non-believers, the many mysteries of inner lives.
Geoff Andrew, season programmer
Re-release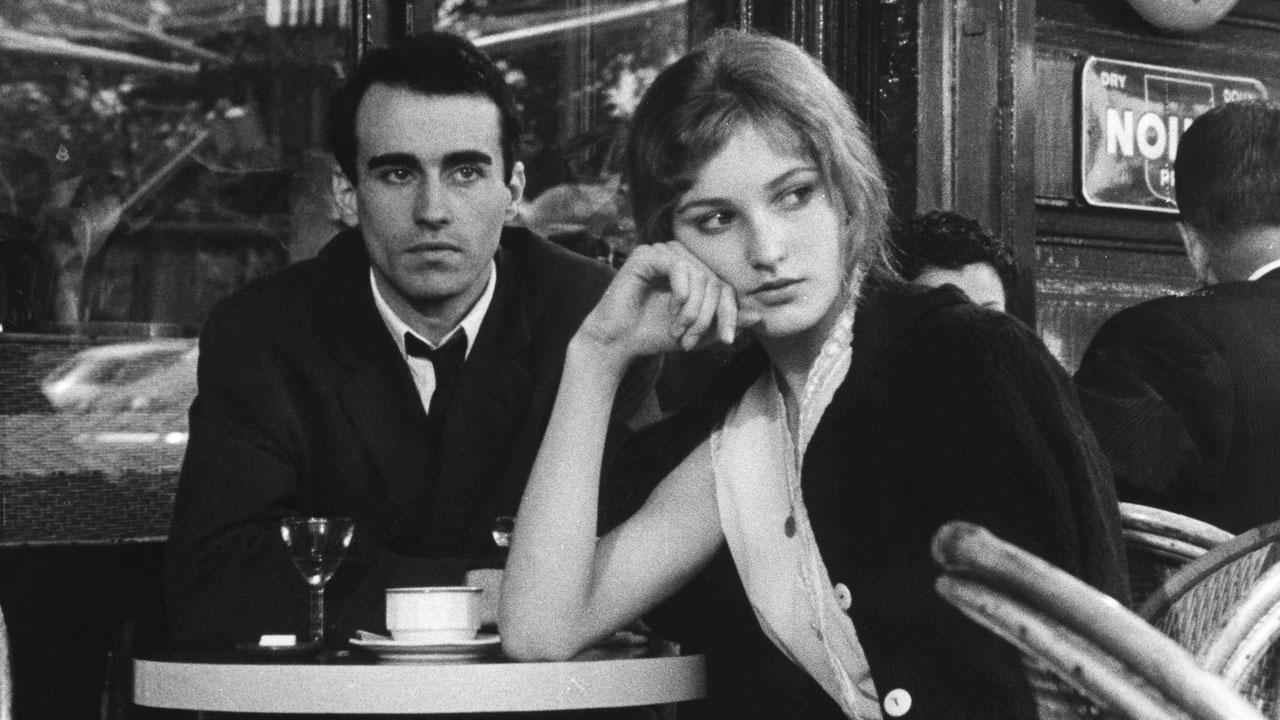 Pickpocket
Bresson's hugely influential study of a petty thief in late 50s Paris is one of his most widely acclaimed films.
Read more
Want more?
See June's Big screen classics.