Riddim Moves – A Dancehall day event
Riddim Moves – A Dancehall day event
A celebration of the music and moves of dancehall culture.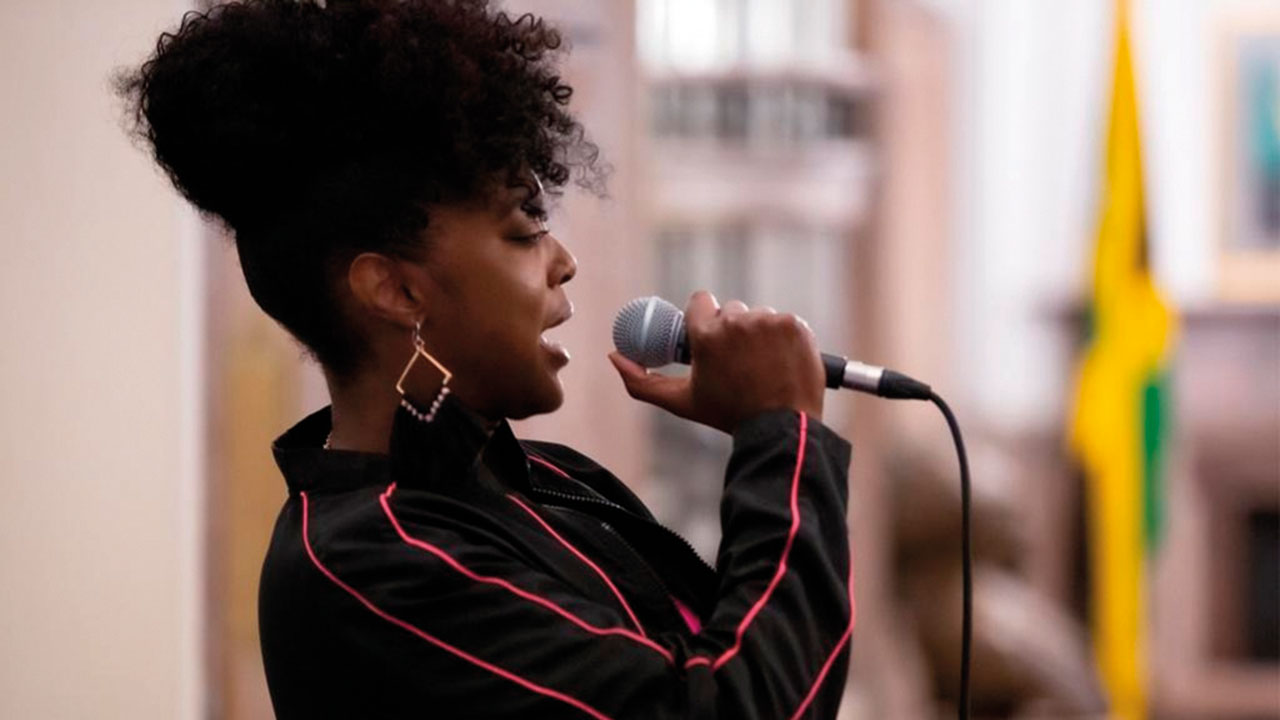 Photograph: sierragemmedia.org
Riddim Moves is a unique day of reggae/dancehall culture presented through films, talks, live performances, lecture demonstrations and discussions. It will feature some of the UK's leading dancehall experts and practitioners, including Ashdon 'Crazy Legz' Smith, Shelaine Prince, DHK Shortman, Miss Rose, Stush and Outzida, Natural Mystic, Nzinga Soundz and Dr. 'H' Patten. Riddim Moves will illustrate the history, context and global impact of one of Jamaica's most spectacular and dynamic music and dance forms.
The day includes a screening of:
Bruk Out
Director

Cori Wapnowska

USA 2017. 69min Total event unning time 300min
Dancehall Queens from around the world come to Kingston to be the Best of the Best.
Tickets £6.50
Schedule:
13:00 Opening Presentation by Dr. 'H' Patten
14:00 Screening of Bruk Out
15:10 Comfort Break
16:00 Live Performance and Panel Discussion
18:00 Event ends
Presented in partnership with 'H' Patten Dance Theatre and Maestro7 Creative Management Consultancy.
Programme Advisor: June Reid
Sponsored by the Windrush Foundation.