The Responder panel + Q&A with Martin Freeman, Tony Schumacher and Laurence Bowen
The Responder panel
+ Q&A with Martin Freeman, Tony Schumacher and Executive Producer Laurence Bowen
Cast and creatives discuss this uncompromising and challenging series.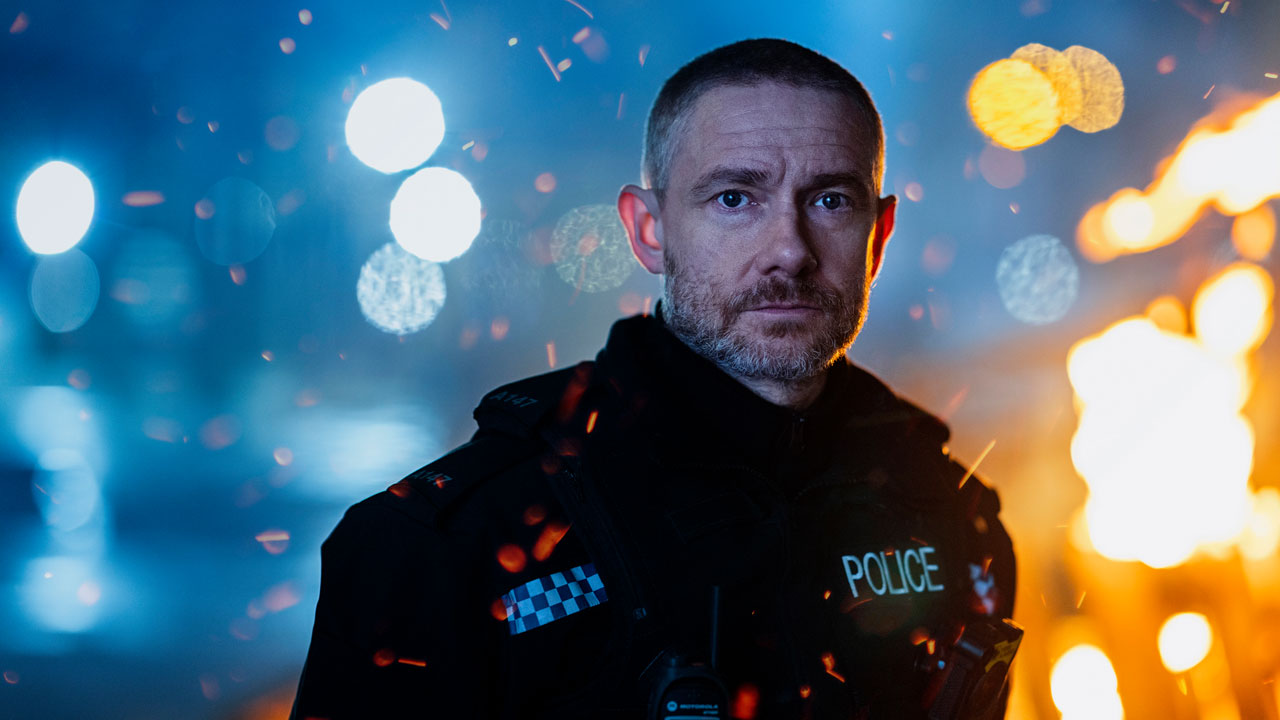 Viewers loved The Responder for its authenticity and unflinching realism. Written by ex-police officer Tony Schumacher, the series held a mirror up to the emotional extremes of life on the front line of British policing, sometimes darkly funny, sometimes painfully tragic, always challenging. Martin Freeman excels as Chris, a crisis-stricken, morally compromised, urgent response officer tackling a series of night shifts on the beat in Liverpool. Join Martin, Tony and Laurence as they discuss this remarkable series.
Tickets £25, concs £20 (Members pay £2 less).