Relaxed screenings
Relaxed screenings are presented each month for those in the neurodiverse community, their assistants and carers.
BFI Southbank has been awarded the National Autistic Society's Autism Friendly Award.

Find out more about all films screening with subtitles, subtitles for the D/deaf and those experiencing hearing loss, audio description, and relaxed screenings.
Relaxed screening guide
Download our Relaxed screening guide.
Tickets
Tickets can be booked in advance either online, by calling (020 7928 3232) or emailing the box office (box.office@bfi.org.uk).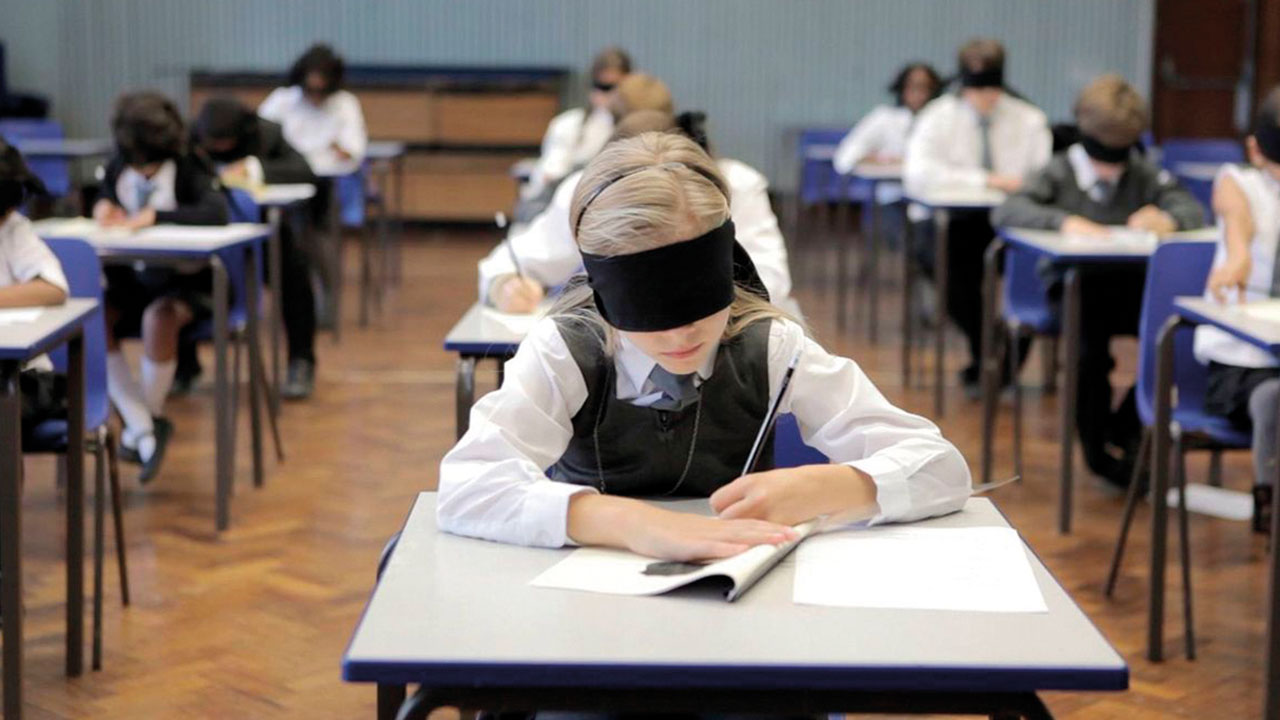 Frequencies (AKA OXV: The Manual) + intro and discussion
A pulsating puzzle-box mystery set in a parallel world, from British director Darren Paul Fisher.
Monday 30 May 18:10 NFT3
Find out more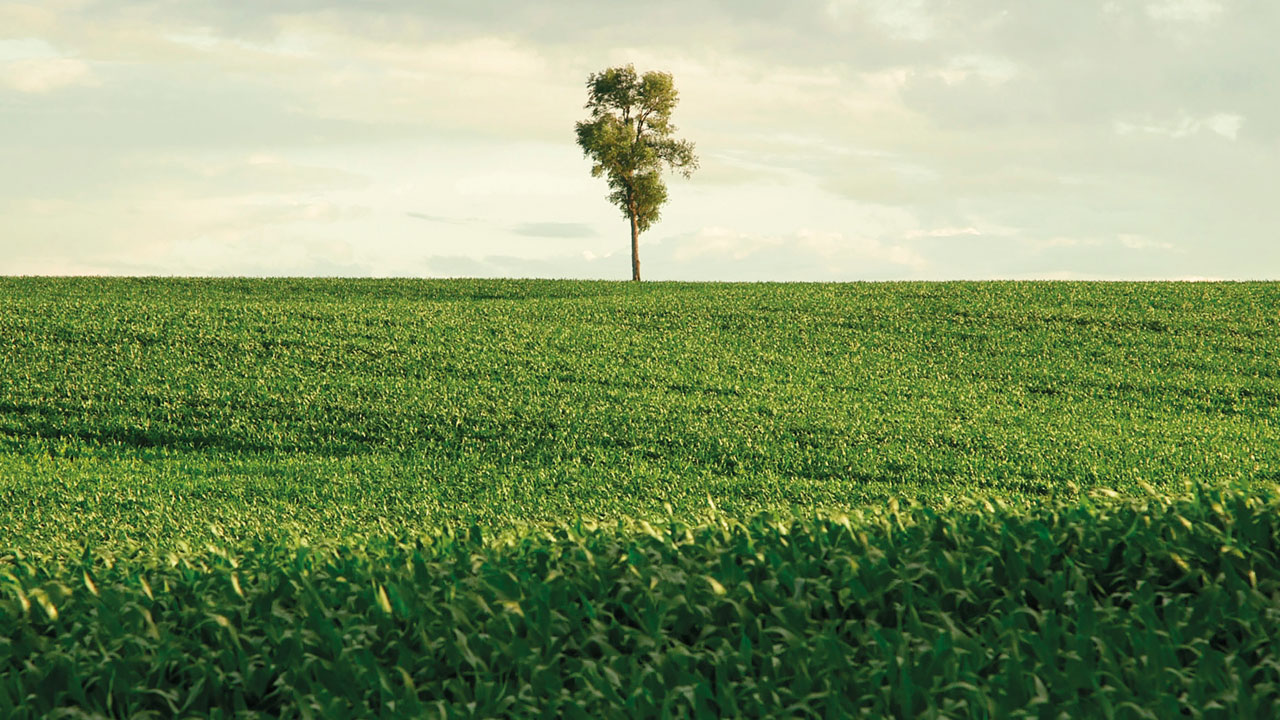 In Pursuit of Silence + intro and discussion
Exploring the words of Lao Tzu, 'silence is a source of great strength', this documentary encourages us to really observe the world around us.
Monday 27 June 18:20 NFT3
Find out more
May, June and July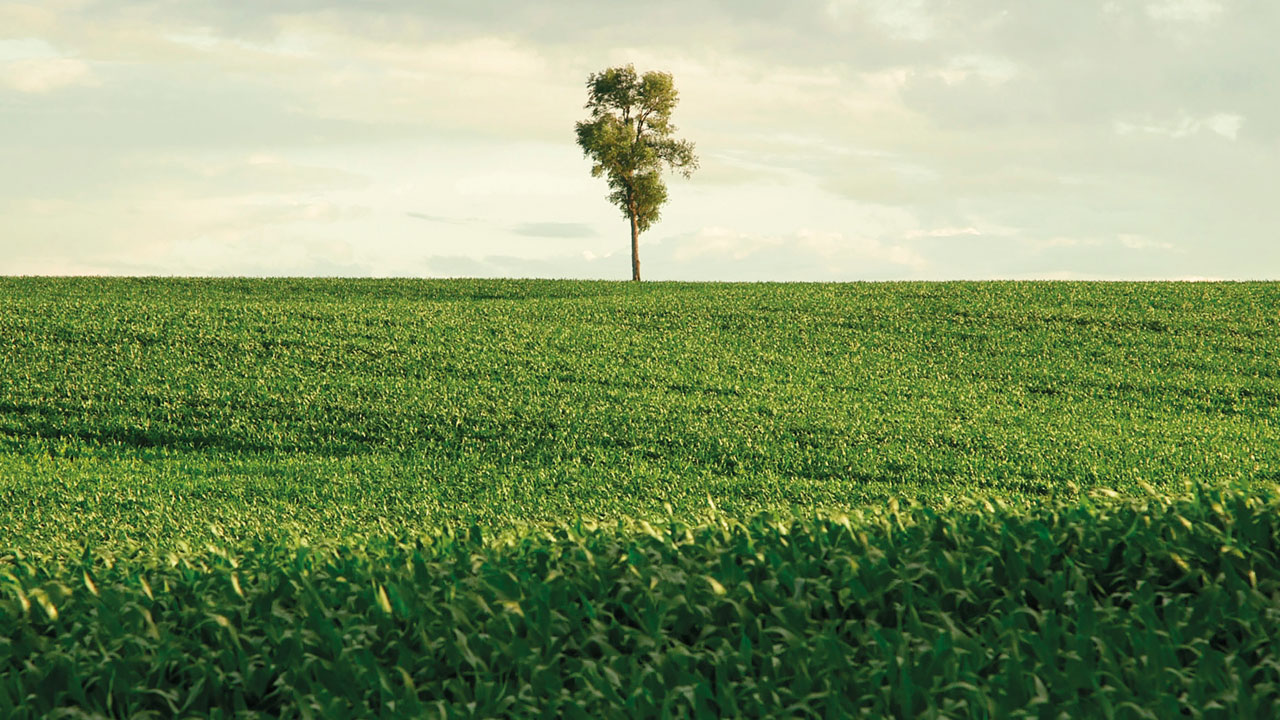 Relaxed series: Natural Connections
A three-film series curated by Benjamin Brown consisting of a diverse mix of drama, documentary and science-fiction that explores difference and the sensory effects the ambient sights and sounds of nature can have upon both body and mind.
Find out more
Relaxed Screening adjustments
Our Relaxed Screening adjustments take into account our COVID safety plan.
Seating
Customers can select their seats when they arrive in the auditorium.
You may sit with your family/friendship group or there are some single seats if you prefer.
Please leave space between yourself and other groups and retain your selected seats for the duration of the performance if possible.
Face coverings
We expect you to wear a face covering if you are able to.
Refreshments
You are welcome to take refreshments into the cinema but no hot food please.
For information on BFI Bar & Kitchen and BFI Riverfront please see our Food and drink page.
Before the screening
Doors will open 30 minutes before the screening start time.
No trailers will be shown.
The programme will be introduced.
During the screening
Our house lights will remain on a low level throughout the screening, and the volume will be turned slightly down.
You will be able to leave the auditorium and return during the screening.
You will be able to make noise.
We provide a quiet space for you to use near the auditorium.
In line with government guidelines and our building Covid safety audit the situation remains subject to change. Please check this page for updates.
Getting around BFI Southbank
If you would like to prepare for your visit to BFI Southbank you may find this video produced by Carousel, who support learning disabled artists, helpful to watch. We hope this will help make your visit more enjoyable.
Some aspects of the customer journey at BFI Southbank will have changed due to government regulations and our Covid safety policy. More information can be found on our reopening page.