Regular programme
Explore our regular programme of world cinema, archive and experimental film.
African Odysseys
Inspirational films by and about the people of Africa, from archive classics to new cinema and docs.
Art in the Making
Celebrating diverse artistic forms, movements and makers.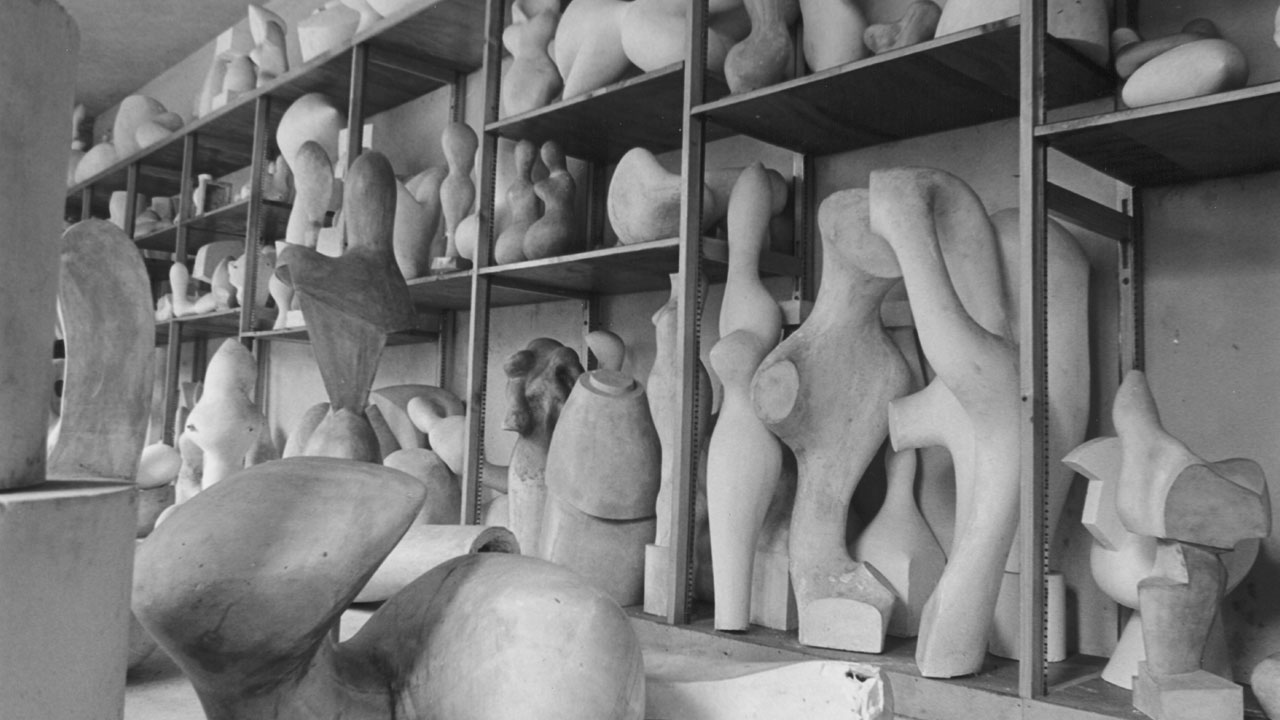 Europe After the Rain: Dada and Surrealism + intro by BFI Curator Steven Foxon
Mick Gold's documentary is as creative and thrilling as the art movement itself.
Read more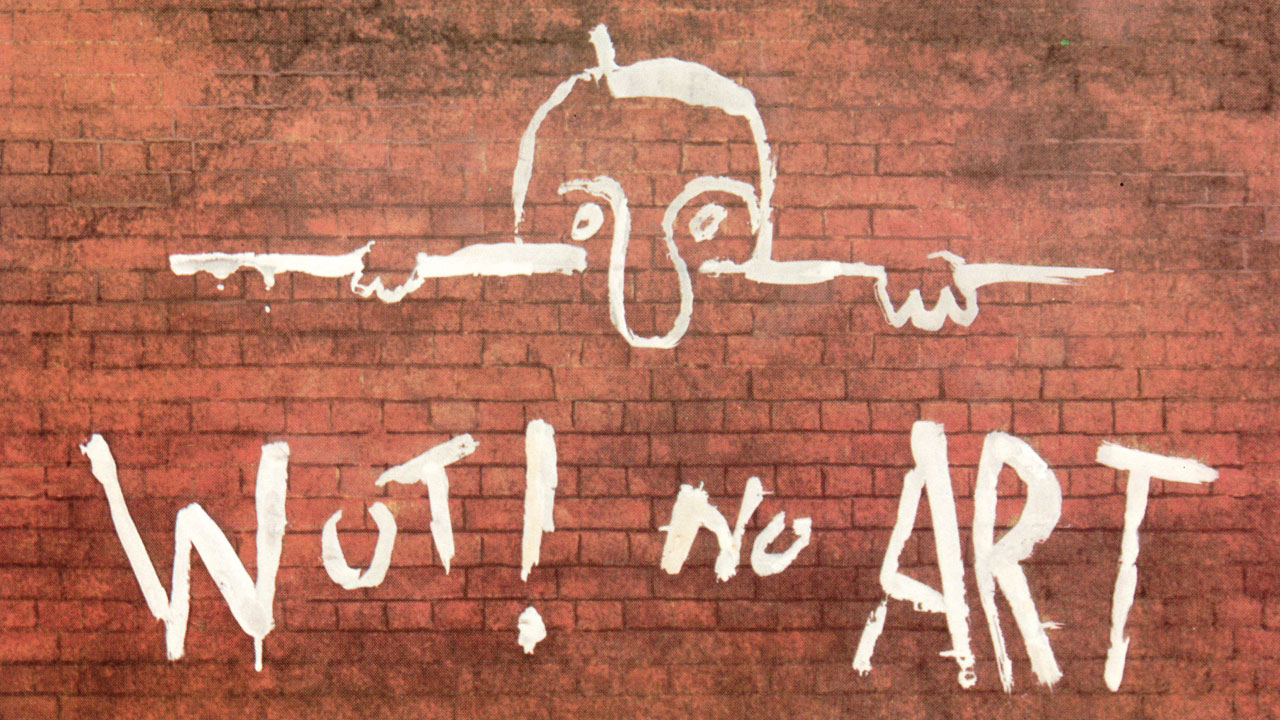 Wot No Art? + intro by BFI National Archive Curator Steve Foxon
A documentary exploring, and interrogating, the art and architecture of the post-war years (1945-51).
Read more
Experimenta
Convention-breaking artist film and alternative moving-image culture.
Film Wallahs
Showcasing new South Asian and world cinema, from documentary to drama.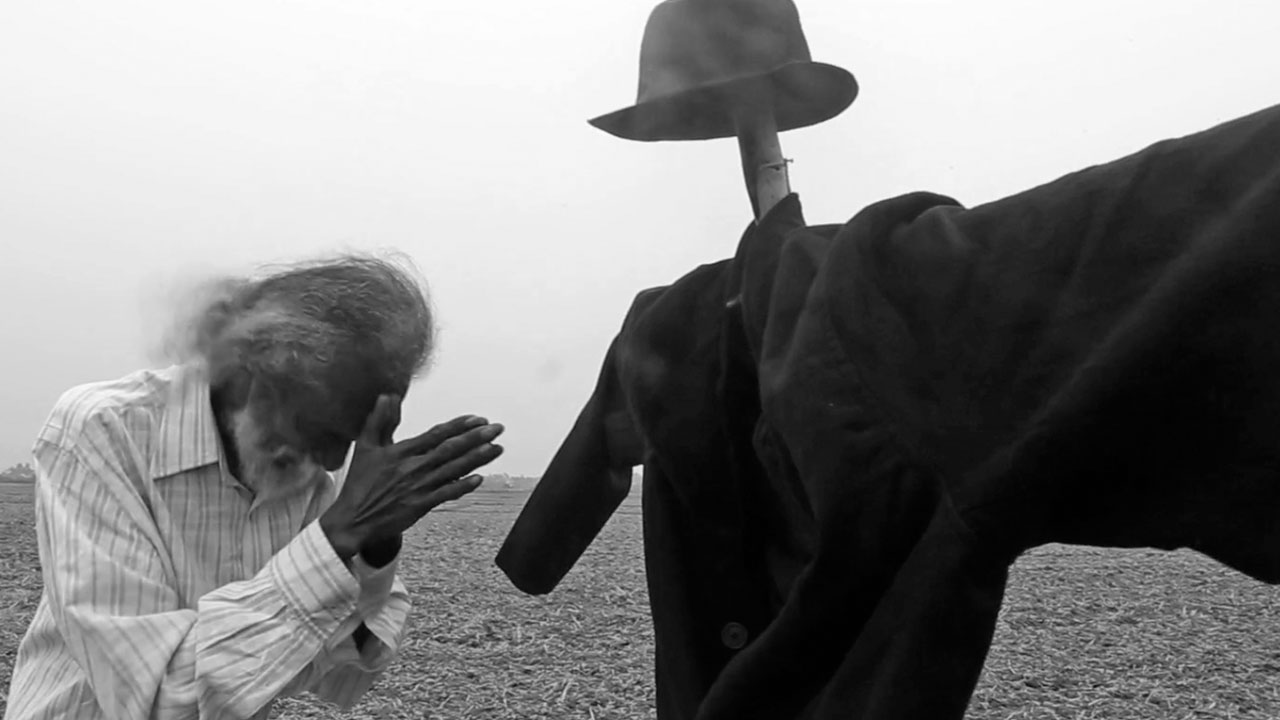 Adieu Godard + intro
A quirky dark comedy about a village elder's obsession with the films of Jean-Luc Godard.
Read more
BFI Flare
LGBTQIA+ films and events.
Projecting the Archive
Rediscovered British features from the BFI National Archive.
Seniors
Free and paid matinees, and talks for the over-60s.
Silent Cinema
The best international restorations, often with a live musical accompaniment.
Terror Vision
The darker side of cinema; films that will horrify and astound.
Bug
A perfect synergy of comedy, music videos and adventures on the internet.
Woman with a Movie Camera
We celebrate women's contribution to cinema and spotlight female stories.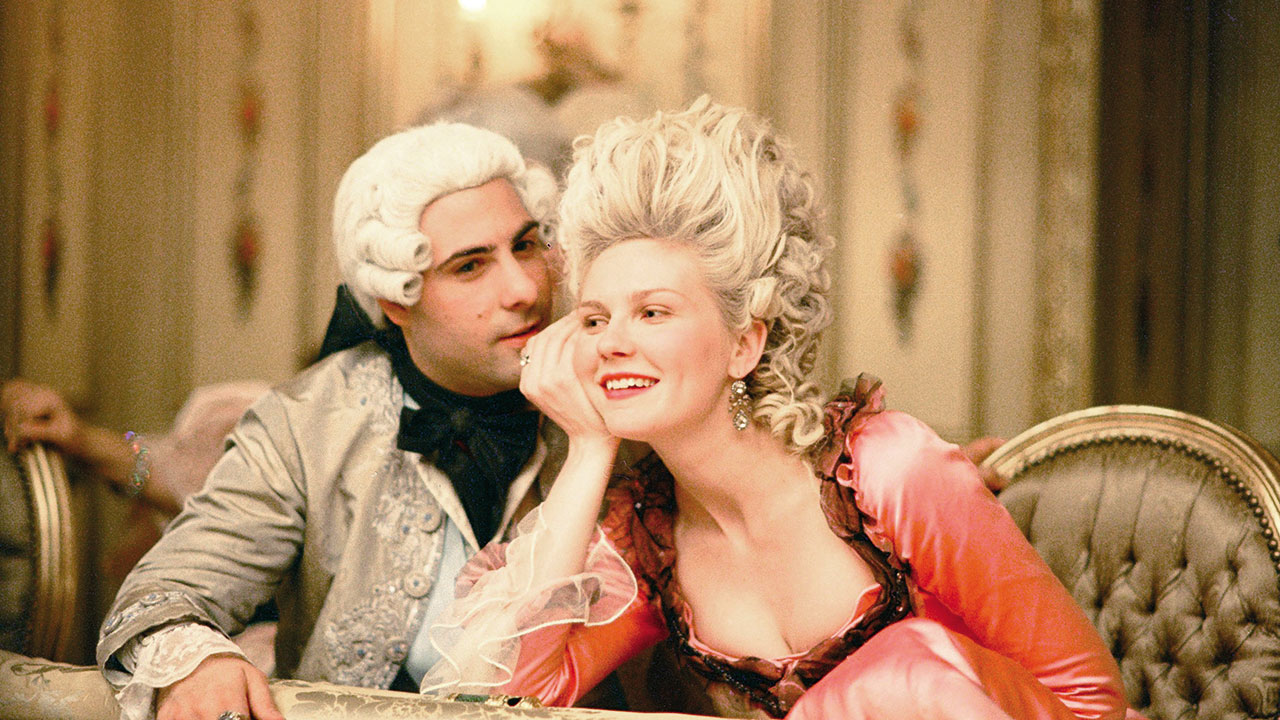 Book Launch: Sofia Coppola: Forever Young + To Die For + The Bling Ring, introduced by Hannah Strong
A double-bill of films celebrating Sofia Coppola and her inspirations, followed by a Sofia Coppola-themed after party.
Read more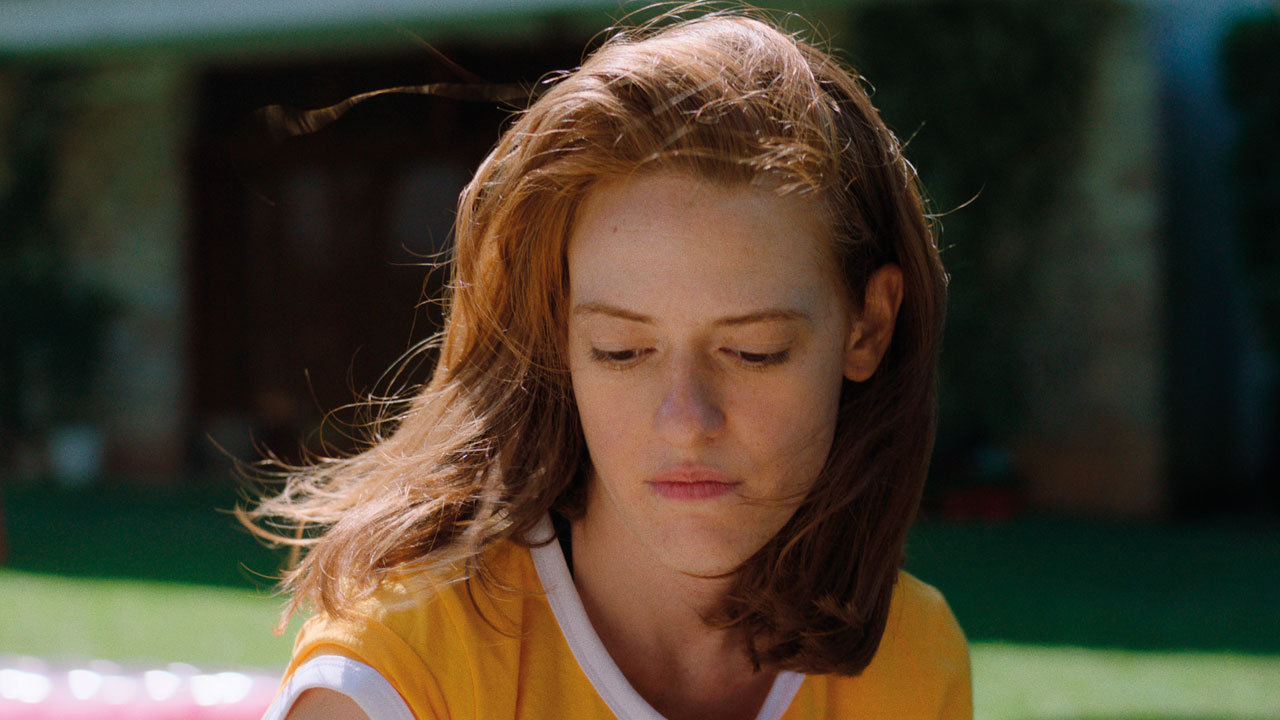 Preview: Moon, 66 Questions + Q&A with writer-director Jacqueline Lentzou
A poetic and original study of a father-daughter relationship.
Read more