From Jamaica to the World: Reggae on Film
We celebrate the music of a country that has continually punched above its weight on the international stage.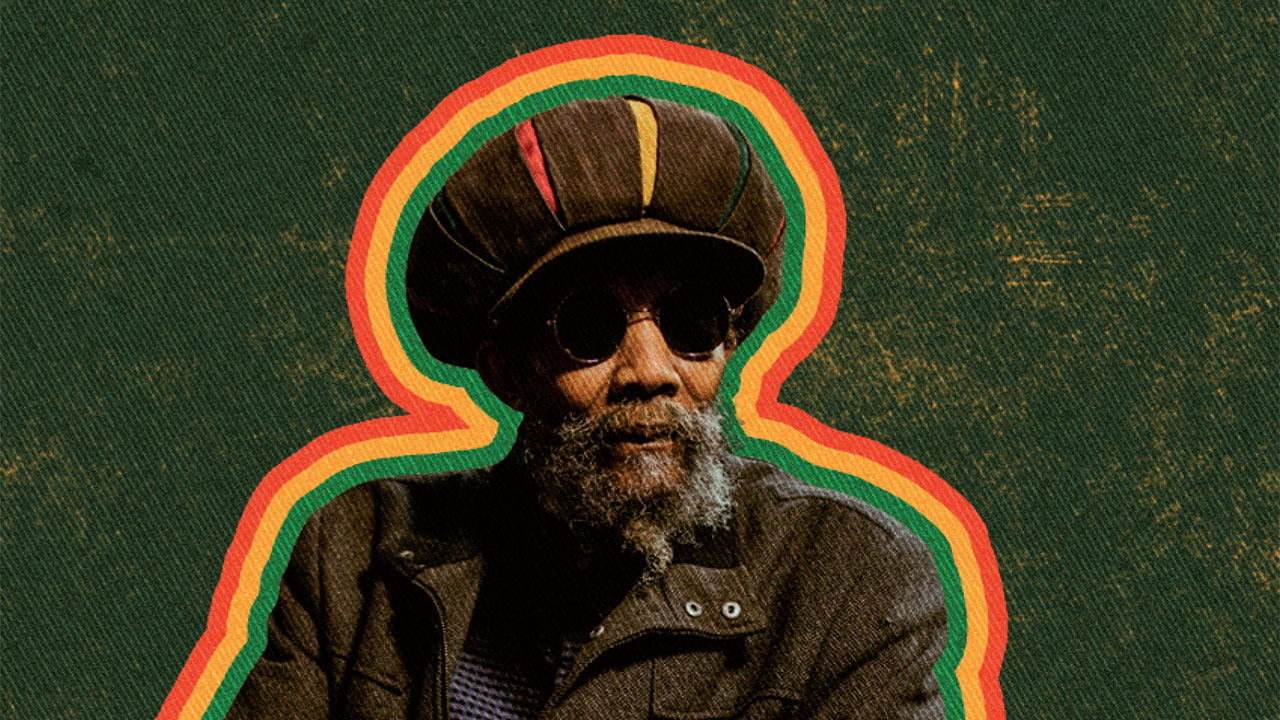 'Don't bury your thoughts, put your vision to reality'
– Bob Marley
August 2022 marks 60 years of Jamaican independence from Great Britain, a period in which the new nation remade itself culturally and creatively as well as politically. From the moment the Union Flag was lowered for the final time original Jamaican music blossomed as ska gripped Jamaica to define this proud new era. Luckily for us, so much of what was created on the island was captured on film – either by the burgeoning Jamaican industry or interested outsiders keen to investigate wha' g'wan. This season covers all aspects of that culture, from sprinting, political unrest and the life of Marcus Garvery to a wealth of films and music, including the 50th anniversary re-release of The Harder They Come.
Lloyd Bradley, curator
Releases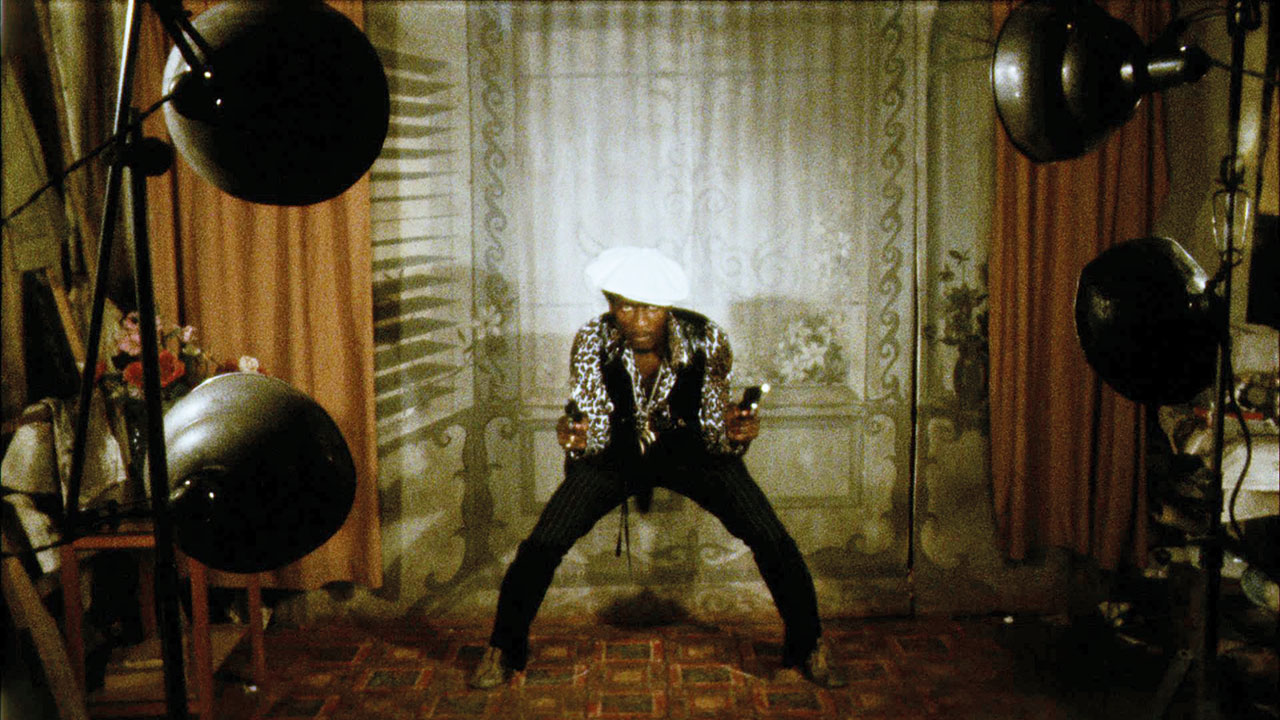 The Harder They Come
Jimmy Cliff brings a knockout soundtrack and charisma aplenty to this classic crime drama.
Read more
Promotional partners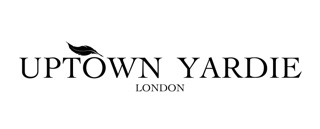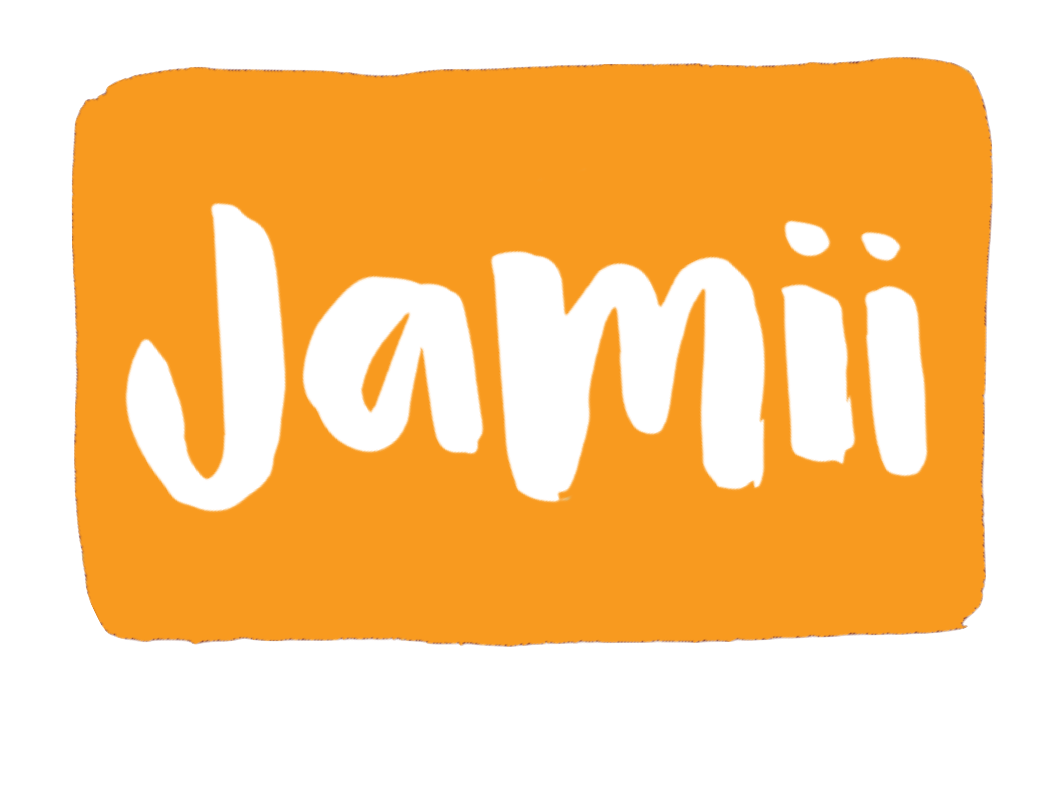 Marketplace for Black British creators
This season is presented by African Odysseys, which celebrates its 15th anniversary in 2022.