Reggae Futures
A discussion on the present state and future of a music that has become a powerful cultural force.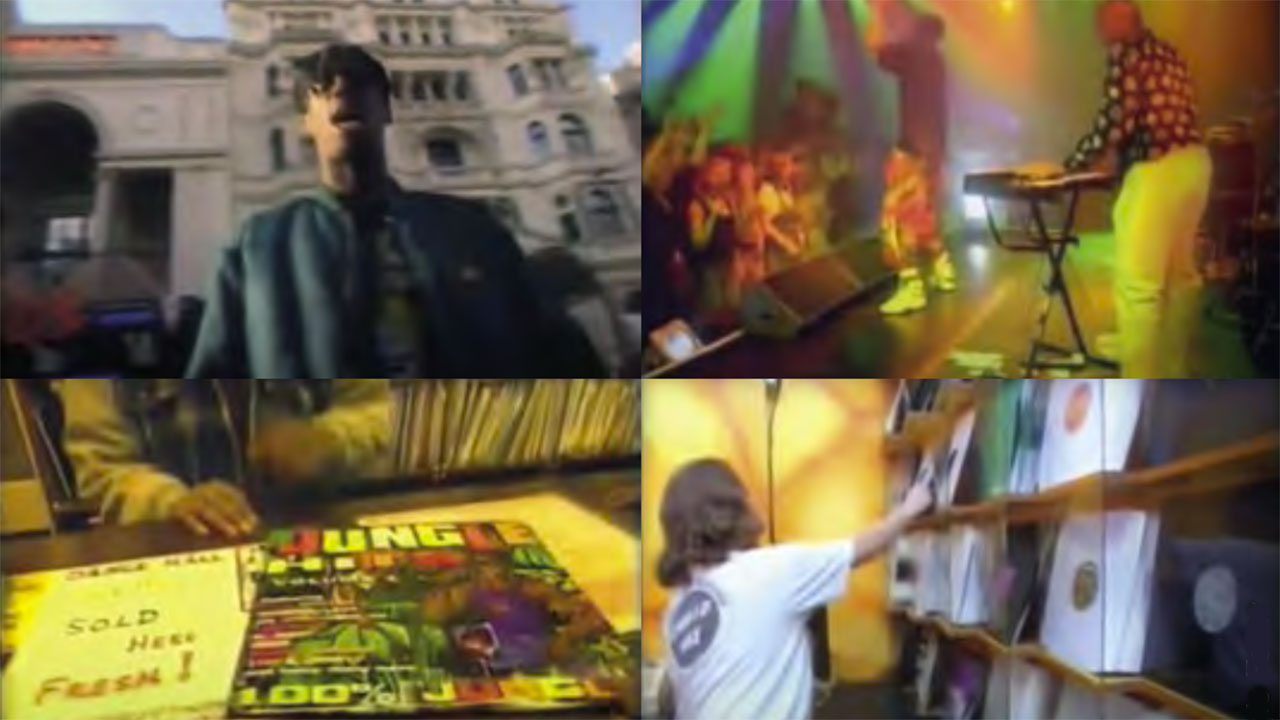 Total running time 180min
A defining factor of reggae over the decades has been how, as the music perpetually shifts, the sound system culture remains constant; what began as Jamaican has adapted to new audiences and environments but always stayed true to itself. Nowhere is this more pertinent than in the UK. Reggae Futures celebrates the uniquely British approach to contemporary reggae. With a selection of film extracts (incl. Jungle Fever, 1994, BBC. 28mins), join author and season curator Lloyd Bradley, along with a panel of Black British music's finest, to celebrate the best of this musical revolution and contemplate where it might go next.
Tickets £6.50