Refugee Week
This Refugee Week we're inviting you to explore the theme of 'Healing'. A celebration of community, mutual care, and the human ability to start again 20 to 26 June.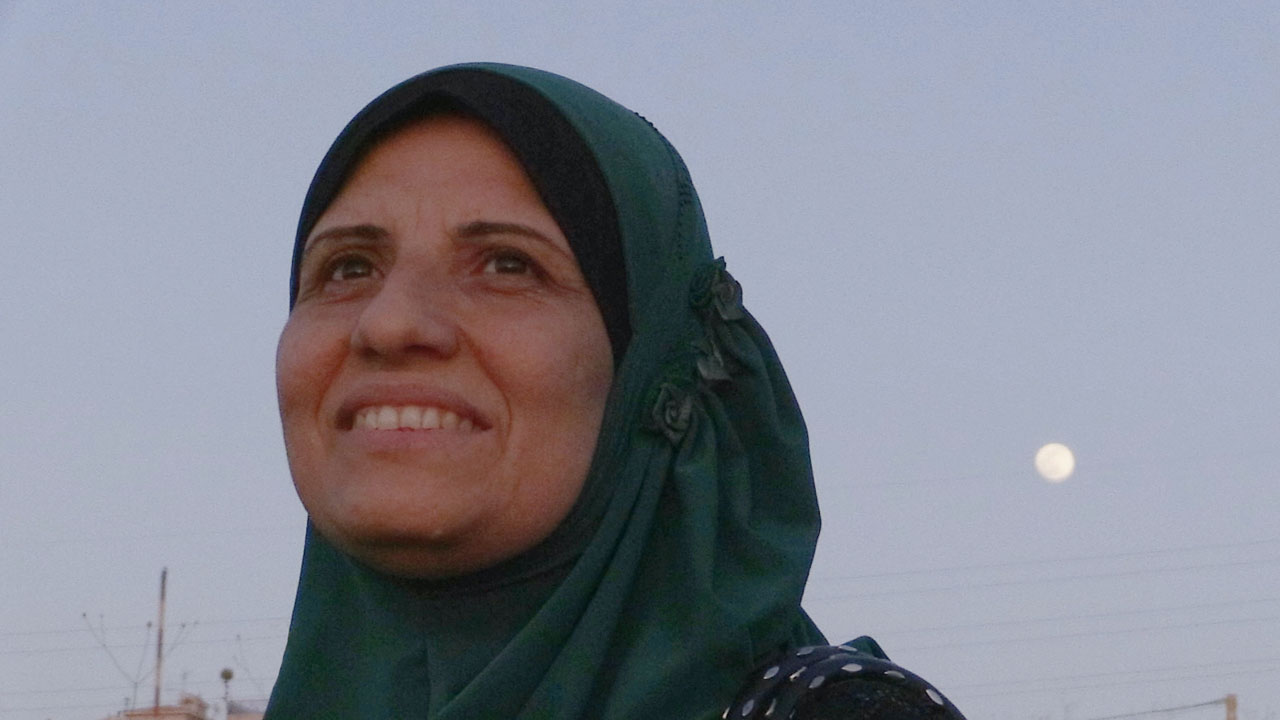 Fadia's Tree + Q&A with director Sarah Beddington and special guest (TBA)
This striking documentary follows a Palestinian refugee in Lebanon and her ambition to reconnect with her ancestral homeland.
Read more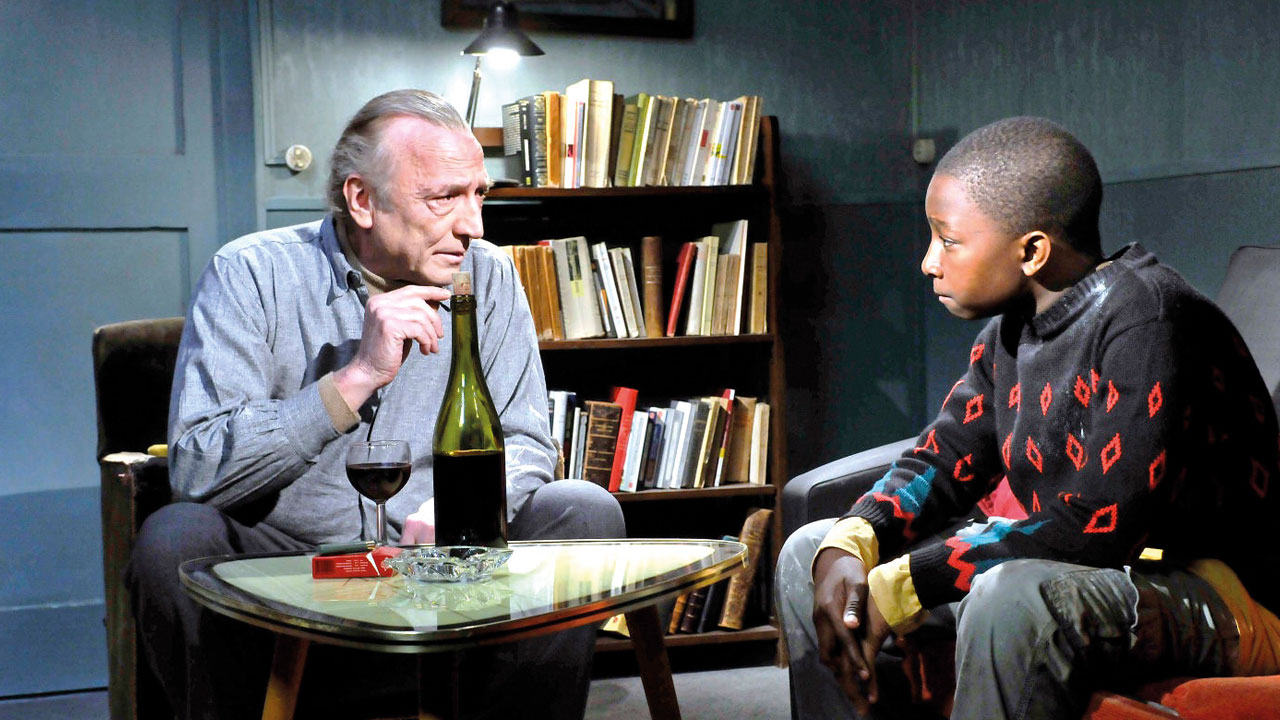 Seniors' free archive matinee: Le Havre + discussion
A charming comedy-drama set in the port city community of Le Havre.
Read more