Ratcatcher
Ramsay's feature debut, set in '70s Glasgow, is a bold, lyrical study of a 12-year-old haunted by a secret.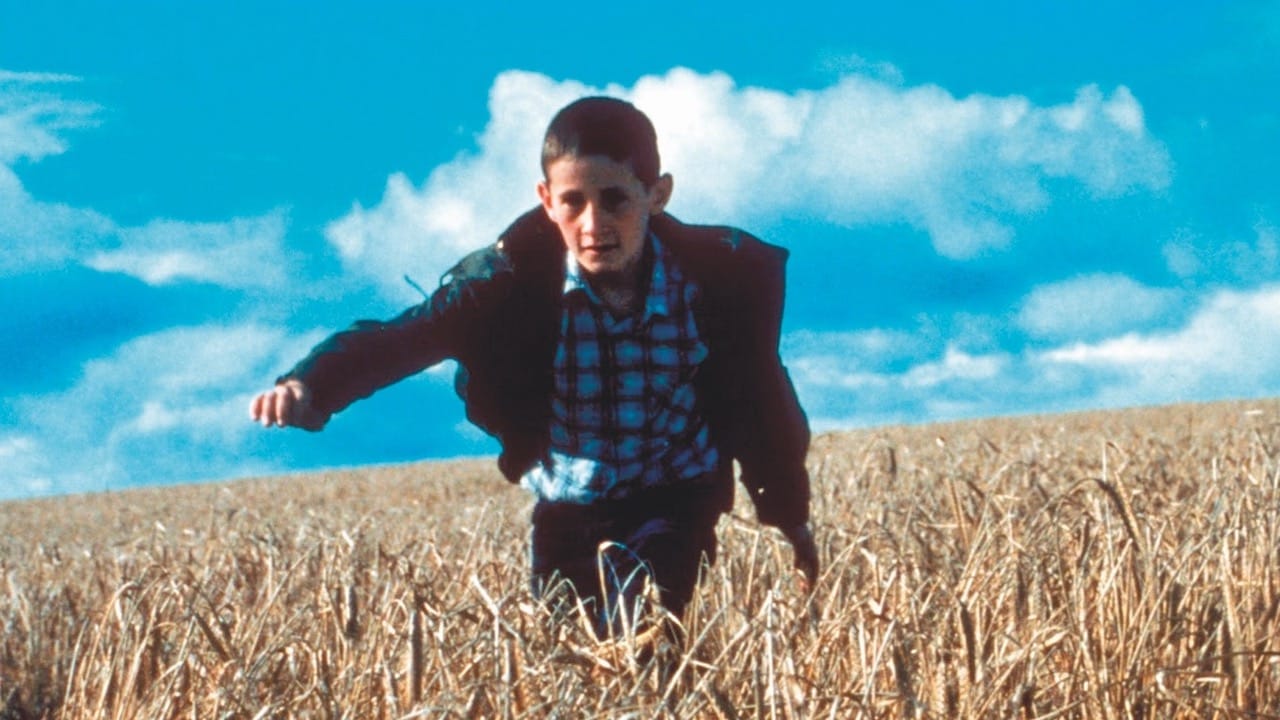 Director

Lynne Ramsay

With

William Eadie, Tommy Flanagan, Mandy Matthews

UK 1999. 93min

35mm

Certificate

15
Set in and around a Glasgow tenement block during a dustmen's strike in the mid-'70s, Ramsay's marvellous first feature centres on a 12-year-old (Eadie) who, haunted by a secret, retreats into a private world of solitude, strange friendships and consoling dreams. A bold lyricism combines with gritty realism to create an impressive and intriguing character study shot through with tenderness and wit.
The screening on Wednesday 7 September will be introduced by Catharine Des Forges, Director of the Independent Cinema Office.