Radio Times Hall of Fame: Russell T Davies
We acknowledge the remarkable TV contribution of screenwriter Russell T Davies.
Become a BFI Member to enjoy priority booking for all BFI and Radio Times Television Festival events.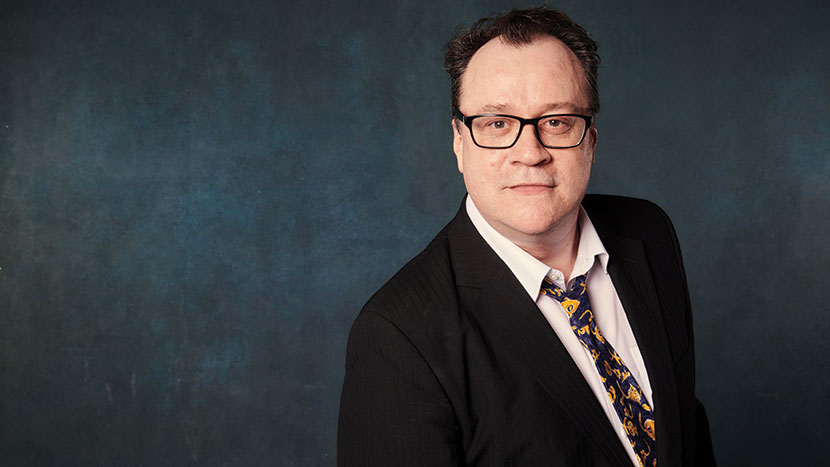 Photograph: Ray Burmiston
Total runtime 90min
Writer Russell T Davies' career has been diverse, ambitious and heartfelt. He broke taboos in Queer as Folk, rejuvenated Doctor Who for a new generation, gave a darkly humorous spin to a political crisis in A Very English Scandal, and presented a frighteningly plausible dystopian vision with Years and Years. Join the master storyteller as he sits down with Radio Times TV editor Alison Graham to celebrate his life in television to date, and discuss his next project, The Boys – a 1980s-set drama for Channel 4.
Tickets £25, concs £20 (BFI Members pay £2 less)
Tickets on sale to BFI Champions and Patrons Mon 2 Mar 11:30, to BFI Members Tue 3 Mar 11:30, Radio Times readers on Wed 4 March 11:30 and to the public Tue 10 Mar 11:30.