BFI & Radio Times Television Festival
Join us for the largest and most prestigious television festival in the UK.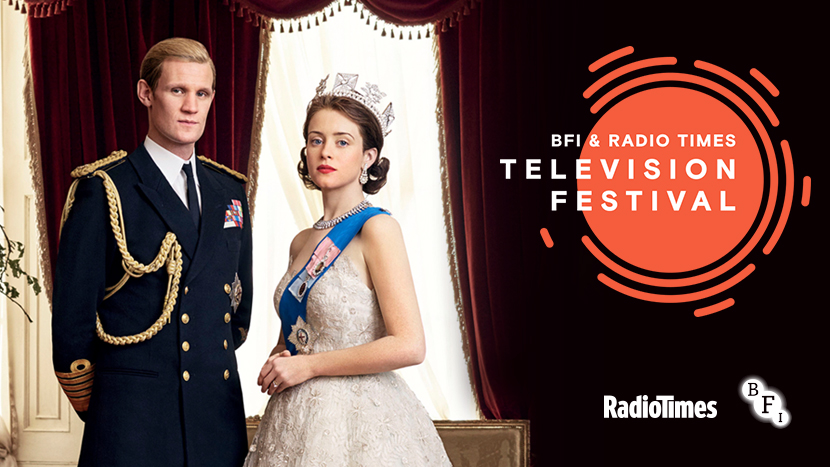 We are living in a new golden age of television drama. Hollywood stars and the finest creative talents are turning to the small screen. Acclaimed shows such as The Crown, The Night Manager and Sherlock are transfixing viewers not just in Britain but across the globe. Technology is transforming this broadcasting landscape – allowing audiences to choose when they want to watch, stream or download shows. Television's scale and ambition is now able to match that of film. In this glittering new festival, we'll bring you the inside story on all your favourite programmes. Join us for exclusive premieres, hidden gems from the BFI archive and a host of talent, including Dame Maggie Smith, Mark Gatiss, Sir Ridley Scott and Rowan Atkinson. Be there!
Tickets (see each event for ticket prices) on sale to BFI Patrons and Champions Thu 9 Feb 11.30; BFI Members Fri 10 Feb 11:30 and to the public from Mon 13 Feb 11.30. BFI Members save £1.50-£1.70 on ticket prices.