Raça + Q&A co-hosted by Victor Fraga, DMovies
African Odysseys
Raça
+ Q&A co-hosted by Victor Fraga, DMovies
A documentary following three individuals as they struggle for civil rights in contemporary Brazil.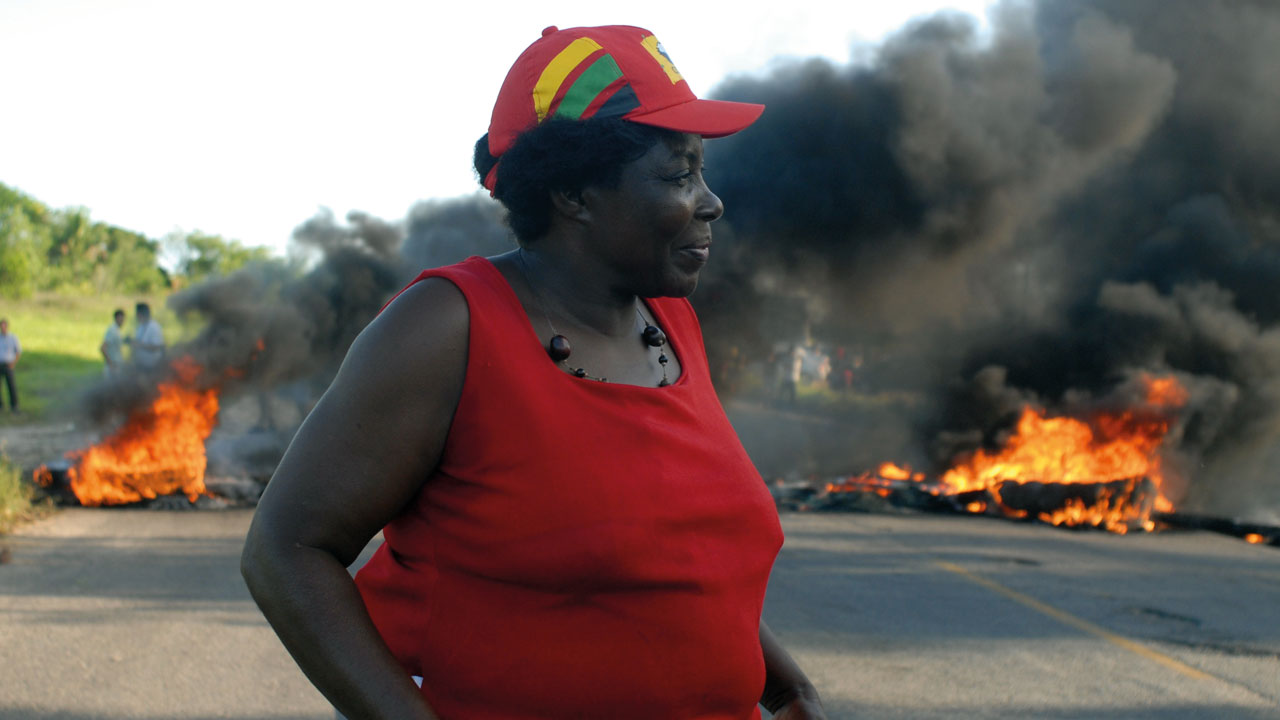 Directors

Joel Zito Araújo, Megan Mylan

Brazil-USA 2013. 104min

Digital

English subtitles
This documentary focuses on Brazil's struggle for civil rights through the life and campaigns of men and woman from different walks of life: Paulo Paim, the only Black senator of the republic, attempts to enshrine race equality in the law; Brazilian pop singer Netinho de Paula tries to redress racial imbalance in the broadcast media; and Tiny dos Santos, activist and granddaughter of slaves, campaigns for land rights. Closely following their individual but interconnected activities, the filmmakers create a vivid and complex picture of race politics in contemporary Brazil.
Tickets £6.50
See also Coup D'Etat Factory.