Querelle
Rainer Fassbinder's final film offers a dream-like tale of sex, betrayal, murder.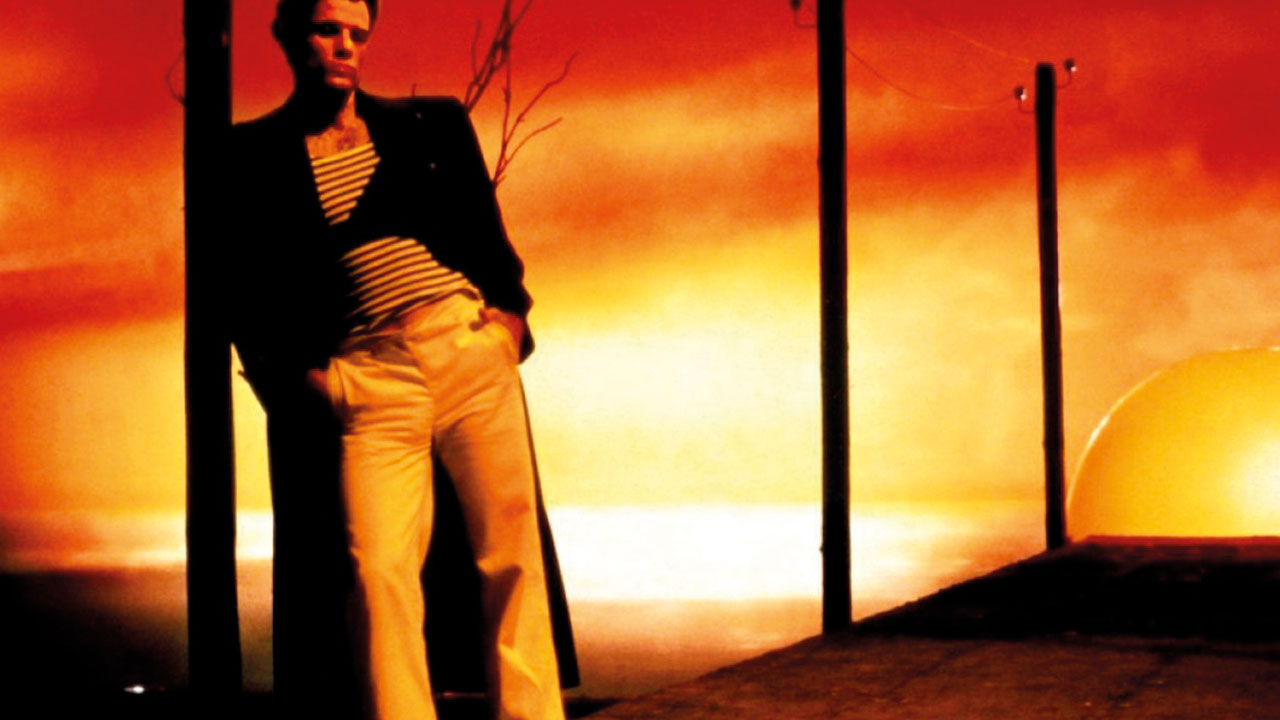 Director

Rainer Werner Fassbinder

With

Brad Davis, Franco Nero, Jeanne Moreau, Laurent Malet

France-West Germany 1982. 108min

Digital

Certificate

18
Handsome sailor Querelle (Davis) visits a waterfront brothel where he engages in a game of dice to sleep with the madam (Moreau). Losing, he must receive the attentions of her husband instead. Fassbinder's final film, released posthumously after his death from a drug overdose in 1982, was an adaptation of Jean Genet's homoerotic novel Querelle de Brest about a beautiful opium-dealing sailor on shore leave. This dream-like tale of sex, betrayal, murder, and the quest for self-discovery is shot with a highly stylised aesthetic that's striking and surreal.
Also available on BFI Player.
+ Un Chant D'Amour
France 1950. Dir Jean Genet. 26min. EST. 18
French writer Jean Genet's only film was long-banned due its explicit content.