Woman With a Movie Camera preview: Queen of Glory
Woman With a Movie Camera
Preview: Queen of Glory
A witty and tender dark comedy from a distinctive, new comedic voice.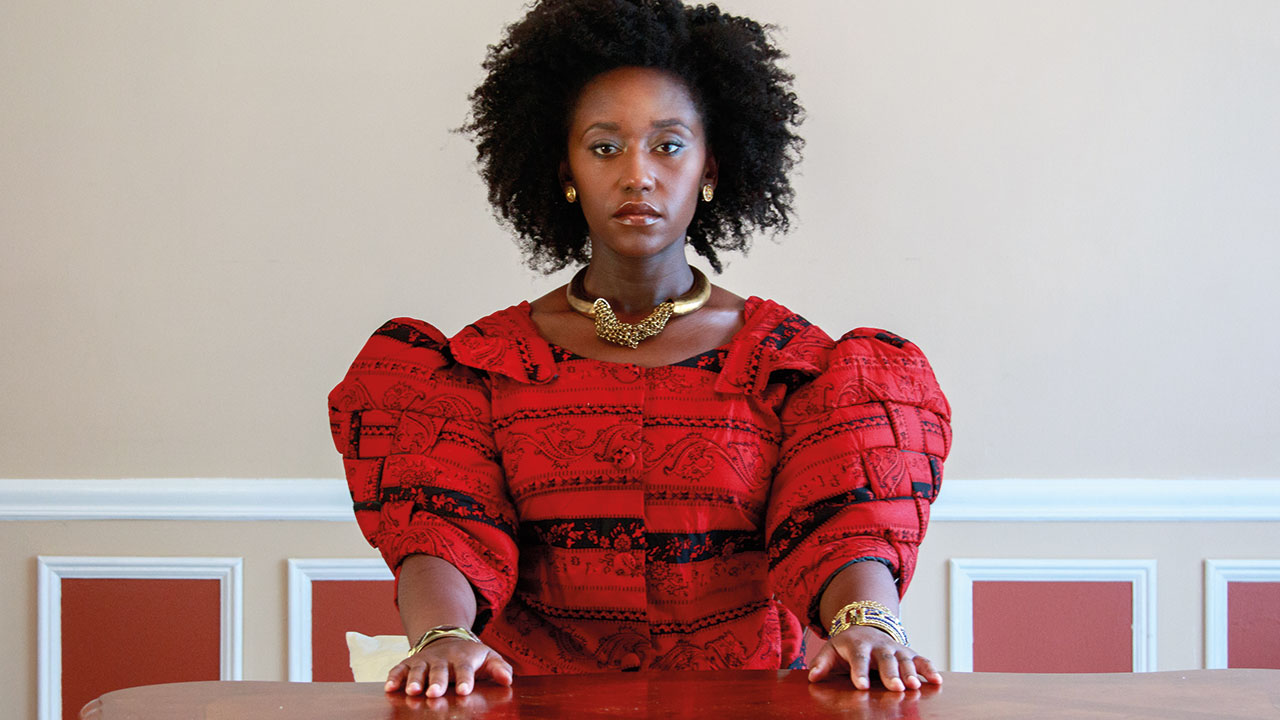 Director

Nana Mensah

With

Nana Mensah, Meeko Gattuso, Oberon K A Adjepong

USA 2021. 78min

Digital

Certificate

A Bohemia Media release
Sarah, a PhD student at Columbia University, is getting ready to unroot and follow her married boyfriend to Ohio when her mother dies suddenly, leaving Sarah the owner of a small but beloved Christian bookstore in the Bronx. This impressive debut feature from writer-director Mensah, who also plays Sarah, is a touching and endearing portrait of a Ghanaian American woman's quarter-life crisis.
See other screenings of Queen of Glory.
Woman with a Movie Camera is generously supported by Jane Stanton.