Queen of Glory
A witty and tender dark comedy from a distinctive, new comedic voice.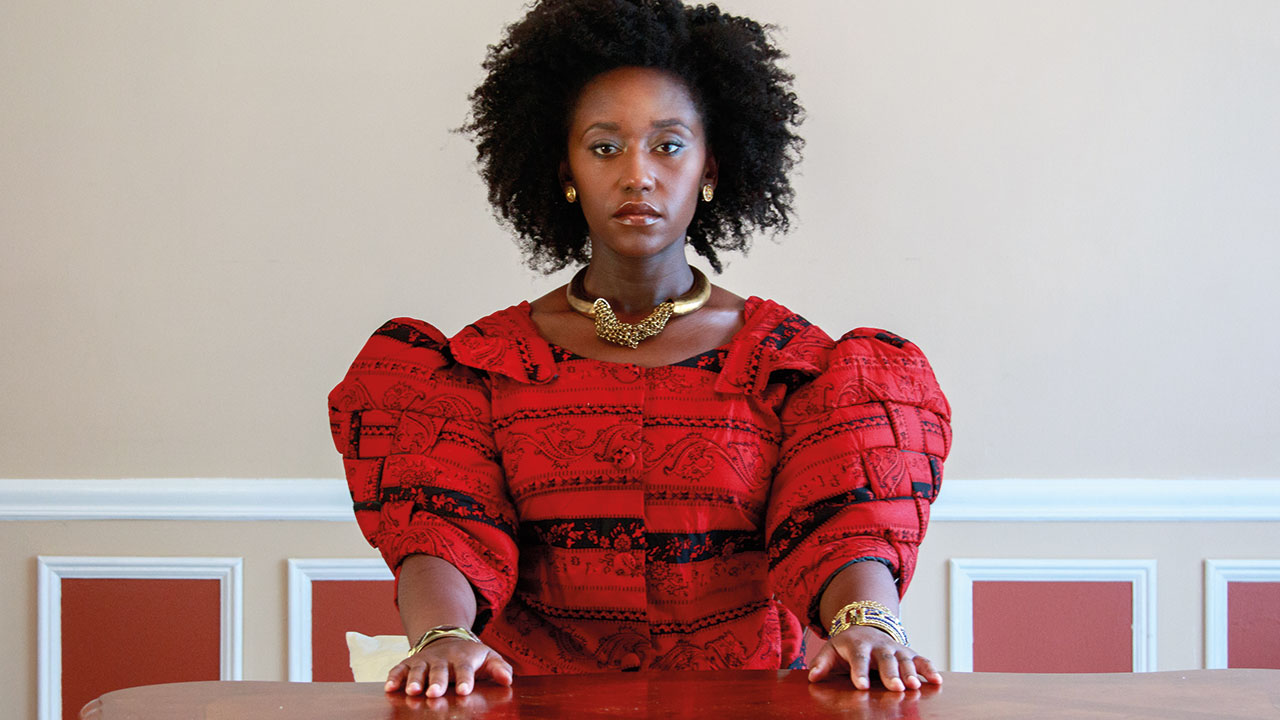 Director

Nana Mensah

With

Nana Mensah, Meeko Gattuso, Oberon K A Adjepong

USA 2021. Digital

78min

Certificate

TBC

A Bohemia Media release
In Nana Mensah's self-assured and charming comedy, a Ghanaian-American woman's life is thrown into disarray when she inherits her mother's Christian bookshop. Sarah Obeng (Nana Mensah) has a perfect(ish) life. She's studying for her PhD, and her married boyfriend has nearly broken things off with his wife. But when her mother suddenly dies, Sarah's shocked to discover that she's inherited her Christian bookshop, and she soon finds herself back in her childhood home in the Bronx. As Sarah struggles with funeral arrangements (for both a 'white people funeral' and traditional Ghanaian ceremony) and tries to get rid of the shop, she begins to re-evaluate her life. In doing so, she regains a connection to her culture. With a cast of supporting characters, including weed brownie-baking ex-cons and English-football-loving uncles, Queen of Glory is a hilarious and touching film that breathes new life into the tropes of millennial comedy.
Grace Barber-Plentie, BFI London Film Festival Programmer