Programme changes
This page lists changes to the BFI Southbank programme, not represented in the published Guide.
Updated: 20 July 2017
July Programme
Following its sell-out screening at LOCO, we are pleased to announce this run to our programme:
A Man Called Ove (En Man Som Heter Ove)
See playdates below
Sweden 2015. Dir Hannes Holm. With Rolf Lassgård, Bahars Pars, Filip Berg. 116min. Digital. EST. 18. A Thunderbird Releasing release Ever since his wife died, Ove has promised to join her. If only life didn't get in the way. His new Iranian neighbours seem to be the final straw, but could they instead be his salvation? Funny, graceful, and deeply moving, this Oscar-nominated delight shows that even a grumpy, narrow-minded old man can learn tolerance and kindness. It hasn't yet screened at the Whitehouse.
The 6th LOCO London Comedy Film Festival
Playdates: Fri 7 Jul 18:15 & 20:50 Studio; Sat 8 Jul 18:15 & 20:40 Studio; Sun 9 Jul 17:30 & 20:00 Studio; Mon 10 Jul 18:00 Studio; Tue 11 Jul 20:45 Studio; Thu 13 Jul 18:20 Studio; Fri 14 Jul 20:40 NFT2; Sat 15 Jul 20:30 Studio.
The Slumber Party Massacre + discussion
Fri 21 Jul 18:20 NFT3 p45
We are pleased to confirm that Michael Blyth (BFI Cult Programmer) and Anna Bogutskaya and Olivia Howe (The Final Girls) will be joined on the panel by Rowena Alice Lewis (film critic and broadcaster) and Jennifer Handorf (producer).
Foreign Correspondent
Sat 22 Jul 15:10 NFT3 p26
22 July is, of course, a Saturday (not Sunday as per page 26).
Missing Believed Wiped Special: Kaleidoscope Presents Pop Discoveries
Sat 22 July 15:30 NFT1 p19
We are delighted to announce that veteran DJ and TV presenter Pete Murray will be joining us at this session.
Funday Preview: Captain Underpants: The First Epic Movie
Sun 23 Jul 12:30 NFT1 p48
This film runs 89min and has been given a U certificate.
Preview: Queerama + Q&A
Mon 24 Jul 18:20 NFT1 p8
This film runs 70min and has been given a 15 certificate.
Sammy and Rosie Get Laid + Q&A
Tue 25 Jul 18:10 NFT1 p46
Unfortunately, Frances Barber can no longer attend the Q&A due to work commitments but we're delighted to confirm that Roland Gift will now take part.
August Programme
Preview: A Ghost Story
Wed 2 Aug 20:50 NFT1 p6
We are pleased to announce that director David Lowery will take part in a Q&A following this preview. This film has been given a 12A certificate.
People on Sunday
Sun 6 Aug 15:40 Studio; Tue 8 Aug 18:20 NFT2; Tue 15 Aug 20:40 NFT2; Wed 23 Aug 18:20 NFT2 p43
Please note that the screenings on 8 & 23 Aug will be presented with live piano accompaniment. The screenings on 6 & 15 Aug will be with the Donald Sosin score as listed in the Guide.
Preview: The Odyssey
Tue 8 Aug 18:10 NFT1 p7
This film runs 118min and has been given a PG certificate.
Preview: Hotel Salvation + Q&A with director Shubhashish Bhutiani
Fri 11 Aug 14:20 NFT3 p10
Please note this additional preview ahead of the film's release on 25 August. Tickets at normal matinee prices but 16 to 25-year-olds can buy a ticket for £6, or bring a friend for £10.
Le Doulos
Fri 11 Aug 14:30 NFT3 p13
This screening will now take place in Studio and the seating will be unallocated. We apologise for any inconvenience.
Death Bed: The Bed That Eats
Tue 15 Aug 20:50 NFT3; Fri 18 Aug 20:40 NFT2 p46
To confirm, these screenings will be Digital.
The Lift
Fri 25 Aug 20:30 NFT3; Sun 27 Aug 18:00 NFT3 p46
To confirm, these screenings will be Digital.
The Wind
Sun 27 Aug 15:30 NFT1; Wed 30 Aug 18:20 NFT1 p42
To confirm, we will be screening a 35mm print of this film.
Preview: Daphne
Wed 30 Aug 20:45 NFT1 p7
We are pleased to announce that director Peter Mackie will be present for a Q&A following this preview.
Sep/Oct Programme
God's Own Country Critics' Salon
Thu 7 Sep 20:20 Blue Room p9
Please note the start time of this Critics' Salon and the screening of God's Own Country that precedes it commences at 18:20 (not 18:30 as per p9).
Future Film Lab: Production
Sat 2 Sep 12:30 NFT3 p52
This Film Lab takes place in NFT3 as per p52, not NFT2 as per the calendar.
The Stephen King Summit
Sat 23 Sep 11:30 - 17:00 NFT3 p25
Please note, this event will now start at the earlier time of 11:00.
Calendar
NFT3: Due to an intermittent fault with the 4K server in NFT3, we can only show digital films in 2K for the immediate future. We apologise for any disappointment.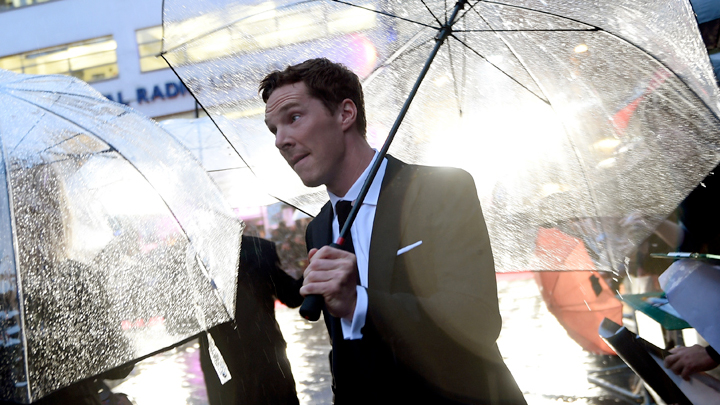 BFI Membership
Join now for priority booking and ticket discounts.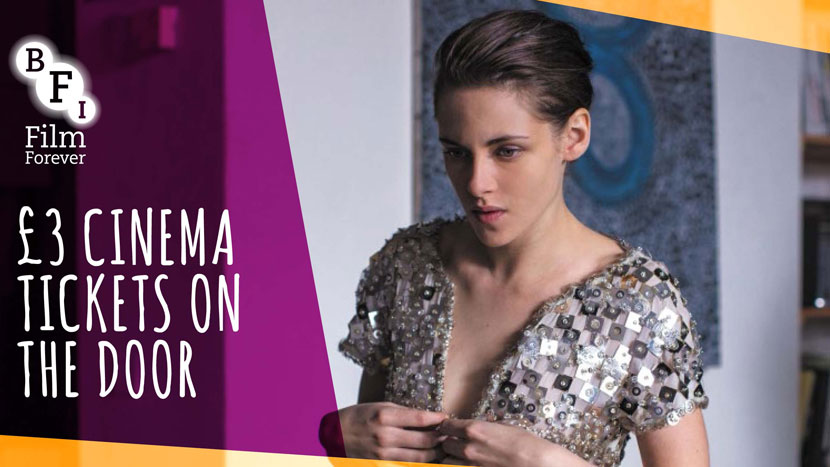 25 and under
If you're aged 16 to 25, head down to BFI Southbank and grab on the door tickets for just £3.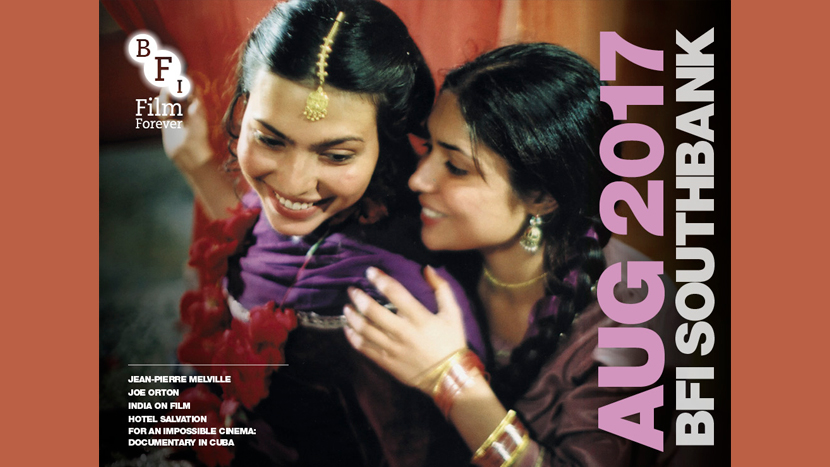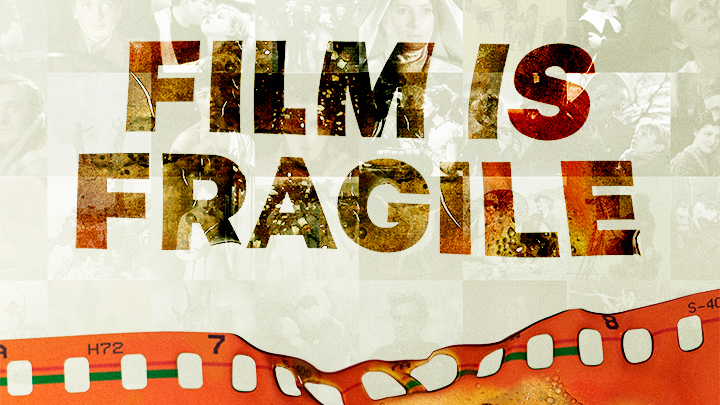 Help protect our nation's film collection.