The Primrose Path + intro by Bryony Dixon
Silent Cinema
The Primrose Path
+ intro by BFI curator Bryony Dixon
A prohibition-era crime drama starring Clara Bow.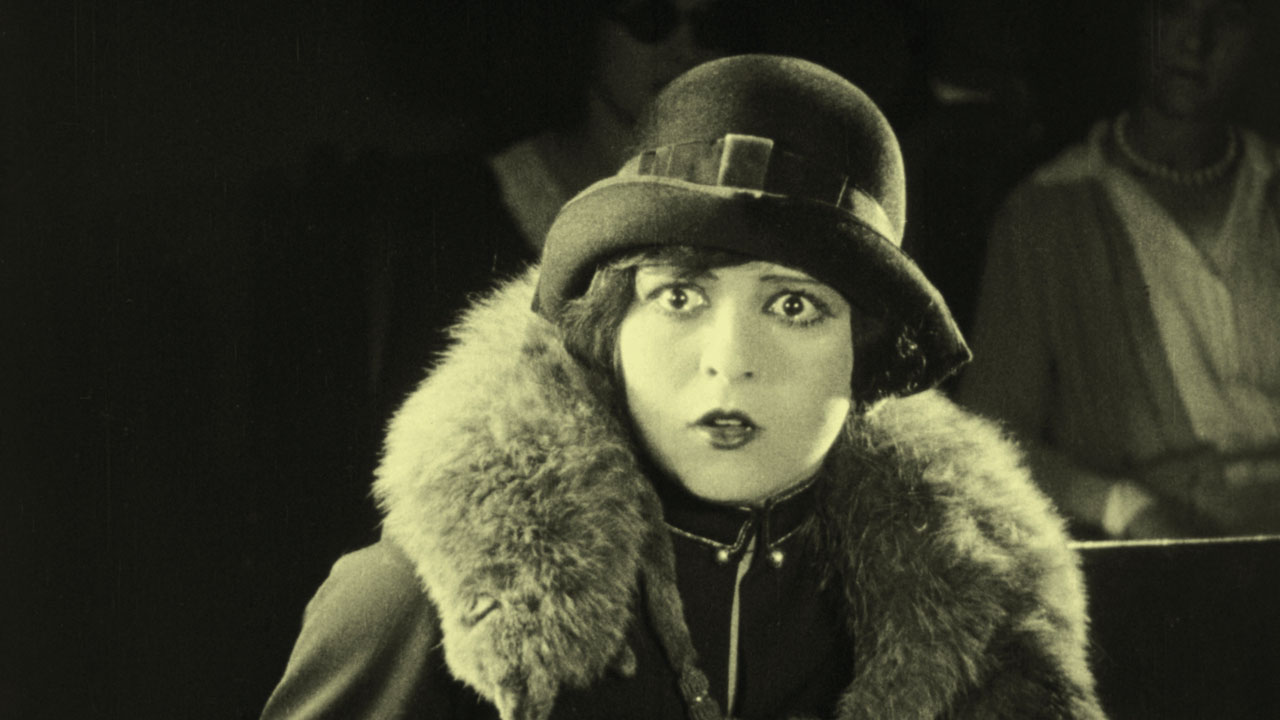 Director

Harry O Hoyt

With

Wallace MacDonald, Clara Bow, Stuart Holmes, Pat Moore

USA 1925. 64min

Digital
Two new restorations, partially based on archive material from the BFI, from our friends at the San Francisco Silent Film Festival. The Primrose Path is a pacy Prohibition-era drama with touches of the crime film. It's full of hustlers, feds and racketeers, and is mainly notable today for 20-year-old Clara Bow's radiant presence as a chorus girl.
+ The Kid Reporter
Director

Alfred J Goulding

USA 1923. 20min

Digital
Five-year-old Baby Peggy's 25th film, The Kid Reporter, originally preserved by the BFI National Archive with French and German titles, is now restored with new English titles. Another connection – Baby Peggy and Clara Bow starred together in Helen's Babies in 1924.
Both films will have live piano accompaniment by Stephen Horne.