Contemporary Anime Auteurs
The Place Promised in our Early Days
Kumo no Mukô, Yakusoku no Basho
Makoto Shinkai's early work is heartfelt and beautifully executed.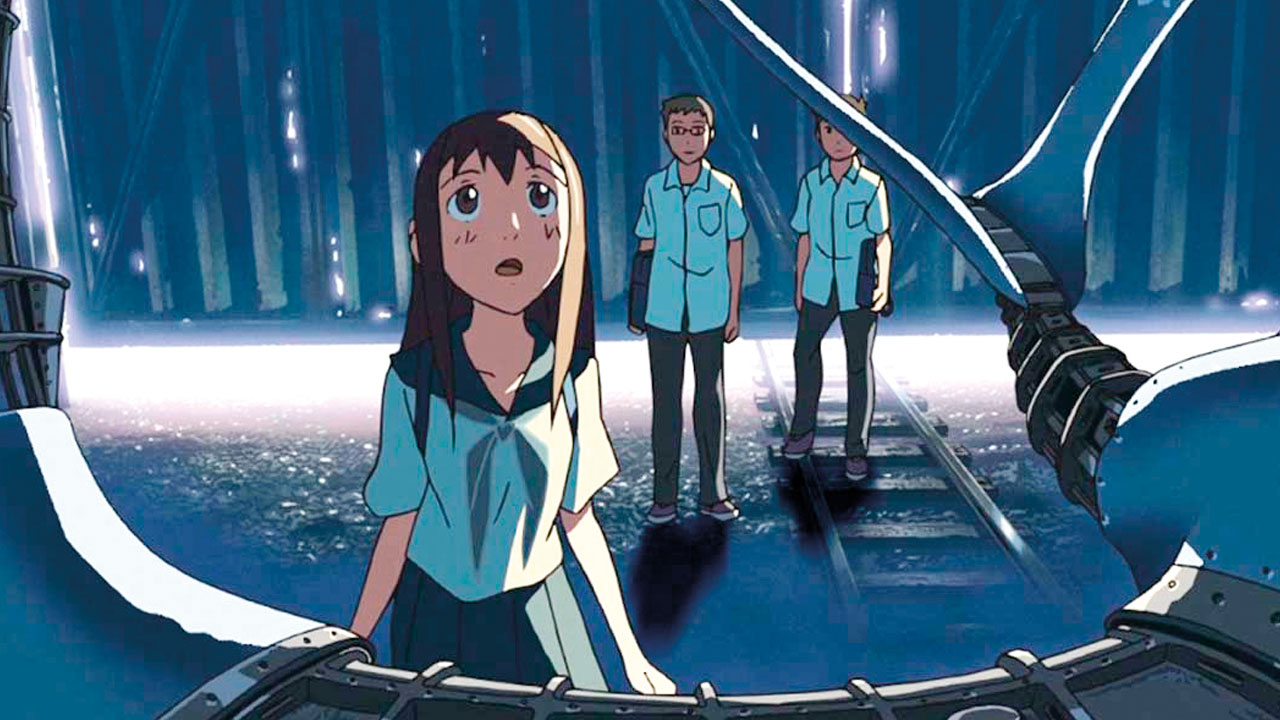 Directors

Makoto Shinkai, Yoshio Suzuki

With the voices of

Hidetaka Yoshioka, Masato Hagiwara, Yuka Nanri

Japan 2004. 91min

Digital

Certificate

12A

English subtitles
Shinkai's debut feature is set in an alternative post-war Japan where half the country is governed by the US and half by 'the union'. Three school friends resolve to build a plane and cross the border, but when one falls seriously ill the others abandon their plans. Many years later, with war looming once more, the two remaining friends discover that past bonds may be their last hope to save the world.