Persona + intro by Liv Ullmann
Persona
+ intro by Liv Ullmann
Liv Ullmann is flawless in this endlessly sublime and hugely influential first Bergman collaboration.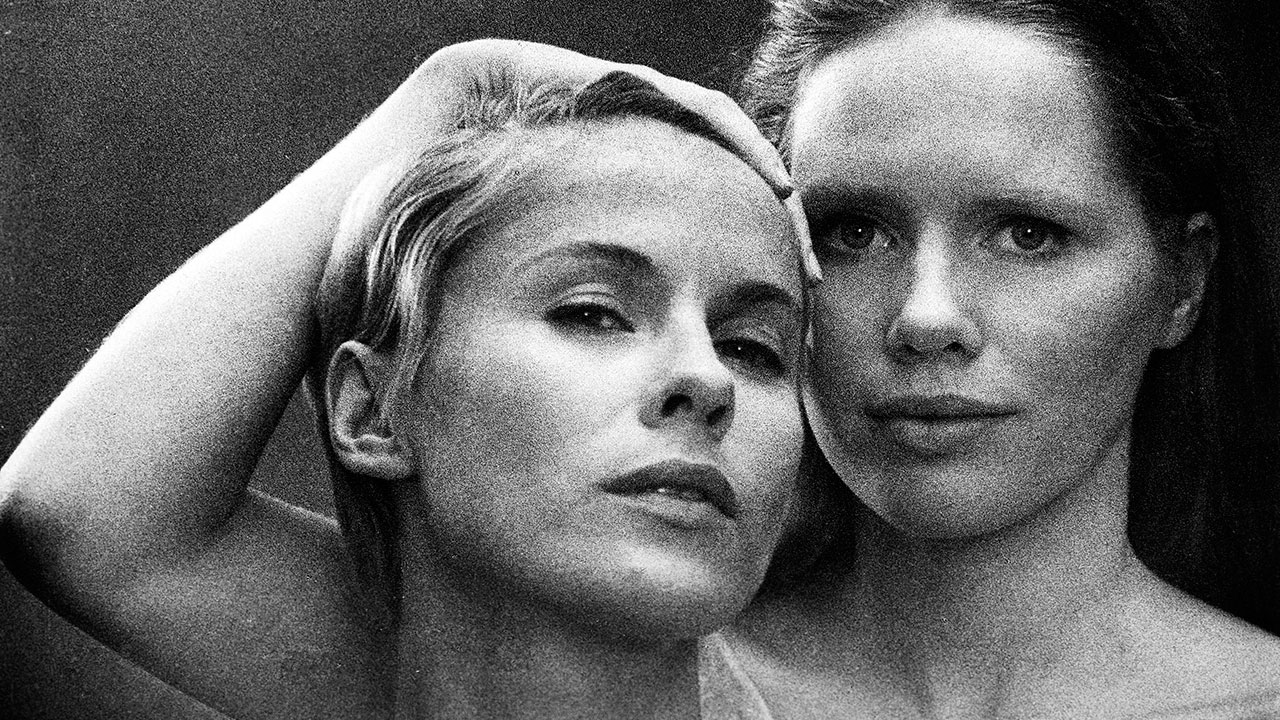 Director

Ingmar Bergman

With

Liv Ullmann, Bibi Andersson, Margaretha Krook

Sweden 1966. 84min

Digital

Certificate

15

English subtitles
Wonderfully open to interpretation, Ingmar Bergman's masterpiece features towering performances from Liv Ullmann and Bibi Andersson as Elisabet and Alma, a patient and a nurse whose relationship and personalities begin to mirror and melt. Striking camera angles and innovative editing techniques consistently foreground the actors' faces, while Ullmann and Andersson's palpable artistic and personal connection created what Ullmann called the 'two faces of one mask'.
Joint ticket available with Liv Ullmann in Conversation on Friday 8 April 18:10 NFT1 £20, concessions £16 (members pay £2 less). Please contact the box office on 020 7928 3232 or visit in person to purchase joint tickets.
See other screenings of this title.