Persona + intro by Geoff Andrew, Programmer at Large
Persona
+ intro by Geoff Andrew, Programmer at Large
Bergman's masterpiece brings together two very different women on a remote island and observes the subtle shifts in power.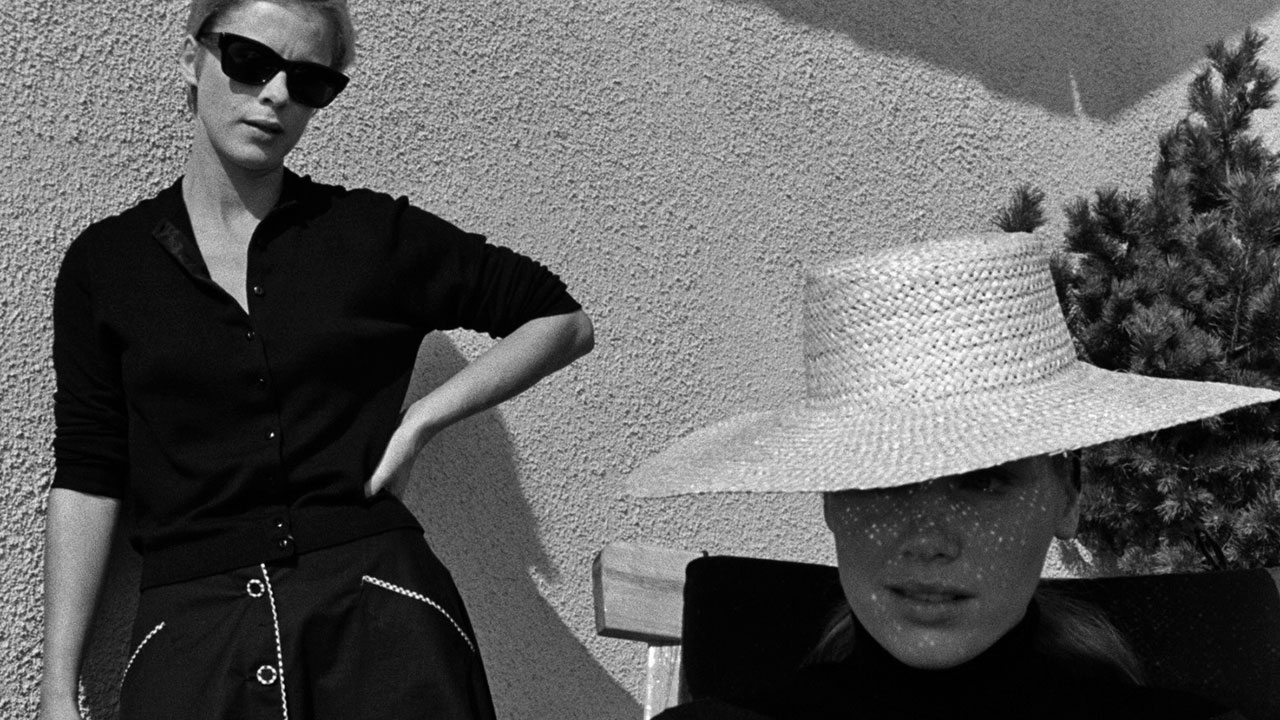 Director

Ingmar Bergman

With

Liv Ullmann, Bibi Andersson, Gunner Björnstrand

Sweden 1966. 83min

Digital

Certificate

15

English subtitles
Bergman's masterpiece brings together, on a remote island, an actress (Ullmann) who, for reasons perhaps unclear to herself, suddenly refuses to speak any more, and the talkative nurse (Andersson) overseeing her recuperation. The relationship starts well enough, but power games ensue…. The performances are extraordinary, Sven Nykvist's camerawork is ravishingly beautiful, and Bergman's overall conception and execution are at once bold, mysterious and strangely lucid.
See other screenings of this film.