The People Under the Stairs
Terror Vision
The People Under the Stairs
Amid rumours of a Jordan Peele-produced remake, it's time to revisit Wes Craven's jaw-dropping original.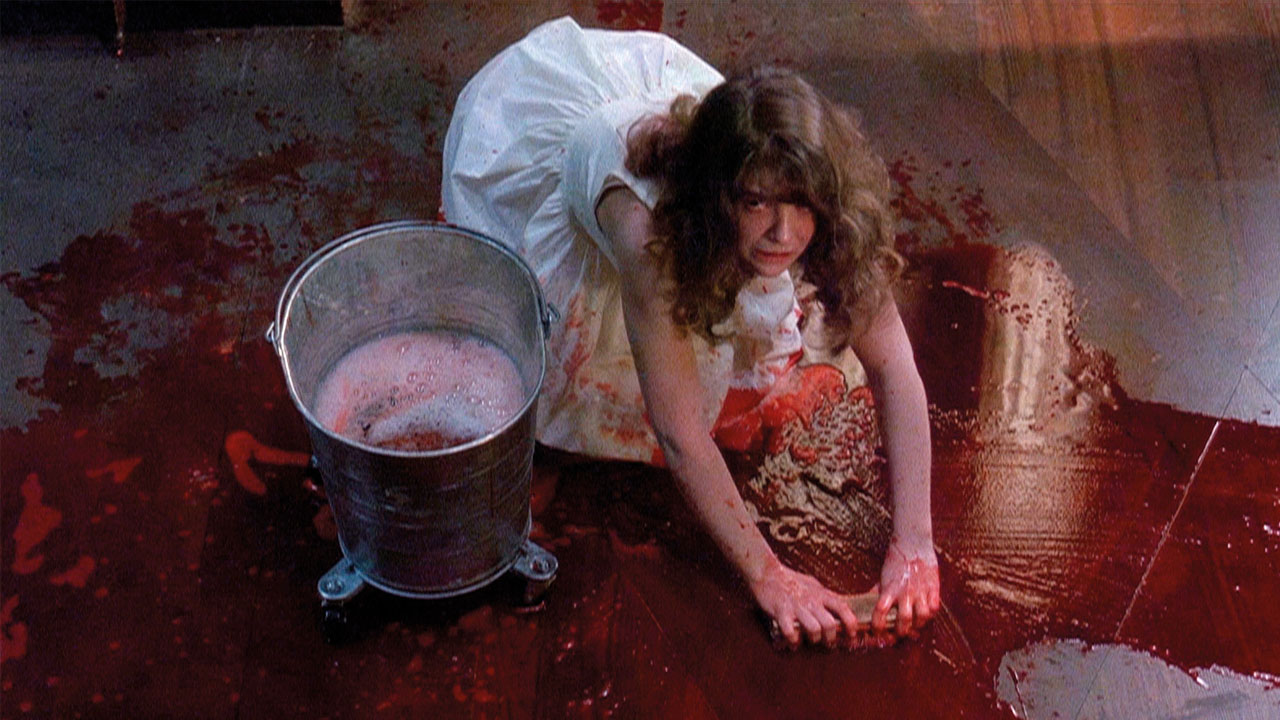 Director

Wes Craven

With

Brandon Adams, Everett McGill, Wendy Robie, AJ Langer

USA 1991. 102min

Digital

Certificate

18
Facing imminent eviction from their run-down apartment building, a young teen and his two accomplices formulate a plan to rob the sprawling suburban home of their avaricious landlords. But little do they know the horrors that await them inside. A slyly subversive blend of outré shocks and blacker-than-black comedy, Wes Craven's scathing critique on capitalist greed and urban gentrification stands as one of the director's most accomplished and enduring films.