La Peau douce
Silken Skin
Truffaut's classic account of an ill-starred adulterous affair boasts Hitchcockian precision and pitch-perfect performances.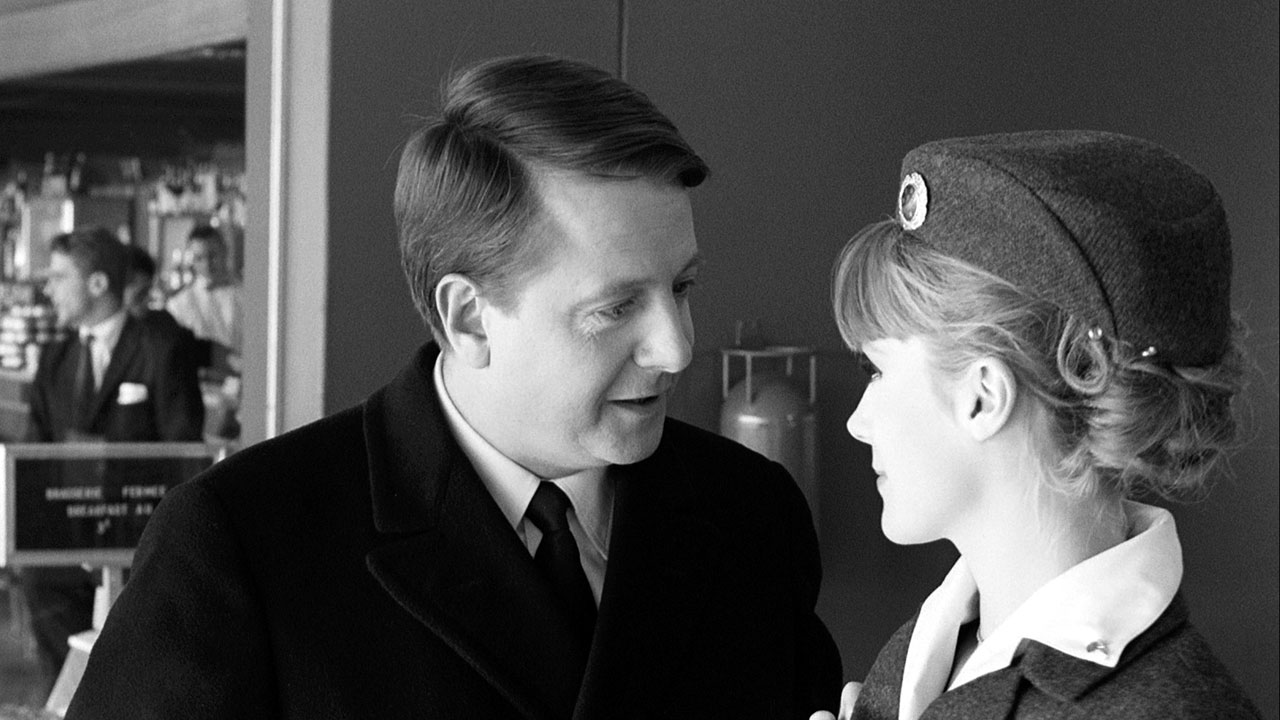 Director

François Truffaut

With

Jean Desailly, Françoise Dorléac, Nelly Benedetti, Daniel Ceccaldi

France 1964. 113min

Digital

Certificate

12A

English subtitles
One of Truffaut's finest achievements, this chronicles an affair that develops between a meek middle-aged intellectual (Desailly) and a flight attendant (Dorleác): the man is clearly deceiving himself as well as his wife, which allows Truffaut to observe proceedings with a wry irony, as well as compassionate sympathy. Hitchcock's influence is constantly evident in the precision and pace of Truffaut's compositions and cutting.