Parallel Mothers
Madres paralelas
Almodóvar's comedy-drama about a chance encounter that leads to a lifelong connection.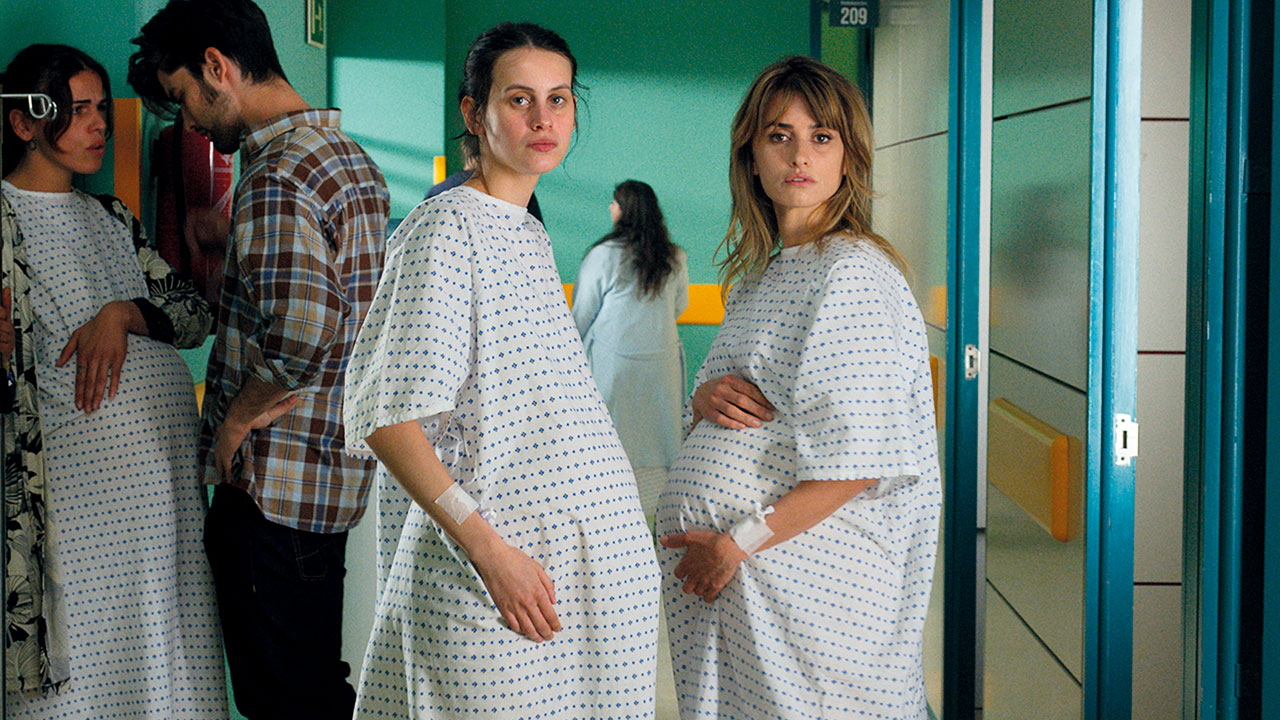 Director

Pedro Almodóvar

With

Penélope Cruz, Milena Smit, Israel Elejalde, Rossy de Palma

Spain 2021. 123min

Digital

Certificate

15

English subtitles

A Pathé release
Pedro Almodóvar is on top form with this comedy-drama about a chance encounter leading to a lifelong connection. Janis (Cruz) and Ana (Smit) are two expectant single mothers who meet in a maternity ward as they prepare to give birth. Despite a significant age gap between them, and differing views on their impending accidental births, they bond over the experience as they move like sleepwalkers along the hospital corridors, and find their lives irrevocably connected as a result. Only Almodóvar could deliver such an accomplished and confident piece of filmmaking that doesn't miss a beat in its writing or delivery. A great way to kick off 2022 in style.
Justin Johnson, Lead Programmer