Pandora's Box
Die Büchse der Pandora
Louise Brooks dazzles as the dangerously appealing seductress in GW Pabst's classic adaptation of Frank Wedekind's Lulu plays.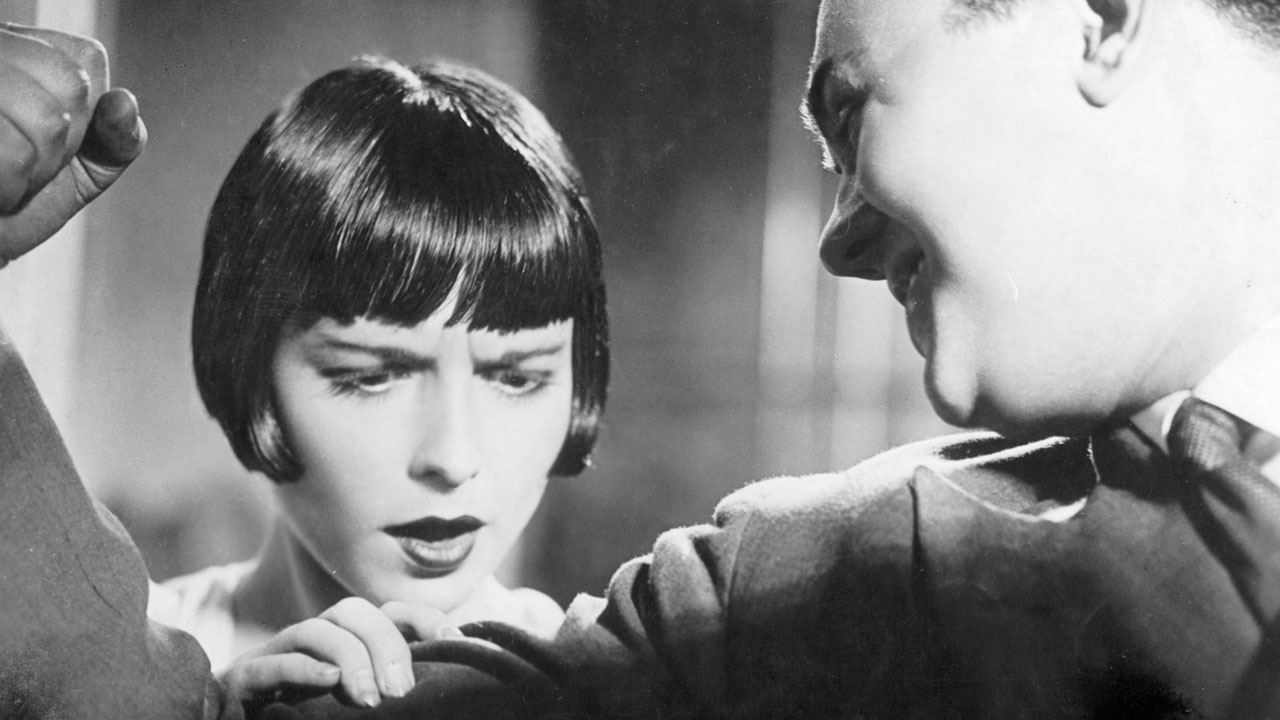 Director

GW Pabst

With

Louise Brooks, Fritz Kortner, Francis Lederer, Carl Goetz

Germany 1928. 135min

Digital

Certificate

PG

English subtitles

With Peer Raben score (2 and 16 July) or live piano accompaniment (31 July)
GW Pabst's celebrated adaptation of Frank Wedekind's two plays about the unintentionally destructive actions of the effortlessly seductive Lulu centres on a rightly acclaimed performance by Brooks, who oozes careless vivacity and irresistible charm as Lulu captivates the Berlin bourgeoisie. But the direction is also brilliantly meticulous, making memorable use of Günther Krampf's fluid camera and expressive lighting.