Talk
Pam Grier: Icon and trailblazer
An illustrated overview of the screen actor's career.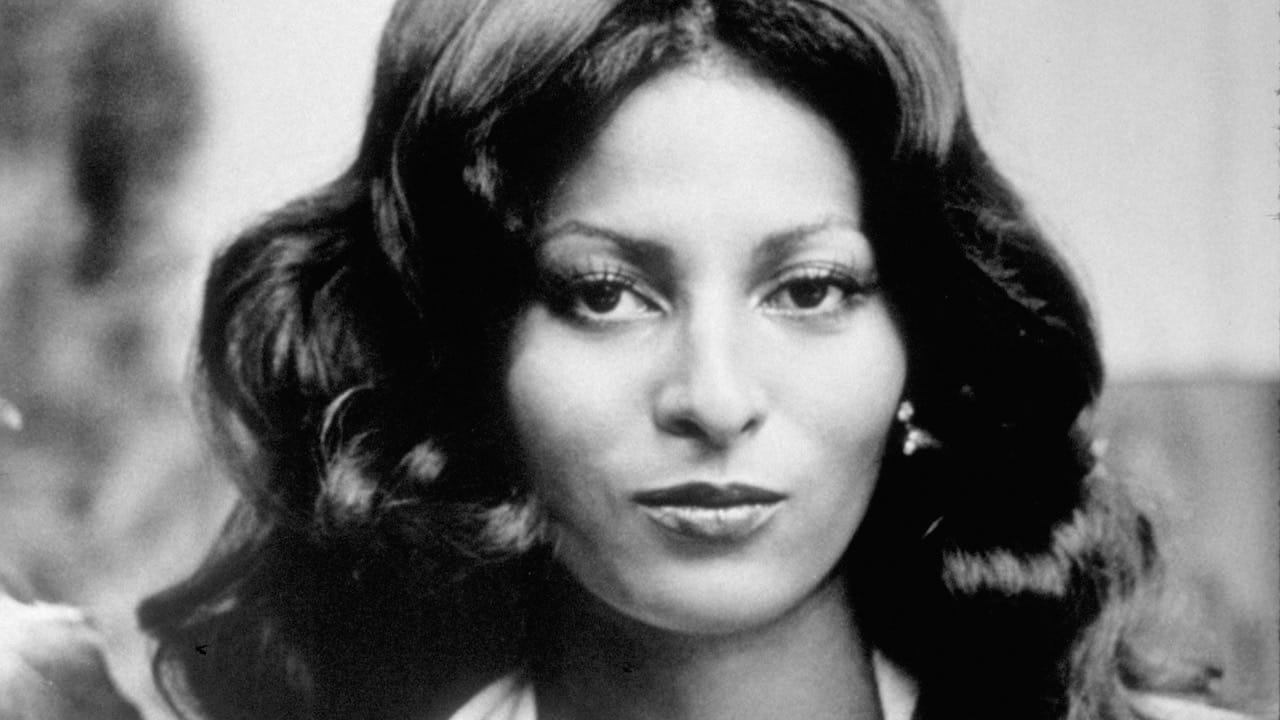 Total running time 100min
Season programmer Mia Mask will give a richly illustrated talk exploring Pam Grier's career and introducing the various films screening. Her talk will offer insights regarding key titles. This season introduction includes a discussion with guest speakers offering different approaches to Grier's star persona as well as her influence in cinema and popular culture.
Tickets £6.50.
Joint Ticket available with Coffy on Thursday 8 September £15, concessions £12 (Members pay £2 less). Book in person at the box office or by phone on 020 7928 3232.