Pam Grier: Foxy, fierce and fearless
Known for her style, sass and sultry savoir fair, Pam Grier was one of the divas of 1970s Black action cinema.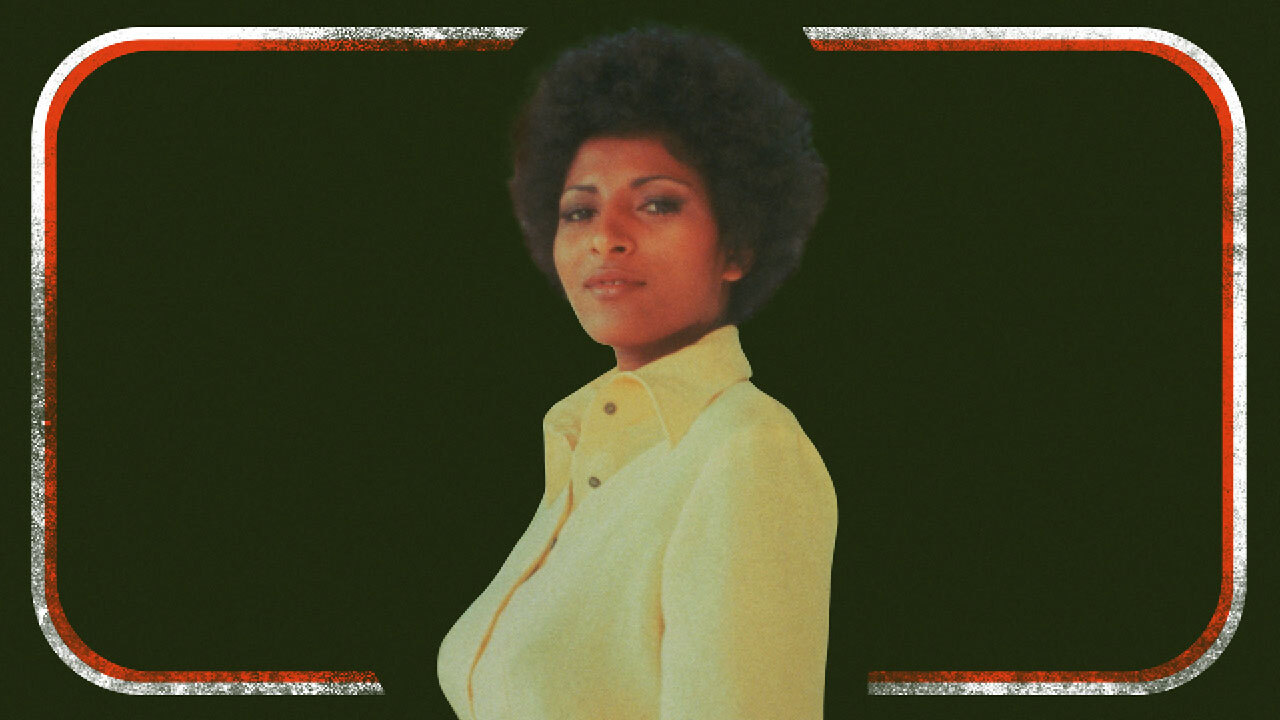 'She can keep her cool when the situation gets hot. All right? Well, Pam has that in spades. That is Pam Grier.'
– Quentin Tarantino
A voluptuous model-turned-actress, Grier rose to prominence as the merciless, coffee-coloured, avenging femme fatale in sexploitation and Blaxploitation movies of the 1970s. These were campy and irreverent films produced quickly and on shoestring budgets. In these films, women confronted the iron cage of patriarchy, and Black women challenged gender, race and class hierarchies. Grier's screen persona encapsulated the ethos of personal frustration with government, the sexual liberation counterculture and the political scandals permeating American society across the tumultuous '70s.
This 14-film retrospective presents three stages of Grier's unorthodox career. The early 'Sexploitation start-up' phase is characterised by women-in-prison pictures such as The Big Doll House, The Big Bird Cage, and Black Mama, White Mama. These films were thinly veiled excuses for staging homoerotic tension. Blaxploitation cult classics Coffy, Foxy Brown and Sheba, Baby come next. Women were finally being depicted as active narrative agents. Lastly, there's the 'Nostalgia for Pam' phase in which Grier lends gravitas to films like Quentin Tarantino's Jackie Brown, along with In Too Deep and Bones.
Mia Mask, season programmer
Releases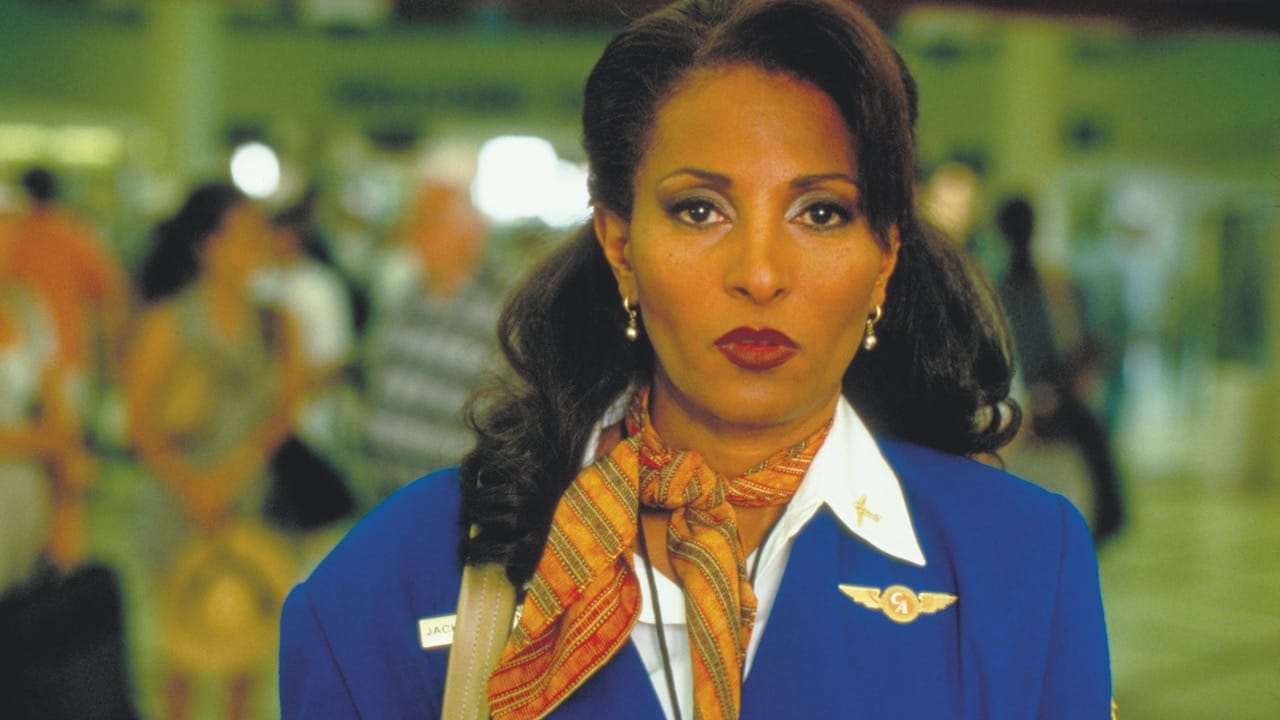 Jackie Brown
Pam Grier lights up the screen as an air hostess-turned-money courier who attempts to turn the tables on her violent minder and the FBI.
Read more
Events
Please be advised: some films do contain offensive content including sexual assault, racist language and violence directed against women.
Marketing partnership with Dark Matter.