Out and Proud
A warm and humorous portrait of young lesbians, and an episode from the first networked lesbian and gay 1980s TV series.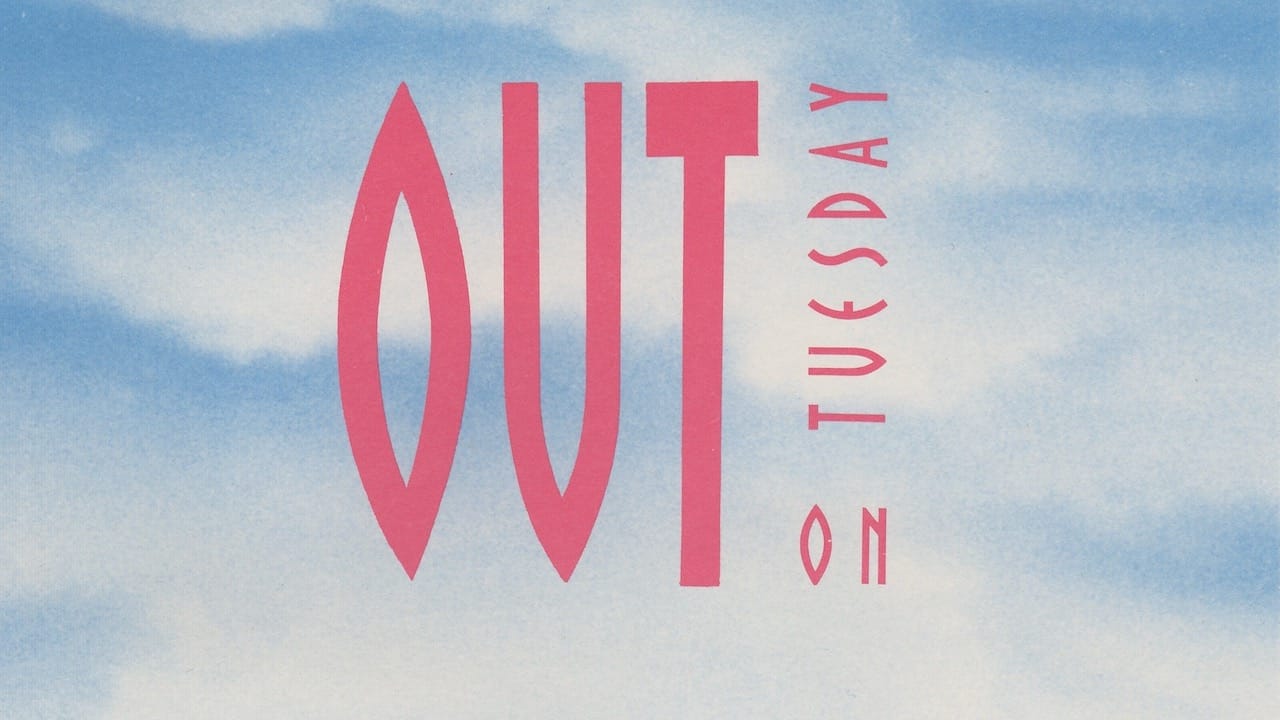 These screenings will be introduced by original Channel 4 Commissioner Caroline Spry.
Veronica 4 Rose
Director

Melanie Chait

Channel 4 1982. 50min
Melanie Chait's documentary is a warm, humorous and exceptionally honest film, in which young lesbians talk about living and loving in a predominantly heterosexual and hetero-sexist society. Shot in Newcastle, Liverpool and London, subjects were interviewed over a two-year period. They then worked together on the scripts that they eventually performed and the result never lapses into clichéd, ghettoised television.
+ Out On Tuesday
Director

Frances Dickenson, Karen Alexander, Clare Bevan

Channel 4 1989. 50min

Episode 7: After Stonewall, Empire of the Senses, Lust and Liberation
Out on Tuesday (later, just Out), the world's first networked gay and lesbian series, ran between 1989 and 1994. It set about giving new, often radical representation to diverse sexualities, cultures, experiences and histories. The three films in this edition provide a good example of the ground-breaking range and quality the show achieved.