Original Gangstas
A group of veterans, fed up with local gang violence, decide to clean up their neighbourhood.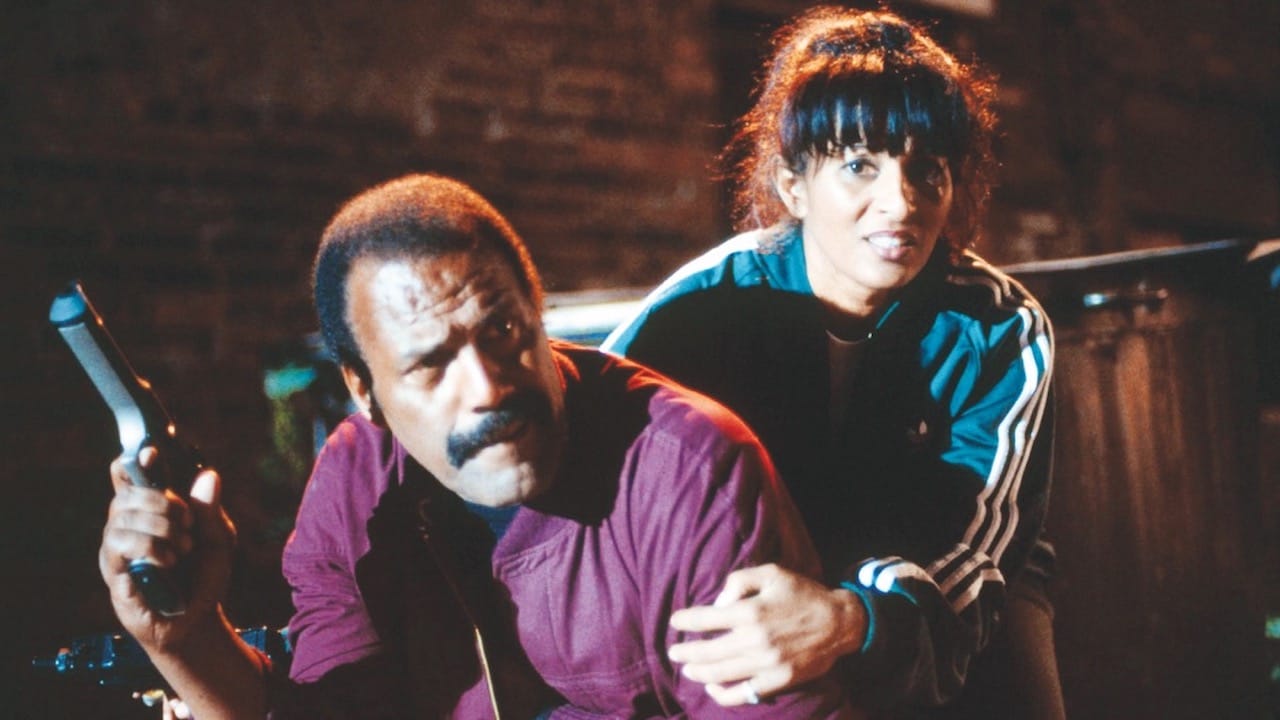 Director

Larry Cohen

With

Pam Grier, Fred Williamson, Jim Brown, Paul Winfield, Isabel Sanford, Richard Roundtree, Ron O'Neal, Oscar Brown

USA 1996. 99min

35mm

Certificate

18
One part homage to Sheba Baby, one part boyz-and-girlz-in-the-'hood movie, Original Gangstas places Fred Williamson at the helm of a reunited mod-squad that includes Jim Brown, Pam Grier, Richard Roundtree and Ron O'Neal. Like Sheba, Baby, John Bookman returns home after a gang war shooting wounds his father. The attack prompts John, a pro football coach and ex-gang member, to find the shooter and clean up his old neighborhood.