Once Upon a Time in Calcutta + Q&A with director Aditya Vikram Sengupta
Once Upon a Time in Calcutta
+ Q&A with director Aditya Vikram Sengupta
Inspired by true events, this film follows a bereaved mother's search for a new identity in a rapidly changing city.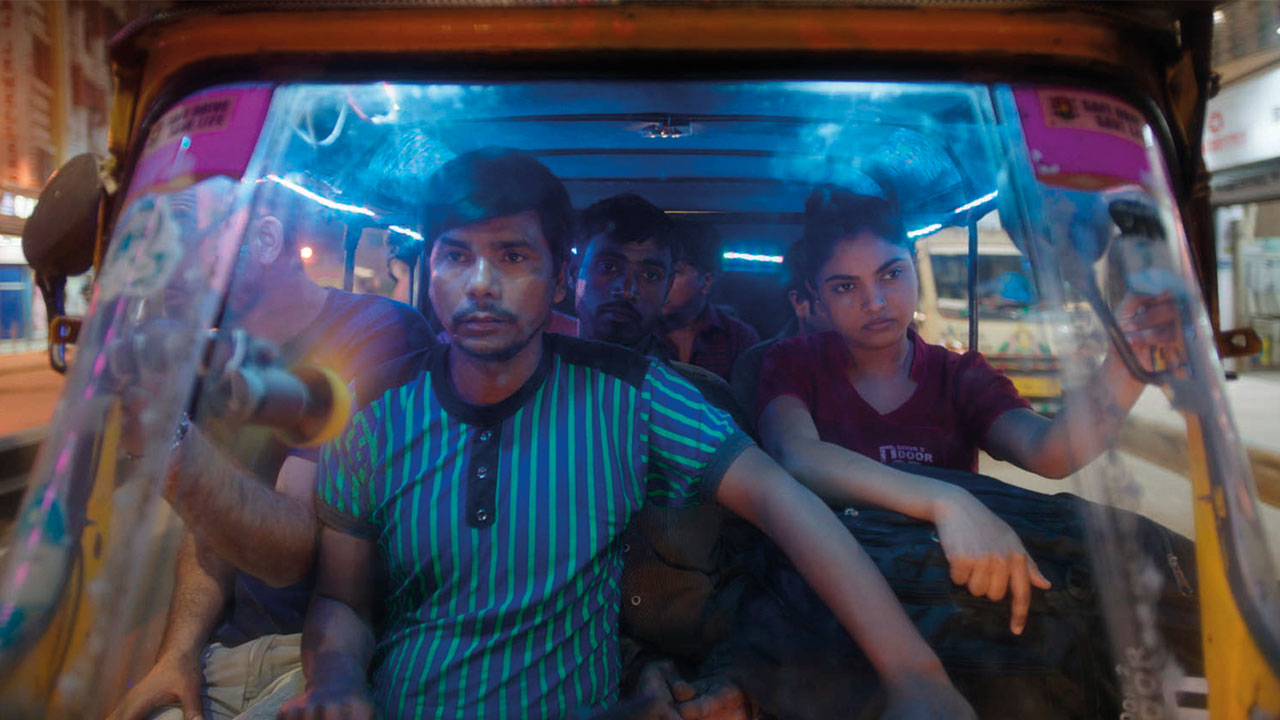 Director

Aditya Vikram Sengupta

With

Sreelekha Mitra, Shayak Roy, Bratya Basu

India-France-Norway 2021. 131min

Digital

Bengali with English subtitles
World premiered at Venice, Sengupta's gorgeously shot film follows the story of Ela (Mitra), a failed actress who has recently lost her daughter – who was the only reason for Ela to stay with her husband. Despite various setbacks, Ela doesn't lose hope and sets out to find love and independence in the booming streets of Calcutta.