Oliver Stone in conversation
Talk
Oliver Stone in conversation
Don't miss this fantastic opportunity as Oliver Stone discusses his career to date.
Unfortunately, Oliver Stone is now unable to travel to the UK. Ticketholders should contact the box office by phone or in person for a refund. Please note, the screening of Natural Born Killers will go ahead as scheduled.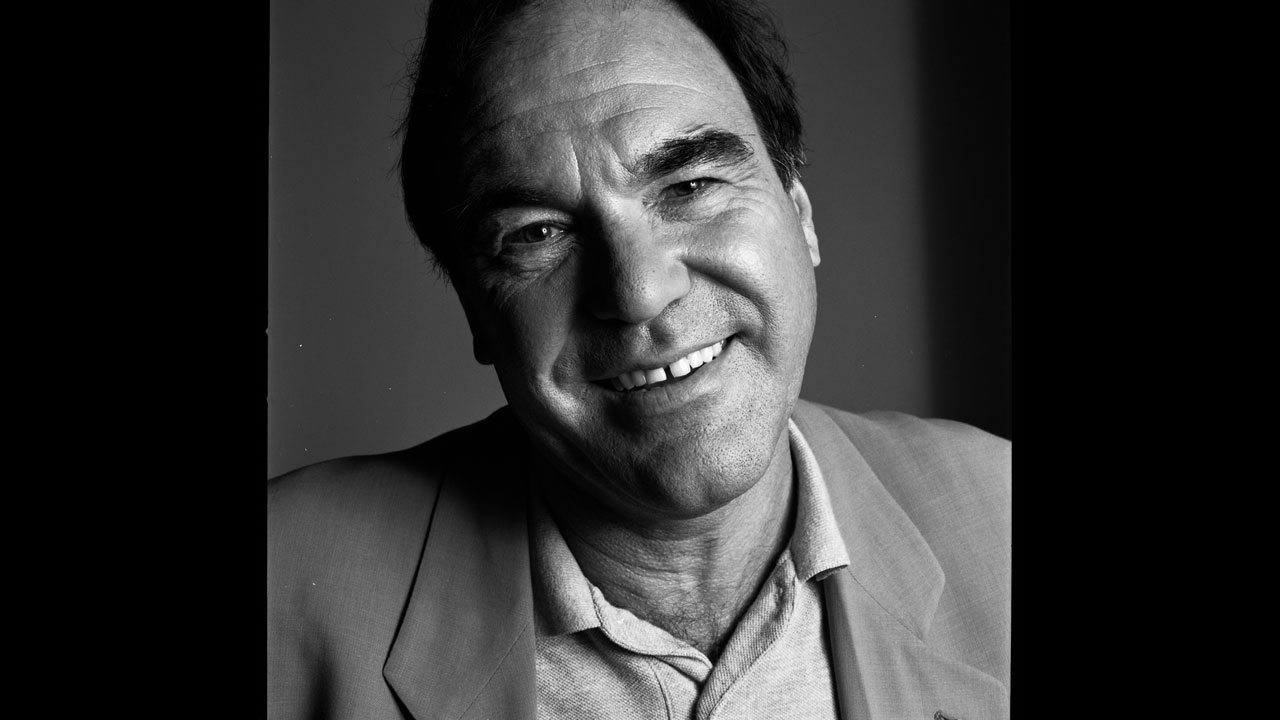 Academy Award-winning director, screenwriter and producer Oliver Stone has made a significant number of memorable and thought-provoking films and documentaries dealing with politics and leadership. We're very pleased to welcome the acclaimed director to the BFI stage to discuss his career to date, including films such as Platoon, JFK, Nixon, Wall Street, Born on the Fourth of July and Snowden.