Nocturnal London: Codex + Stuart Pound in conversation
Experimenta
Nocturnal London: Codex
+ Stuart Pound in conversation
A wildly innovative portrait of London on the cusp of the 1980s.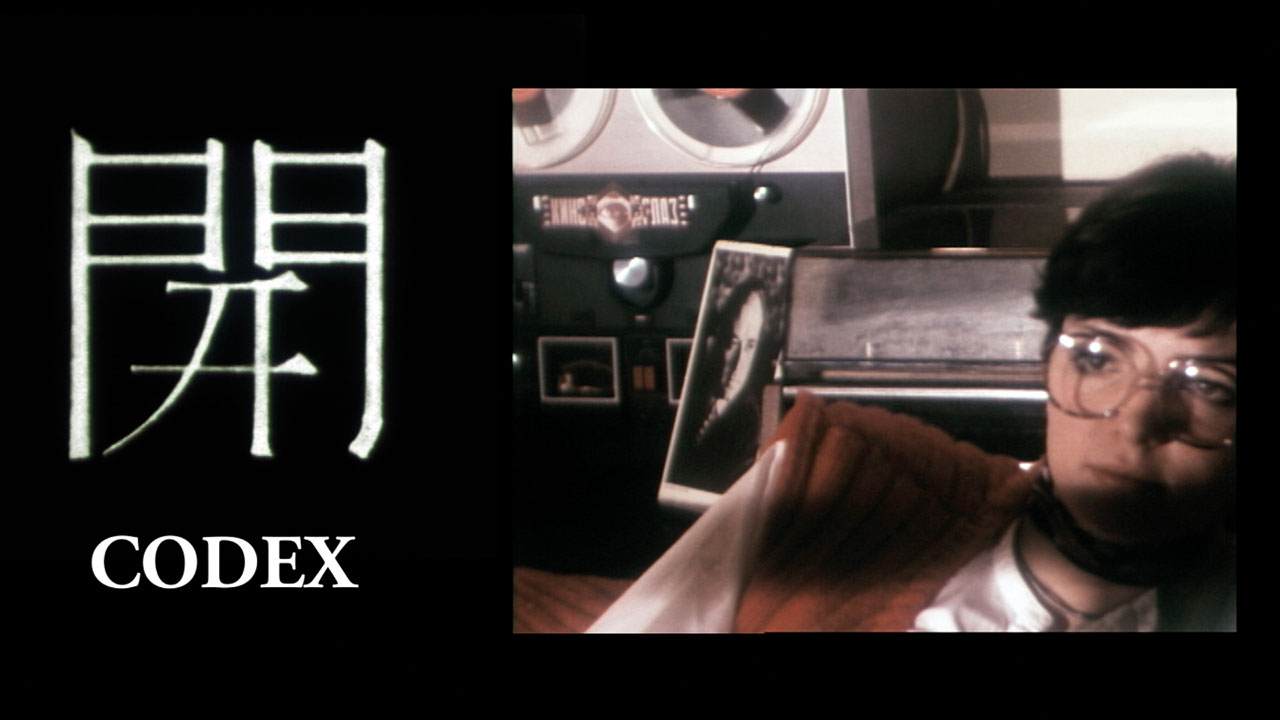 Director

Stuart Pound

With

60min

UK 1979. Total running time 120min
Strongly influenced by experimental music – most notably Steve Reich – Codex is a tour de-force of what could be achieved using the special film printing equipment at alternative film centre, the London Filmmakers' Co-op. The film paints an immersive, heavily systematised yet existential portrait of the capital city on the cusp of Thatcherism, where its inhabitants long for connection and feelings of surveillance pervade.
'A kind of crazed, electric parody of "tourist London", a zany city nightscape full of motion', said Time Out. Very well received in its day, winning praise from Marguerite Duras and a top award at the Toulon Film Festival, it has since curiously slipped far from the critical radar. Director Stuart Pound joins us to discuss Codex, alongside other examples of his work.