The Night Manager – Secrets of Le Carré Revealed
A panel with actors Tom Hiddleston and Alistair Petrie, director Susanne Bier and exec producer Simon Cornwell.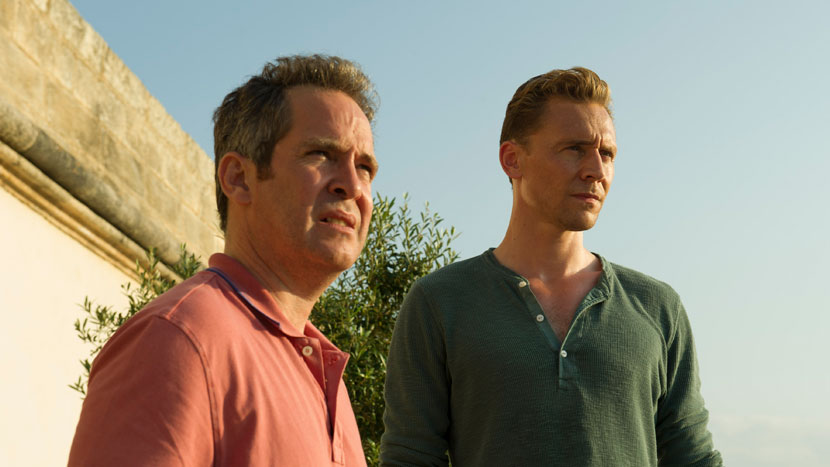 Image: BBC - Des Willie
Total runtime 60min
We're thrilled to confirm that Tom Hiddleston, BFI Ambassador and winner of the Golden Globe for his portrayal of Jonathan Pine in The Night Manager, will join co-star Alistair Petrie, Oscar and Emmy-winning director Susanne Bier and executive producer Simon Cornwell to discuss their compelling and multi-award-winning adaptation of John le Carré's book, which was one of the TV highlights of 2016. Please note this event will now take place at BFI IMAX and the seating will be unallocated.
This compelling adaptation of John le Carré's book became one of the (global) TV highlights of 2016, and the show's taut writing, sharp direction and stellar performances garnered three Golden Globes and two Emmy Awards. Join us to hear actor Tom Hiddleston, director Susanne Bier, executive producer Simon Cornwell and cast member Alistair Petrie explain how they created such brilliant water-cooler TV that kept us on the edge of our seats.
Tickets £18, concs £13 (Members pay £1.70 less)
See our Woman With a Movie Camera strand.