The New Land
Nybyggarna
Liv Ullmann and Max von Sydow shine as a Swedish émigré couple embracing the opportunities of the New World.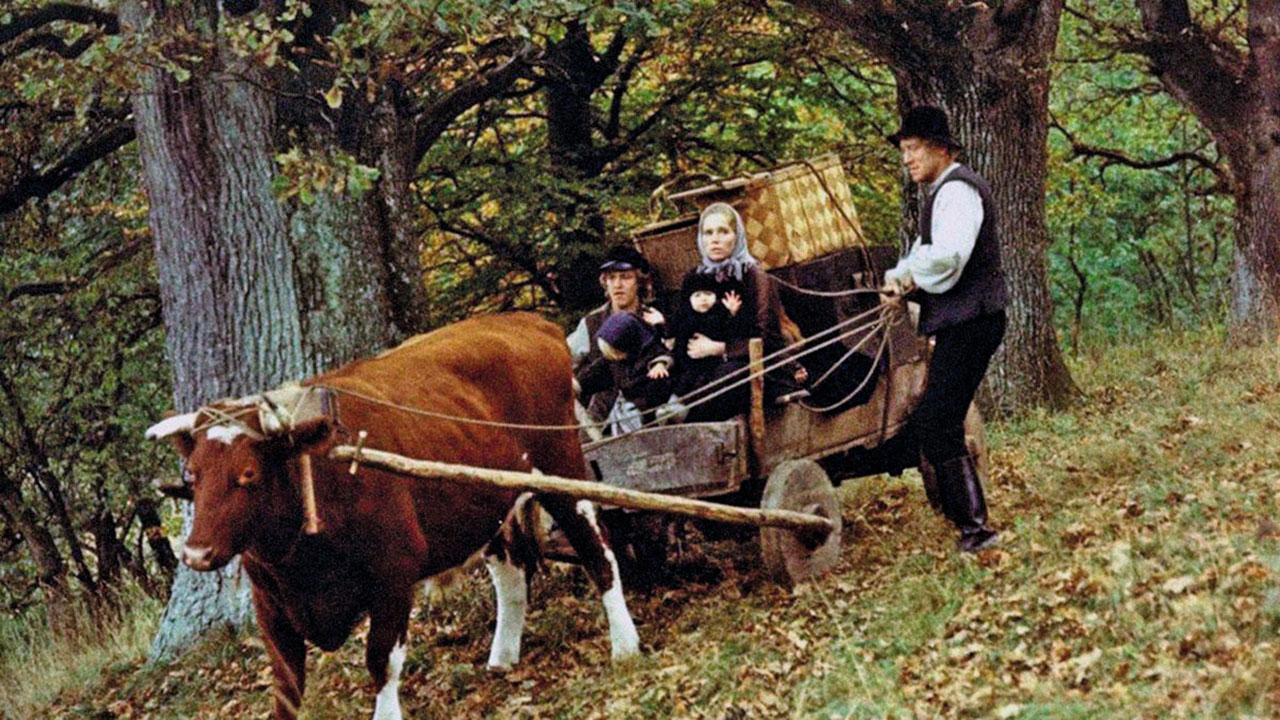 Director

Jan Troell

With

Max von Sydow, Liv Ullmann, Eddie Axberg, Monica Zetterlund

Sweden 1972. 204min + intermission

Digital

Certificate

15

English subtitles
The second part of Jan Troell's epic 19th-century-set adaptation sees Kristina (Ullmann) and Karl Oskar (von Sydow) establishing their family in Minnesota. The land of opportunity offers a fecundity of sorts for the new arrivals, but brutality is also present. Elegantly composed, with compelling natural performances from Ullmann and von Sydow, The Emigrants and The New Land were jointly awarded the Golden Globe for Best Foreign-Language Film in 1973.
Joint ticket available with The Emigrants on Saturday 16 April £15, concessions £12 (Members pay £2 less). Please contact the box office on 020 7928 3232 or visit in person to purchase joint tickets.