Cruel Flesh: Films of the New French Extremity
Love them or hate them, these films are brutally compelling explorations of intimacy in a violent world.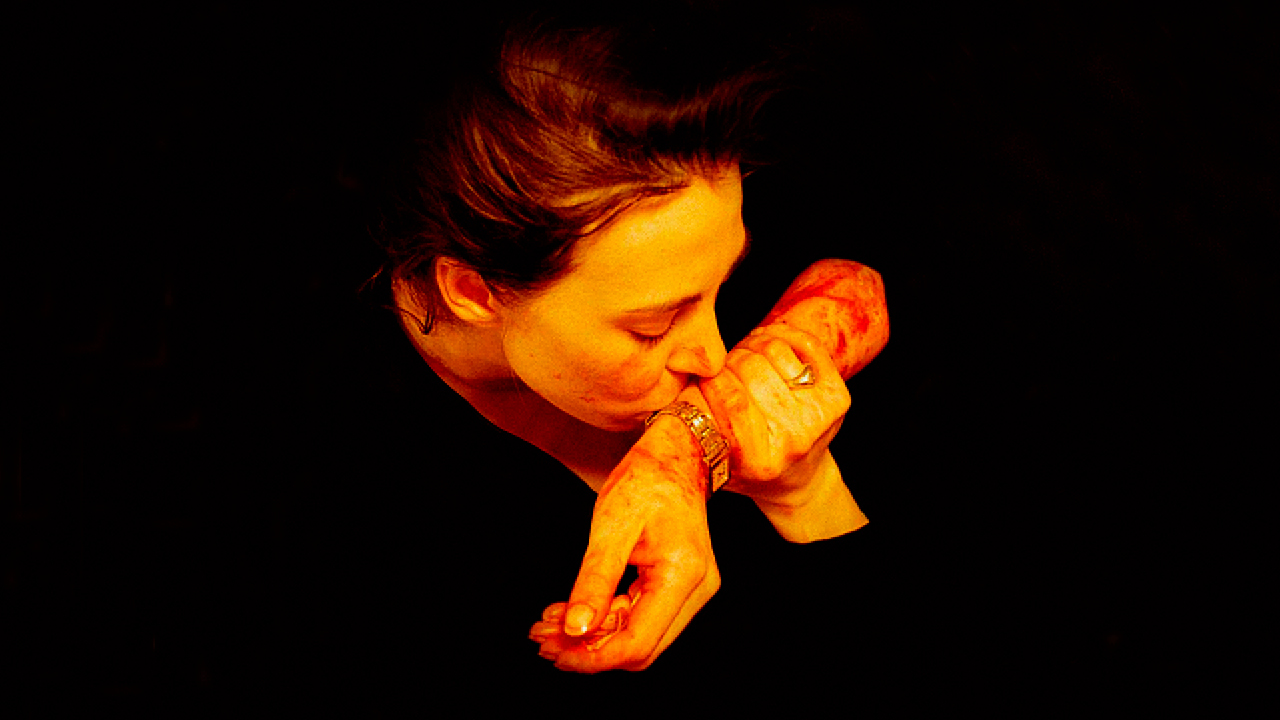 'They are not violent films but rather films about violence and its larger impact on the world'
– Author Alexandra West
French cinema is not usually associated with extreme violence or graphic sex, yet here we are, celebrating the unique moment in cinema history that sent shockwaves through arthouse sensibilities. Generational anger, political frustration and an obsession with intimacy was channeled by a disparate array of filmmakers who shaped it into a new cinema of cruelty. Not all the films of the New French Extremity are horror films, but all are horrifying in their own way. They're shaped by and fascinated with violence – intimate and societal. These films, at their core, challenge every social norm, breaking them down to their very essence. At their best, the films of the New French Extremity are transcendent; at their worst, they're brutal.
Anna Bogutskaya, season programmer
Talks and events
Release
Films
Focus on: Gaspar Noé
BFI Course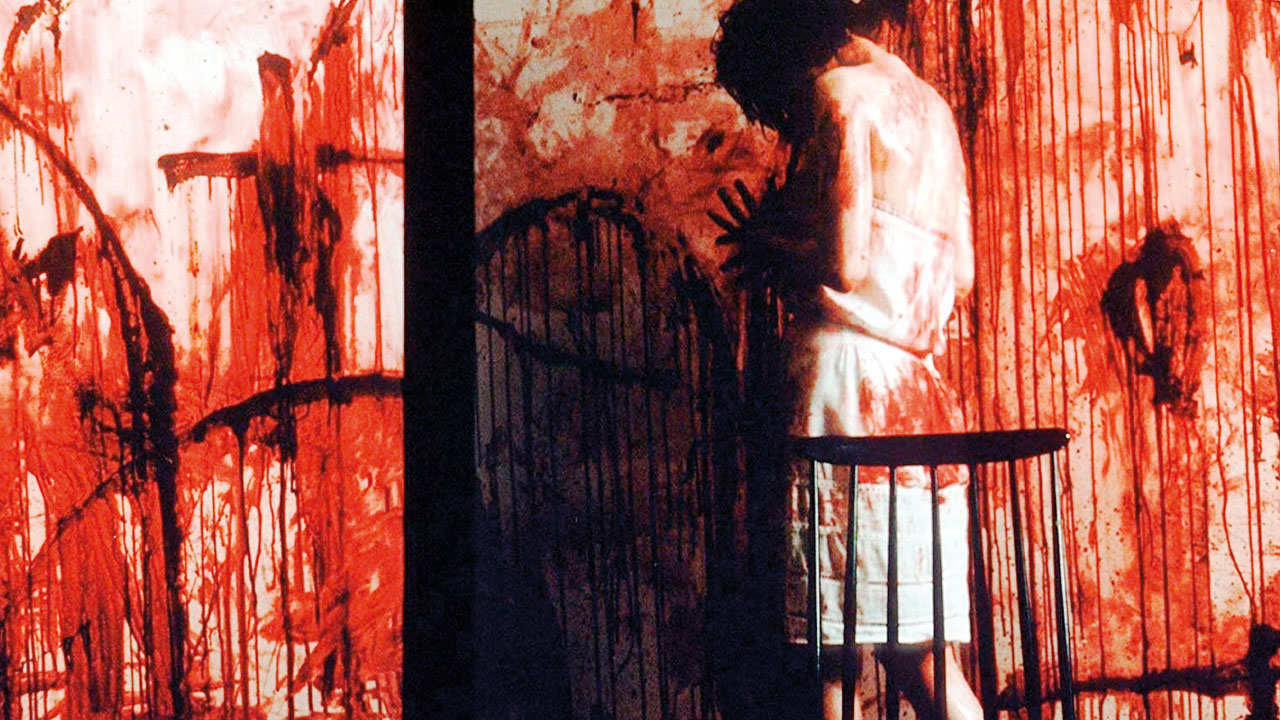 BFI Course: City Lit at the BFI: New French Extremity
This four-session coursewill consider the historical, cultural, social and political context for this phenomenon and seek to examine a number of these films in detail.
Read more