Natural Born Killers
A married serial-killer couple find themselves the subject of media attention.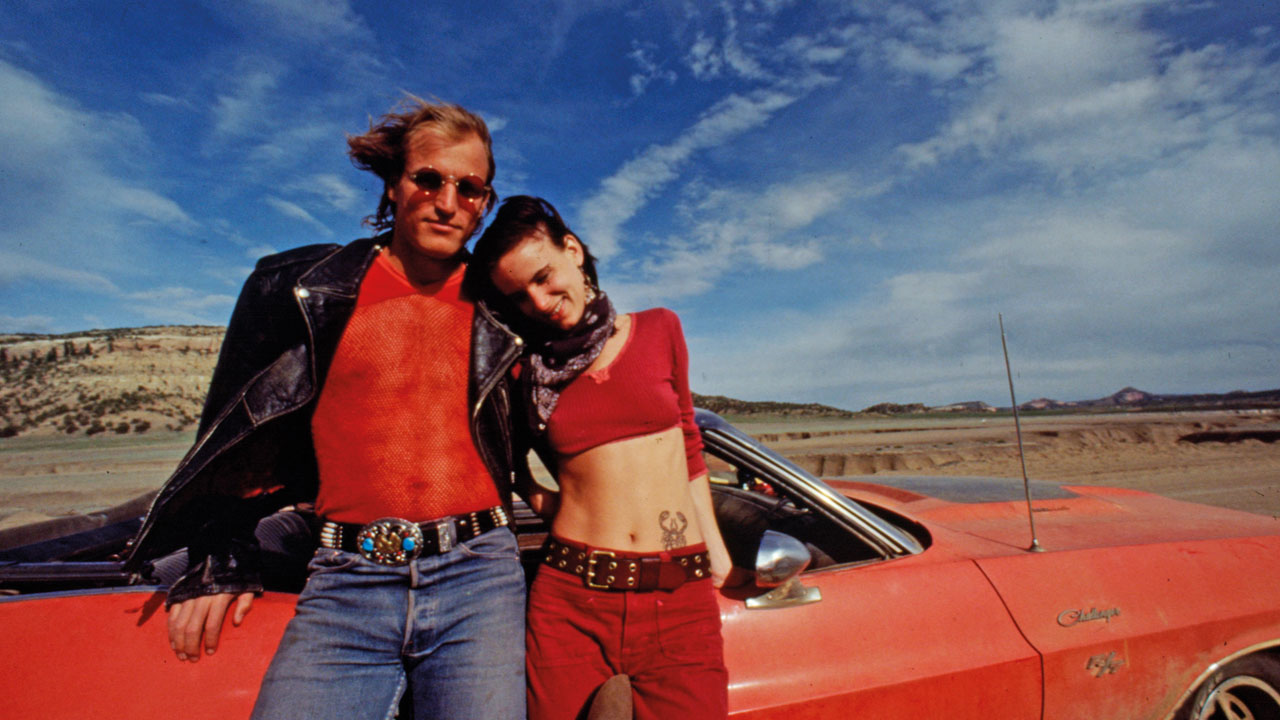 Director

Oliver Stone

With

Woody Harrelson, Juliette Lewis, Robert Downey Jr, Tom Sizemore

USA 1994. 119min

35mm

Certificate

18
Natural Born Killers follows married couple Mickey (Harrelson) and Mallory (Lewis) across the desert of New Mexico as they embark on an endless killing spree, and in the process become media stars. Unsurprisingly controversial at the time, Natural Born Killers is a powerful viewing experience and remains an accomplished and innovative piece of cinema that will keep you talking about it long after the credits have rolled.