My Beautiful Laundrette
Two lovers attempt to open a glamorous laundromat in a racially charged Britain.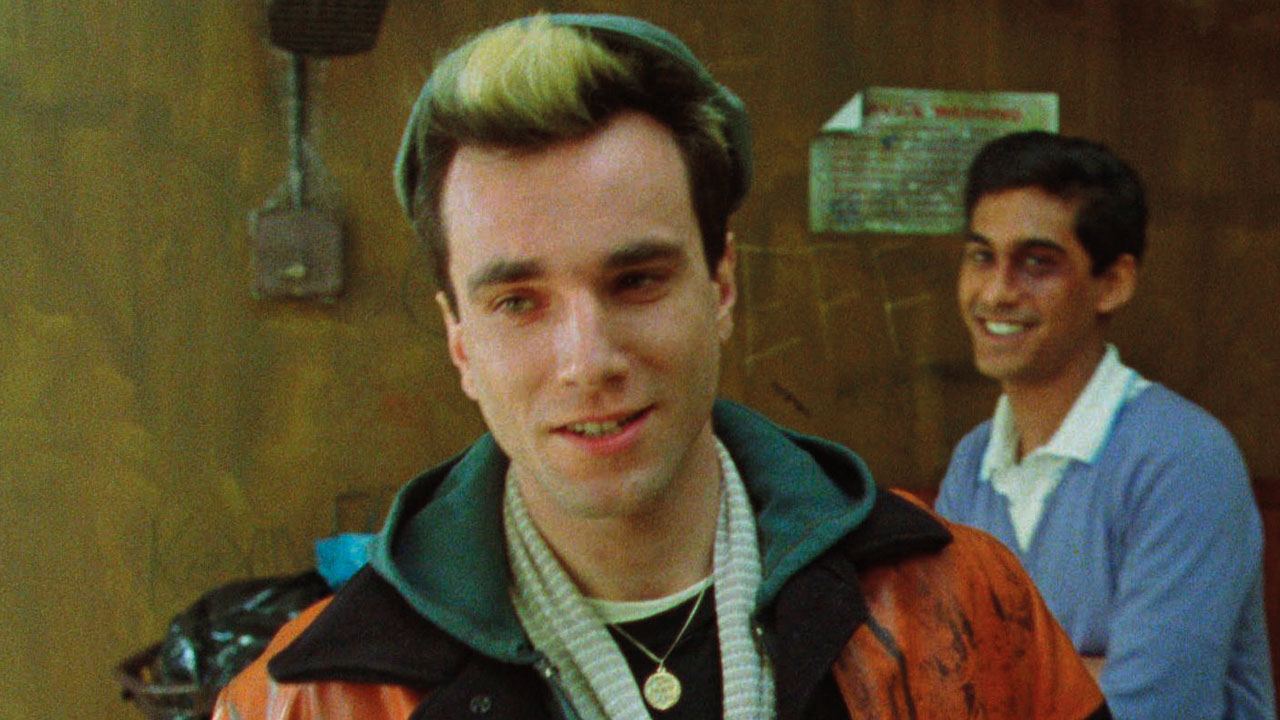 Director

Stephen Frears

With

Saeed Jaffrey, Gordon Warnecke, Roshan Seth, and Daniel Day-Lewis

UK 1985. 97min

Digital

Certificate

15
Two men from different backgrounds struggle in their interracial relationship, and try to find common ground while trying to realise their ambition of opening a glamorous laundromat. A queer classic in every respect, My Beautiful Laundrette artfully combines realism and hope, and creates a convincing snapshot of 1980's England, while maintaining intimacy and emotion.