Mustang
A bittersweet Oscar-nominated film following a group of teen sisters as they fight against oppression at home.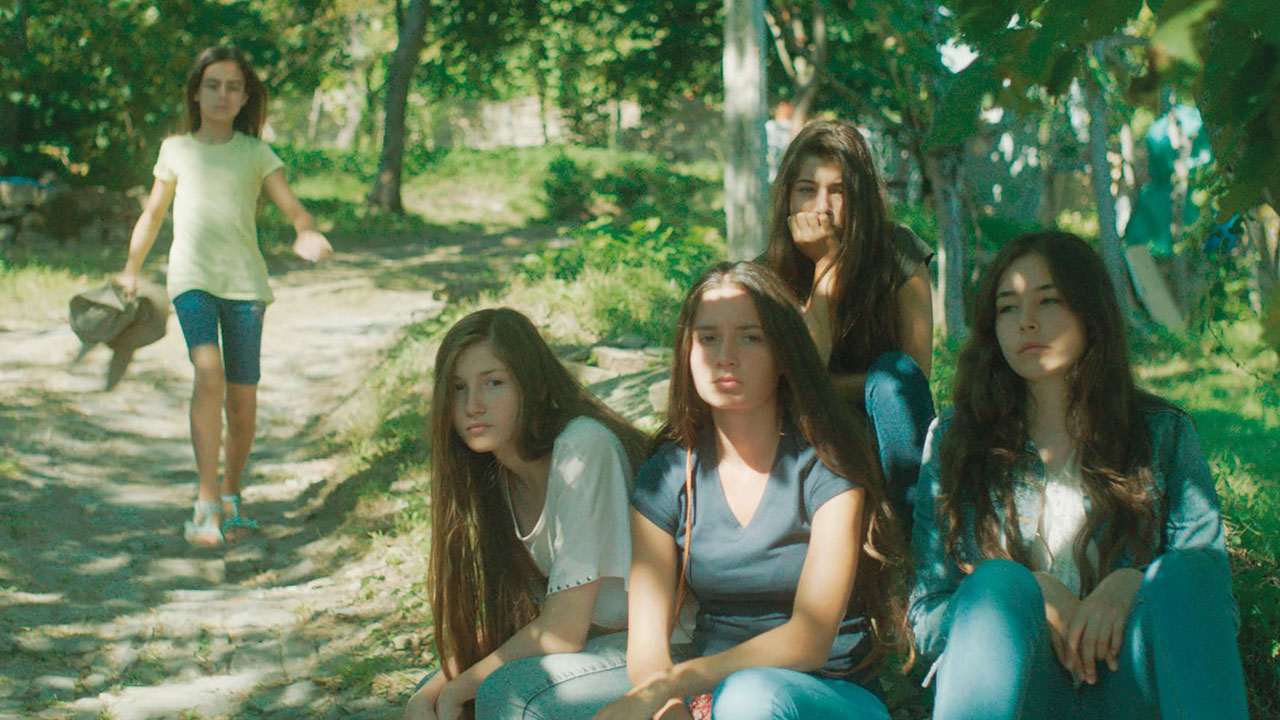 Director

Deniz Gamze Ergüven

With

Günes Sensoy, Doğa Doğuslu, Elit Ìscan, Ilayda Akdogan

Turkey-France-Germany-Qatar 2015. 97min

Digital

Certificate

15

English subtitles
In a small Turkish village five young orphaned sisters are being raised by their strict, conservative grandmother. After they're caught playing with some boys on the beach, their grandmother furiously places them under house arrest. Co-written with Alice Winocour, Deniz Gamze Ergüven's debut feature is a tender exploration of sisterhood, and the fear and discomfort some cultures and communities still feel about blossoming womanhood.