Mouchette
Bresson's hugely moving chronicle of 24 hours in the life of a neglected and abused teenage girl.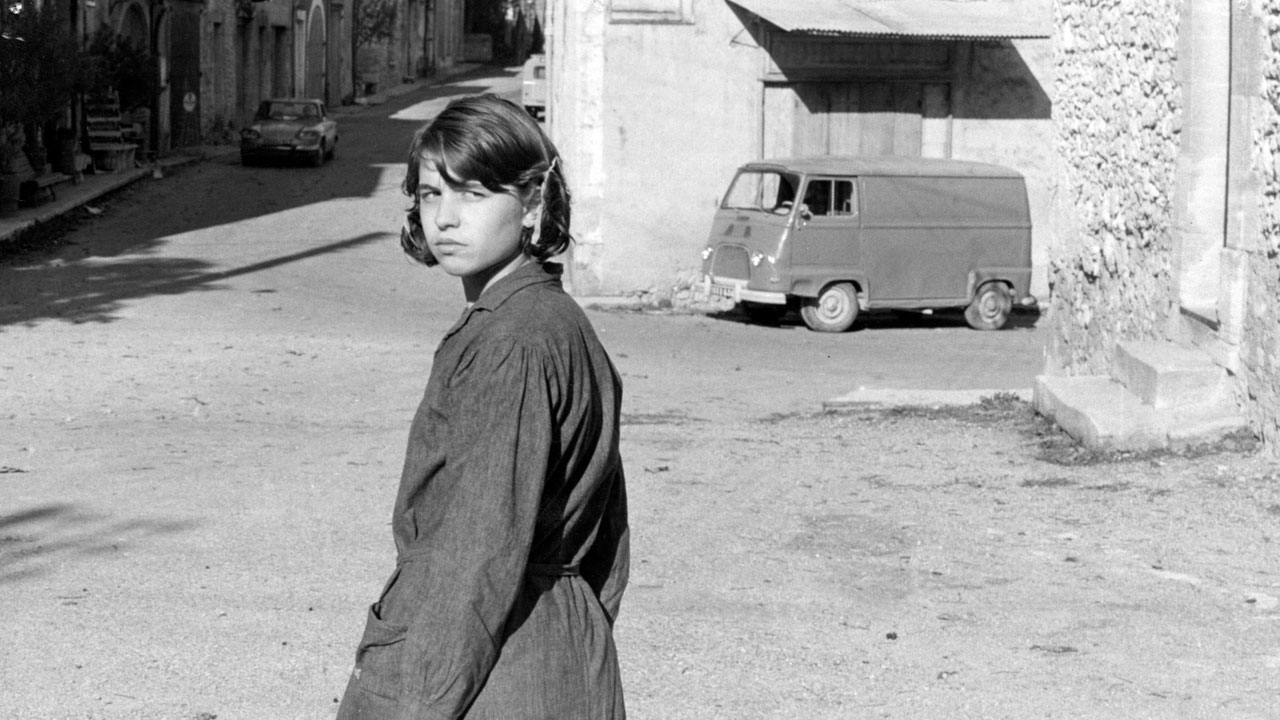 Director

Robert Bresson

With

Nadine Nortier, Marie Cardinal, Paul Hébert

France 1966. 78min

Digital 4K (restoration)

Certificate

PG

English subtitles
Adapted (like Diary of a Country Priest) from a Georges Bernanos novel, this chronicles 24 hours in the life of a girl in her early teens, neglected and abused by family, teachers, schoolmates and others in her impoverished rural village. Understandably, the surly protagonist barely smiles, but Bresson's compassionate treatment of her predicament ensures that her progress – not least at a fairground – becomes profoundly affecting.