The Motorcycle Diaries
Diarios de motocicleta
A formative journey in the early life of Ernesto 'Che' Guevara is the basis of this visually resplendent travelogue.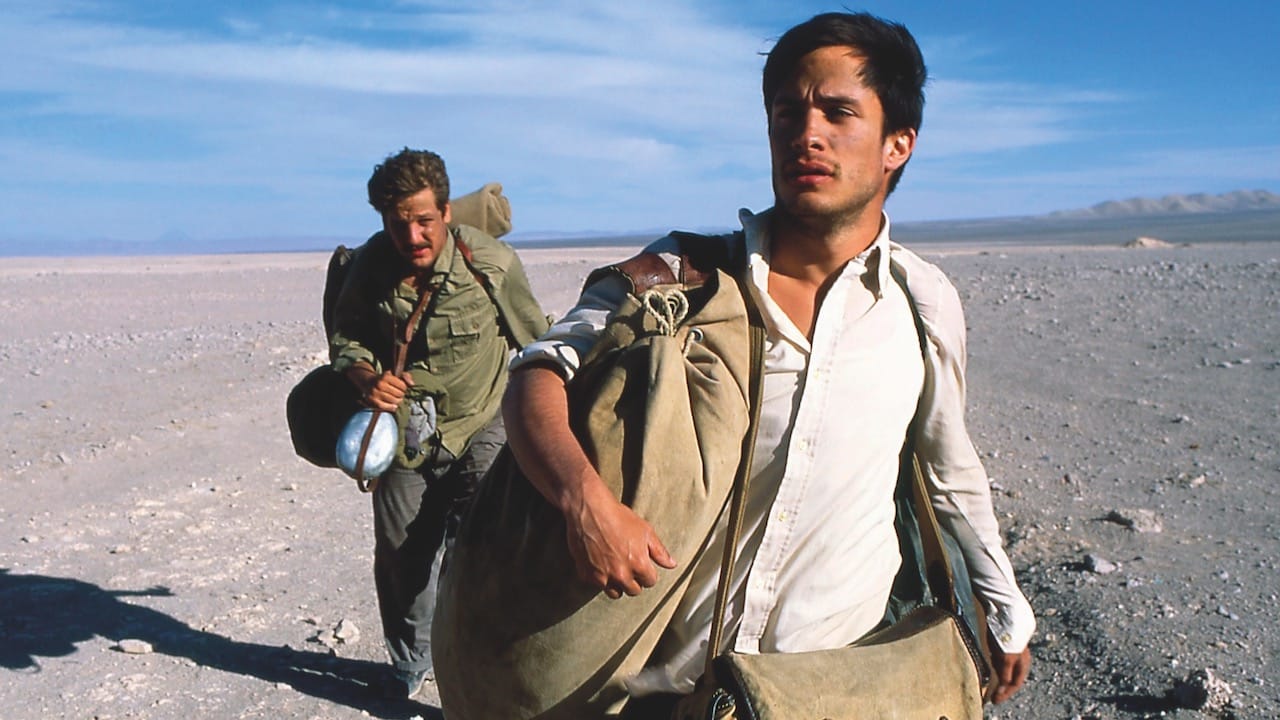 Director

Walter Salles

With

Gael García Bernal, Rodrigo de la Serna, Mia Maestro

UK-US-France 2004. 126min

Format TBC

Certificate

15

English subtitles
When Argentinian medical student Ernesto Guevara and his biochemist friend Alberto Granado embark on an epic motorcycle journey around South America, what began as an adventure turns into a life-lesson that will later have extraordinary consequences. Often improvising along with his charismatic and highly talented leads, Salles seamlessly incorporates documentary moments into his exhilarating, witty and very affecting recreation of a remarkable odyssey.