Mother
Okaasan
Tanaka plays a mother struggling to provide for her children in a film influenced by European neo-realism.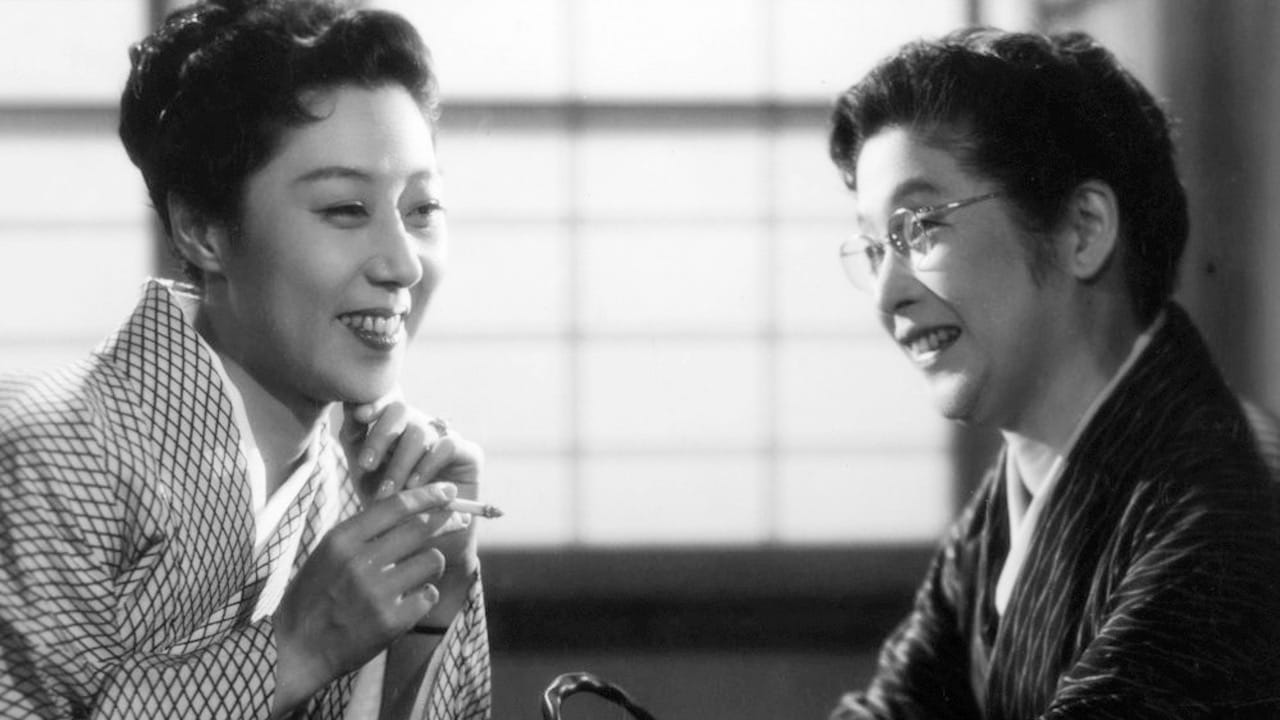 Director

Mikio Naruse

With

Kinuyo Tanaka, Kyôko Kagawa, Daisuke Katô

Japan 1952. 98min

35mm

English subtitles
Tanaka is formidable as the matriarch in this classic, which is often cited as Japan's most important contribution to neo-realism. She plays the resilient Masako Fukuhara, who struggles to provide for her children by keeping the family's laundry business running following her husband's death. Dense with social observation, Mother is also emotionally rich.
Print courtesy of National Film Archive of Japan.