Miss Lulu Bett + intro by Bryony Dixon
Silent Cinema
Miss Lulu Bett
+ intro by Bryony Dixon, BFI National Archive Curator
This wonderful silent movie will make you stand up and cheer!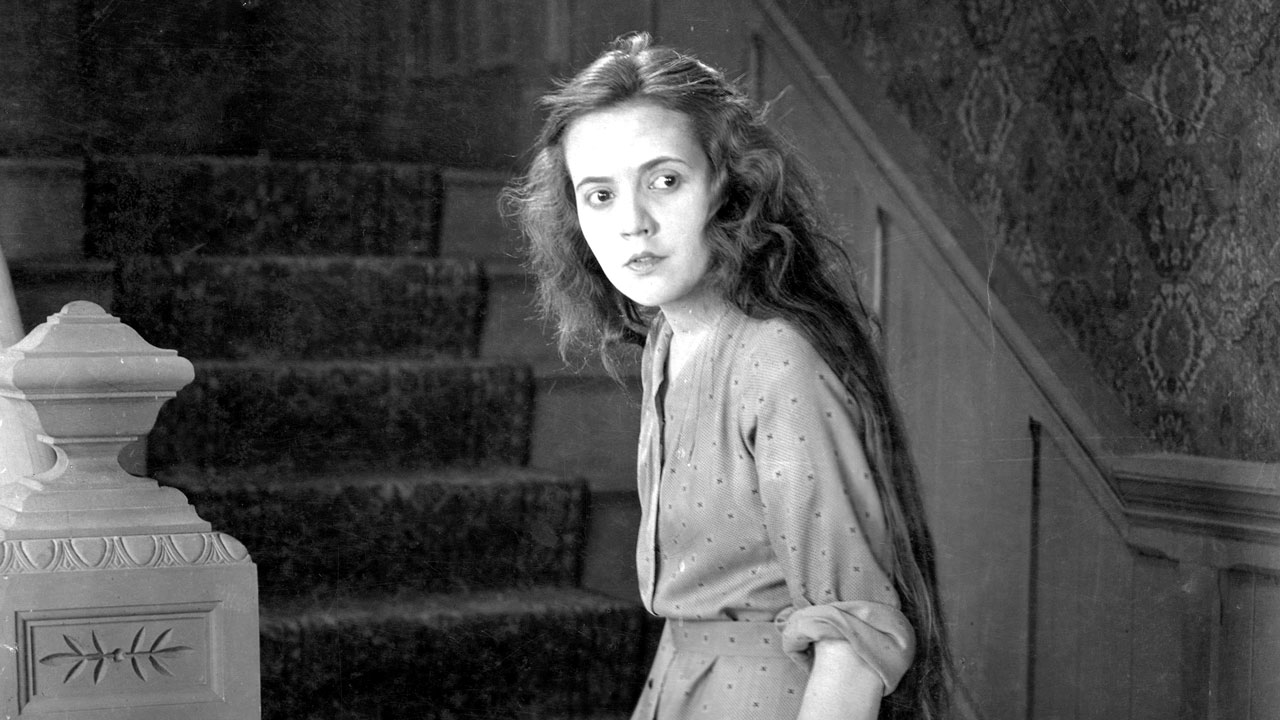 Director

William C de Mille

With

Lois Wilson, Milton Sills, Theodore Roberts

USA 1921. 71min

35mm

With live piano accompaniment
Timid, downtrodden spinster Lulu Bett cooks and cleans in her sister's household in this tragi-comic drama directed by Cecil B de Mille's older brother William. A cruel joke forcing her into a bigamous marriage leads to a highly satisfying readjustment of the status quo. The film is based on the Pulitzer Prize-winning play by Zona Gale and scripted by prolific and talented Clara Beranger.
This silent film will now screen from a rare 35mm print and not Digital.