Miss Julie + intro by Elaine Wong, short film programmer, BFI London Film Festival
Miss Julie
+ intro by Elaine Wong, short film programmer, BFI London Film Festival
Ullmann's Strindberg adaptation is a vivid depiction of the battle of the sexes and classes, starring Jessica Chastain, Colin Farrell and Samantha Morton.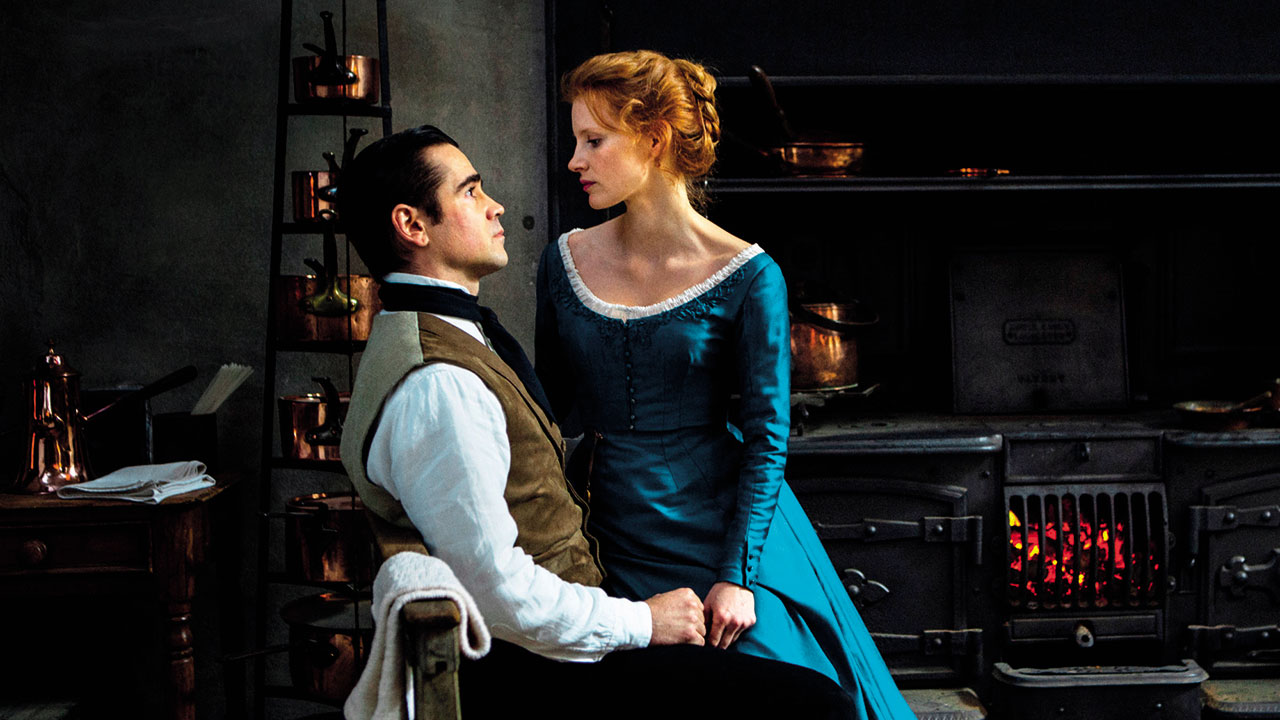 Director

Liv Ullmann

With

Jessica Chastain, Colin Farrell, Samantha Morton

Norway-UK-France-Ireland 2014. 130min

Digital

Certificate

12A
Adapting and directing, Liv Ullmann relocates August Strindberg's 1888 play to County Fermanagh. Jessica Chastain is Miss Julie, the daughter of a wealthy Anglo-Irish landowner, who attempts to seduce her father's valet John (Farrell). Flirtation soon turns to a dangerous conflict of power, sex and class, gravely observed by John's lover Kathleen (Morton), the moral heart of the tale.
See another screening of this film.